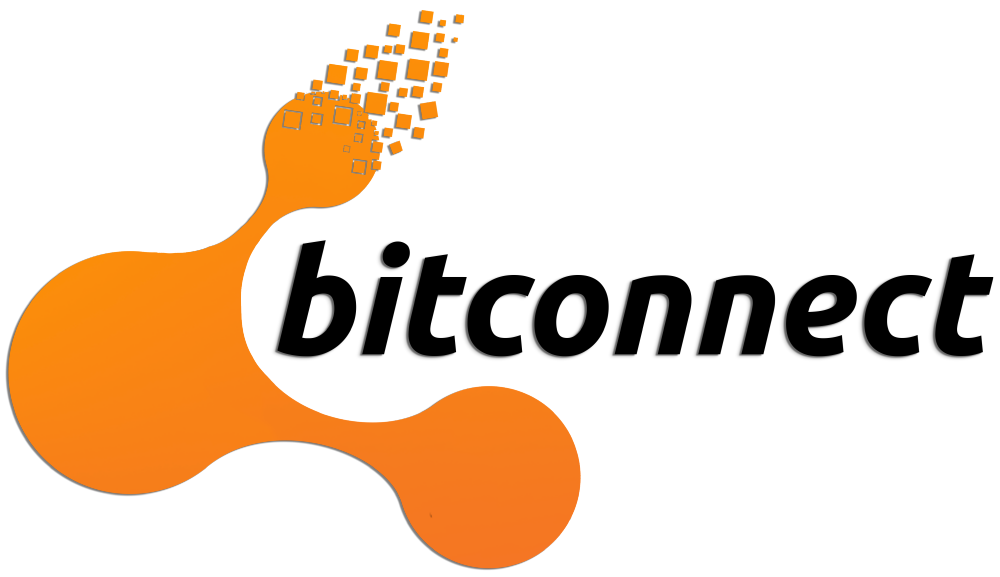 A person known to have been involved in an investment scam of Bitconnect, a high-dividend cryptography investment project, was arrested by the Indian authorities. BitConnect has closed its doors in January this year, pointing out that it is a high-dividend investment project, but it is a malicious Ponzi Scheme (a multi-level financial fraud that pays interest or dividends for new investments).
The suspect, who was arrested this time, is Divyesh Darji, the head of BitConnect India. He was arrested on Aug. 18 when he was arrested at the airport in Delhi.
BitConnect began last year in 2016, and last year announced BitConnect Coin, BCC. All of them issued 28 million coins, of which 18 million coins were known to be in the hands of investors until the end of January this year. The coin investment rate went up by calling high interest rates of 1% per day. As of January 16, when the Bitcoin project ended, the value of BCC was $ 362.
Promoters who participated in the BitConnect project have collected tens of millions of Rupees from several investors or have intercepted a Rupee 11.4 million bit coin for a particular person. BCC reached its peak in December last year with a market size of $ 2.7 billion, but on January 4 this year, Texas authorities issued an order to shut down BitConnect due to unsecured securities sales, . Investors who have invested in BitConnect have sued the company for compensation.