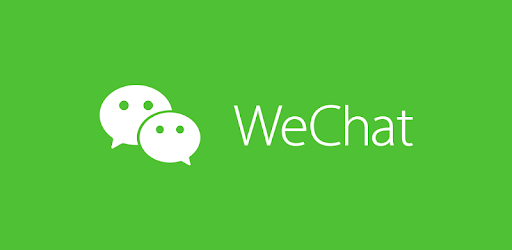 There has been reports that WeChat, an instant messenger service operated by Chinese Internet company Tencent, has suspended accounts related to passwords and block chains.
According to Wechatz officials, some accounts suspended ICOs or fraudulent information related to cryptographic transactions because it was a violation of regulations. The regulation is being applied by the China Cyber ​​Bureau since August 7th as "the provision of the public information handling of instant messaging services".
Suspended accounts also include well-known cryptographic media such as Hubobi News, Deep Chain, and Coin Daily. Specifically, it is unclear how many accounts have been suspended, but some claim that eight have been closed.
On the other hand, there is an analysis that the US-China trade war, which has been in conflict since July, is taking place. The regulation introduced on August 7 began as part of a new policy established by the Commission to manage Internet regulation in China. On Aug. 21, a person close to Ji Jin – ping was appointed as chief, and at the same time an account suspension occurred. In this regard, as part of a measure to prevent money laundering from bit coin and cryptography, followers have first stopped their highly influential witchets account.
In China, there are restrictions on foreign exchange or remittances, but passwords are a way to bypass them. It is also arguing that wealthy people who are worried about the effects of the trade war on the Chinese economy are trying to take out funds from China. It is an analysis that the Chinese government, which is being chased by the trade war, took preemptive measures.