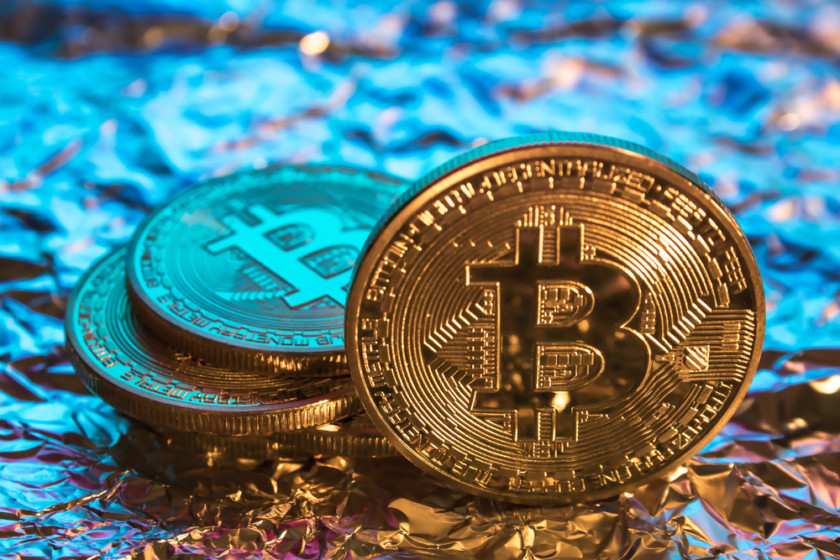 The National Cyberspace Center has announced that it has finalized a country-led cryptographic project bill.
According to him, the country's leading digital money project began with the instructions of President Hassan Rahimi. CyberSpace is actively seeking ideas for the introduction of state-led cryptography, and the official said that the uncertainty of cryptography will soon disappear. Iran's central bank is ready to release its official position at the end of September.
At present, banks and financial institutions in Iran are prohibited from using cryptography. It is part of the measure due to concerns about money laundering.
In April, Iran said it would ban banks, credit institutions and exchanges from selling or purchasing cryptographic currency and forbidding any action to promote currency exchange. Iran 's central bank also cited concerns about money laundering in its publicity paper last December. Cryptographic money could be used as a source of money laundering or terrorist financing and could be exploited as a means of transferring criminals' money. At the time, Iran was analyzing the fact that it integrated the fair exchange rate and the open market exchange rate in order to activate the domestic financial institution and to prevent the further decline of the currency, and prohibited all the currency transactions except for the banks.
Iran 's attitude toward cryptography has been strengthened around February. Iran's central bank has said it must manage and prevent cryptography on the grounds that it lacks credibility and is at a high risk. However, there is already a report that the government is acknowledging that the state is going to issue direct cipher money in order to avoid economic sanctions of the United States.
And acknowledged that it will pursue the development of cryptography to circumvent US economic sanctions. An official from the Ministry of Science and Technology announced in July that the practical cryptographic development plan is on the agenda, so that it will be easier to send and receive funds to and from the world, . At the time, there were no technical details about the state-issued cryptography, but it was reported that within three months the country's encryption key could be introduced into Iran's banking system.
As previously mentioned, Iran has previously expressed its opposition to encryption corruption such as bit coin. This is partly due to the ban on transactions and transactions through banks in April. In Iran, however, reports have surfaced that Iranian citizens have sent 2.5 billion dollars abroad using passwords such as Bitcoin.
In February, Venezuela, which introduced the world's first cryptographer Petro in the world, is also attempting to solve its own problems through block-chain technology. In early August, the dollar was banned entirely, but there is a goal to overcome this problem.