Philips will show off smart lights Hue Play and Hue Signe in early September.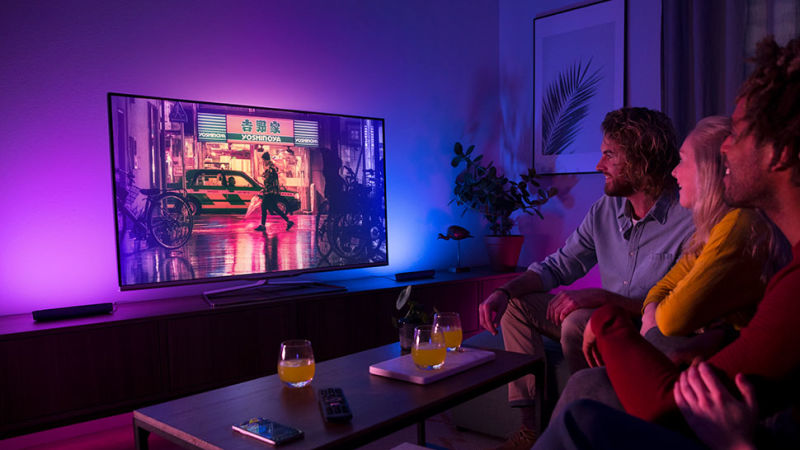 Hugh Play is available for $ 70, or two and $ 130, with a compact design that can be deployed wherever you need it. Vertical stand mounting brackets can be put together on the back of the TV for indirect lighting that illuminates the wall. Of course, it supports 16 million colors.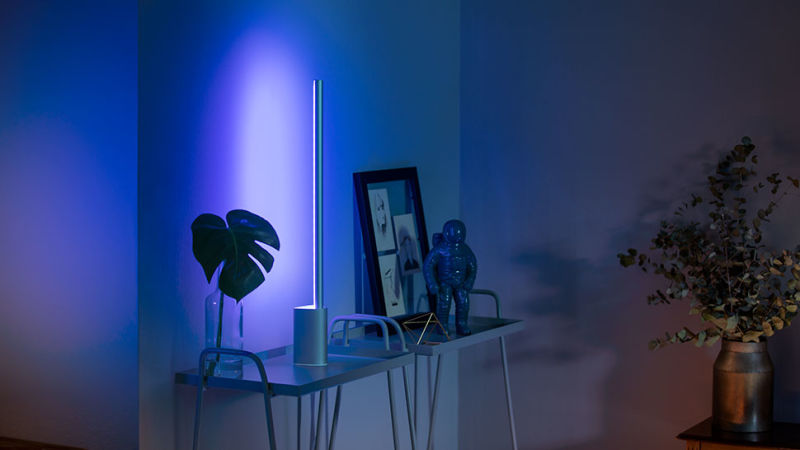 Included in the present day is a 24-inch table lamp and a 59-inch floor lamp. Since it is in the form of a stand lamp, it is supplied with power by being plugged into an outlet, and the minimal design style has been transferred as it is.
All of these products can be remotely controlled through the mobile app and can be analyzed to illuminate the screen. However, these effects are only available on desktop PCs and can not be used when watching TV.
With Philips' smart lights, you can see people moving when you leave them always on, and they automatically turn them on or off. You can also change the color depending on your mood or if you have a special event.
The new product will be available in early September in the United States and will begin full-fledged sales in early October. For more information, please click here .