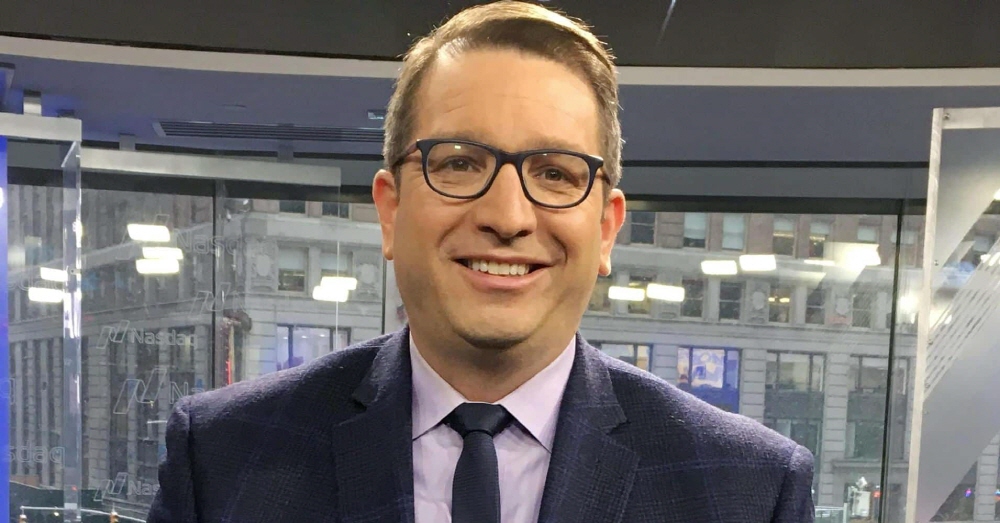 Brain Kelly, CEO of BKCM, the CEO of BKCM, a cryptographic investment advisory firm, said in an interview with the media on August 23 (local time) that the US Securities and Exchange Commission SEC's bit coin ETF approval would be as early as next February It is likely to be approved.
He pointed out that the SEC is postponing the deadline set for Sept. 30 by February because of the possibility of approval of the bitcoin ETF in February. In fact, Canaccord Genuity, a Canadian investment bank, also reported in early August that the SEC's approval for the beat coin ETF would not be available this year.
With the SEC reviewing its decisions on #bitcoin ETFs, @BKBrianKelly breaks down when the #crypto funds could finally come to market. pic.twitter.com/LQtj2BQisE

– CNBC's Fast Money (@ CNBCFastMoney) August 23, 2018
The next reason is why the SEC rejects the bit coin ETF. It takes time to establish a monitoring structure for fraud and price manipulation. The SEC does not aim to prevent fraud and price manipulation, but rather focuses on how to monitor it and needs time to prepare for the role of monitoring the exchange.
Next, the market for bitcoin ETFs will mature in 2019, this year. Bitcoin futures have just begun at the Chicago Option Exchange CBOE and the Chicago futures CME in December last year, but have been growing at an 85 percent rate since April this month. This trend is expected to become one of the strongest markets in February next year.
The Intercontinental Exchange (ICE), a New York Stock Exchange, has announced the establishment of a cryptographic settlement service firm, Bakkt, Brian Kelly, the CEO of Hester M. Peirce, expressed hope that the SEC committee would be quick to approve the beatcoin ETF.