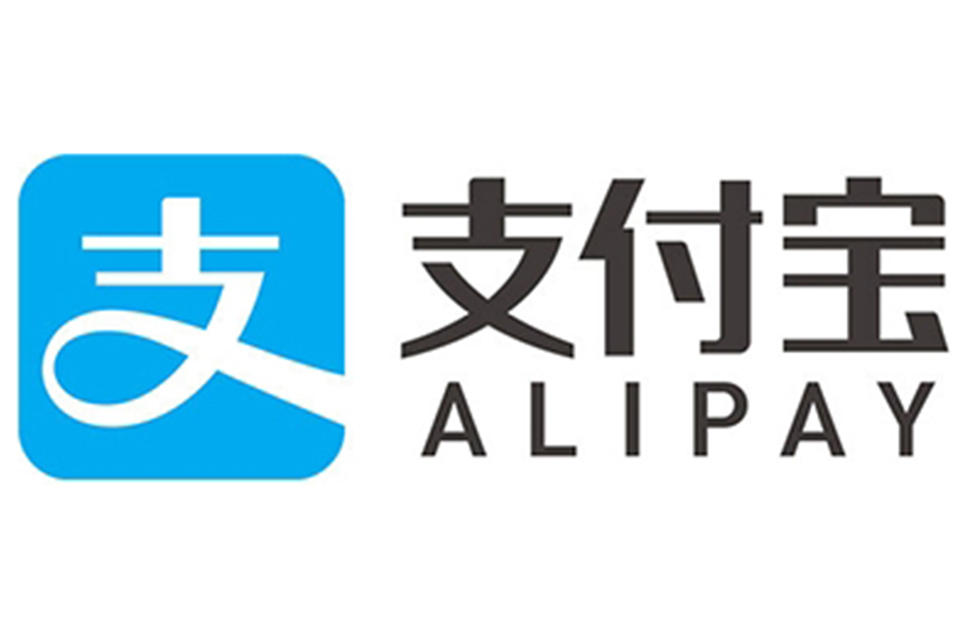 The Chinese mobile payment app, Alifay, is taking a tough stance, blocking related accounts for users who use Alipay accounts for bit coin OTC transactions.
Alipay is a mobile payment app service operated by the Alibaba Group affiliate, Ant Financial. As of August last year, the number of users reached 400 million and the appraisal valued at $ 150 billion.
AliPay is taking steps to limit or even permanently block accounts used for Bitcoin transactions through its network, and it also monitors major websites and accounts. In January, Chinese authorities crack down on transactions using P2P and OTC methods. In addition to the transaction between cryptographic currency and legal currency, which was launched last September, and a comprehensive ban on ICO.
The company said it plans to implement a risk prevention program aimed at enlightening these financial services because of the false propaganda risks related to cryptography. Erik Jingant Financial CEO also said that in March, it was pointless about ICO.
Of course, he criticized cryptography, but he said last year that the block chain technology will definitely be implemented in Alipay, and that it expects it to be possible with a payment app-based protocol. Ant Financial has secured $ 14 billion in the Series C financing round in January. The funds are intended to be used for technological innovation related to the block chain.
The report on the Ali Fee action was made shortly after the announcement of the recent cryptographic countermeasures in China. BEIJING (Reuters) – China's Beijing City banned cipher-related events in all commercial venues, and its social media platform, Yi-Chat, permanently blocked a number of suspected accounts of cryptographic hyperbole advertisements on Aug. 21 .