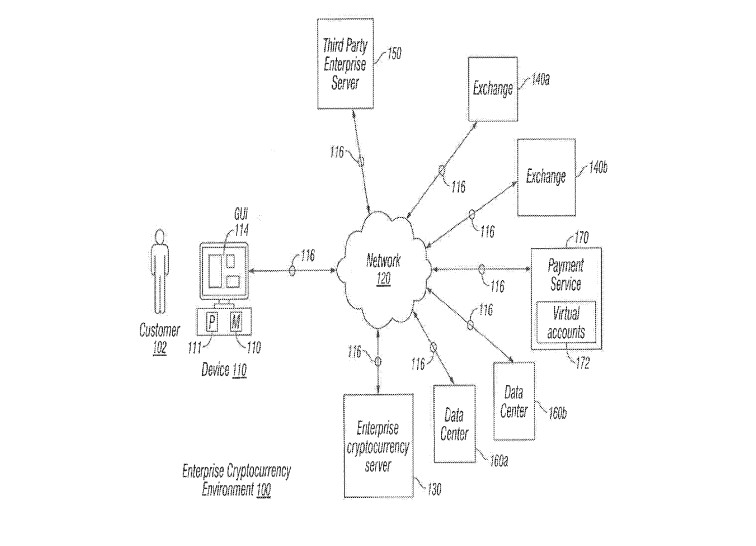 Bank of America filed a patent for a cryptographic storage system using block-chain technology.
On August 23 (local time), USPTO announced that USPTO announced a system for recording and storing cryptographic transactions related to companies through a patent application filed under the heading "Block Chain Encryption Tag". It is a system that provides encryption and data units to a block-chaining block, and provides data security to a block-chaining network.
Bank of America applied for the patent on April 18. The Bank of America discloses a system that uses a terminal that includes a processor that first receives a data element and then retrieves the encryption key before encrypting the first block element of the block chain. The terminal associates the encryption key with the generated encrypted element to create a creator tag. The creator tag is included in the first block of the encrypted block chain.
Though many banks are still skeptical of cryptography, Bank of America is busy trying to establish a technical basis for the adoption of block chains. Until June this year, Bank of America filed more than 50 block chain patents. He is also the largest block-chain patent holder beyond IBM. For more information, please click here .