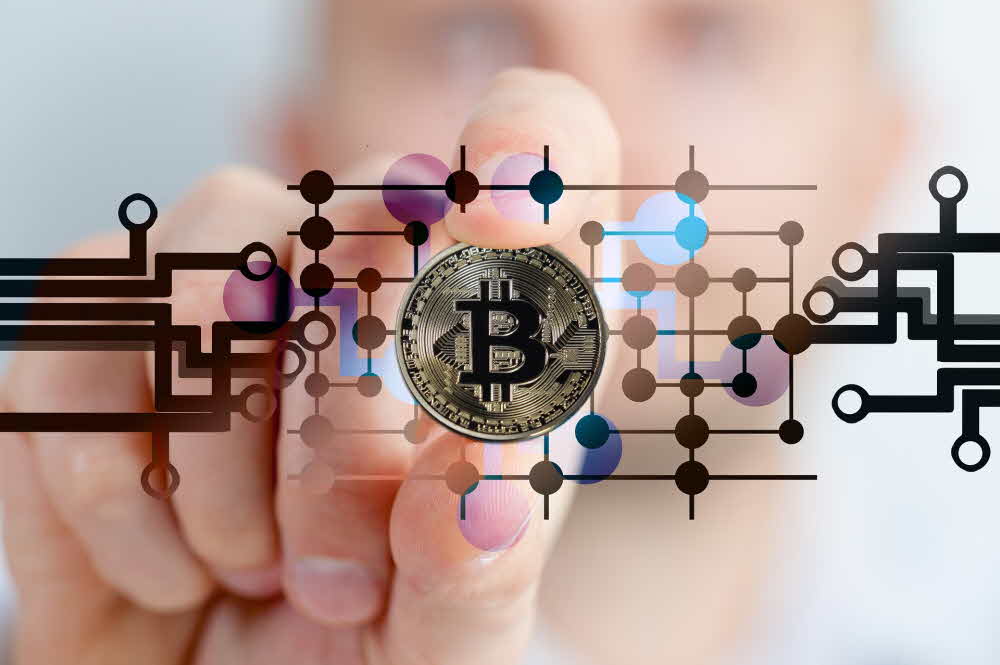 Russia's Interior Ministry is considering ways to apply criminal responsibility for unregistered passwords.
According to a document obtained by the Russian daily Izvestia, the Russian Interior Ministry has begun to amend the law to legalize only registered calls for password coins, such as Bitcoin and Etherium. In order to legally trade cryptograms, individuals or entities must go through the state's mandatory registration process, which has jurisdiction over finance and taxes. The idea was proposed by the Russian Ministry of the Interior's drug control headquarters (GUKON).
The Ministry of Economic Development is taking a negative stance on the idea of ​​the Ministry of Interior, saying it is premature to consider illegal use of passwords. Savva Shipov, vice minister of economic development, pointed out that there is no legislation now on cryptographic trade regulation. But Schipov added that individuals and organizations would be prosecuted if the money was used as a means of payment for already illegal activities, such as weapons and drugs.
Some have pointed out that while the Russian authorities have been following a similar idea since 2015, there is no direct legal basis for the criminalization of cryptographic transactions. Like the opinion of the Ministry of Economic Development, the argument to treat illegal cryptography as an offense is premature.
"The idea is that some of the companies involved in cryptography are already working through their overseas organizations," he said, adding that the cryptographic project in Russia could be an opportunity to gradually expand to other areas. If the idea of ​​a real password-piracy scheme gains momentum, it will have a negative impact on cryptographic projects, and as a result these projects can go abroad. Of course, in fact, a large number of big money-related corporations are already working in organizations other than Russia.
Meanwhile, the Russian Treasury Department has enacted a bill on digital asset management laws aimed at establishing regulations surrounding cryptographic transactions, ICOs, and mining in January. The bill then defined cryptography and tokens as digital financial assets, not legal currencies. In addition, cryptographic closed transactions and legal currency exchanges are permitted only through a certified cryptographic exchange. ICO permits the conduct through corporations or individual providers, but requires legal documents to disclose contract details such as publisher name and address, official website, and token price. And that individual ICO investments by uninitiated investors are limited to 50,000 rubles. This can be expected to reduce the risk of fraud and increase additional tax revenues through the legalization of cryptography. Prohibiting cryptographic transactions would only encourage black market growth. The Digital Asset Management Act will be passed by the House of Representatives this fall.