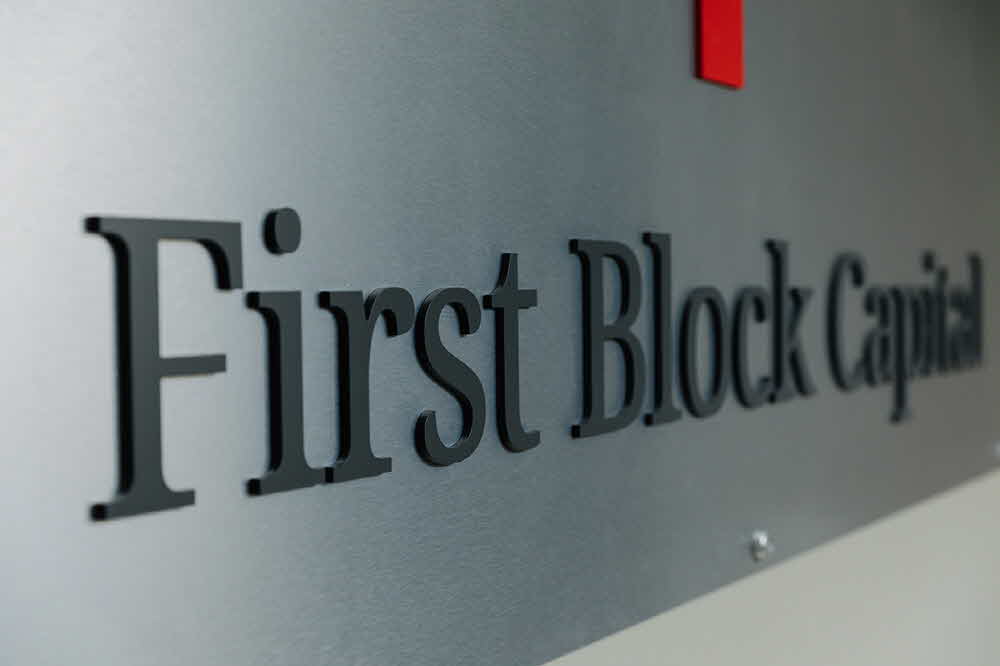 First Block Capital, located in Vancouver, Canada, is expected to list the new block-chain ETF. First-Block Capital's ETF is in the final screening phase and will be available through the Canadian Equitas NEO exchange in September.
First Block Capital focuses on high-value-added companies participating in the block-chain project. 75% of the portfolio is invested in good companies and the remaining 25% is invested in high-risk development or mining companies. IBM, Maersk, and Amazon are paying attention to companies that introduce their business. First Block Capital ETF invests in Wal-Mart and others.
In Canada, ETFs are listed with a focus on block chains. In February, the Harvest portfolio was approved for listing in the Canadian block-chain ETF for the first time. In June, the Horizons Blockchain Technology and Hardware Index (ETF) was listed on the Toronto Stock Exchange (TSX).