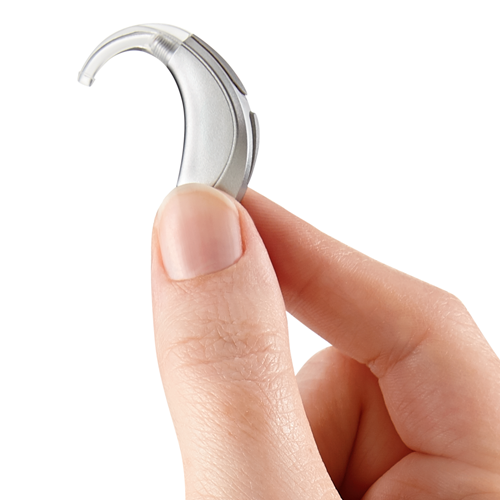 Starkey announced the Livio AI, an AI hearing aid.
The Libio AI supports hearing aid functions through artificial intelligence control. This will reduce the noise level to a small extent if the surrounding noise is large, and it will also change the mode depending on the location in conjunction with the mobile app GPS. The biggest feature is the built-in health tracker function. It measures brain health, not heart or blood pressure. We judge brain health based on what we recognize in everyday life. If the user is actively moving and conversing with someone continues, the brain is considered to be in good use and the brain is in good condition.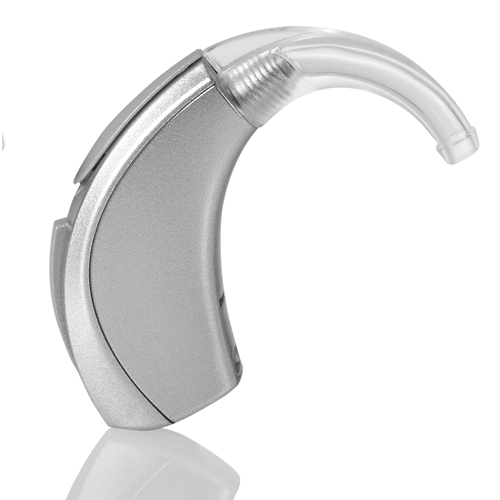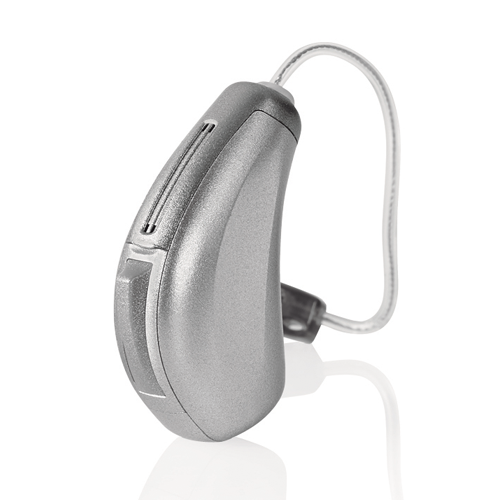 Libio AI can work with Amazon's voice-recognition secretary, Alexa, to manipulate music players, radio, and TV through voice commands, or to stream voice to Revivo AI. Of course, you can also talk to Alexa. Just like Google Pixelbud, it also has a language translation feature.
Starky says it will launch Livio AI in 20 countries around the world next year. Now, sales are only in North America. For more information, please click here .