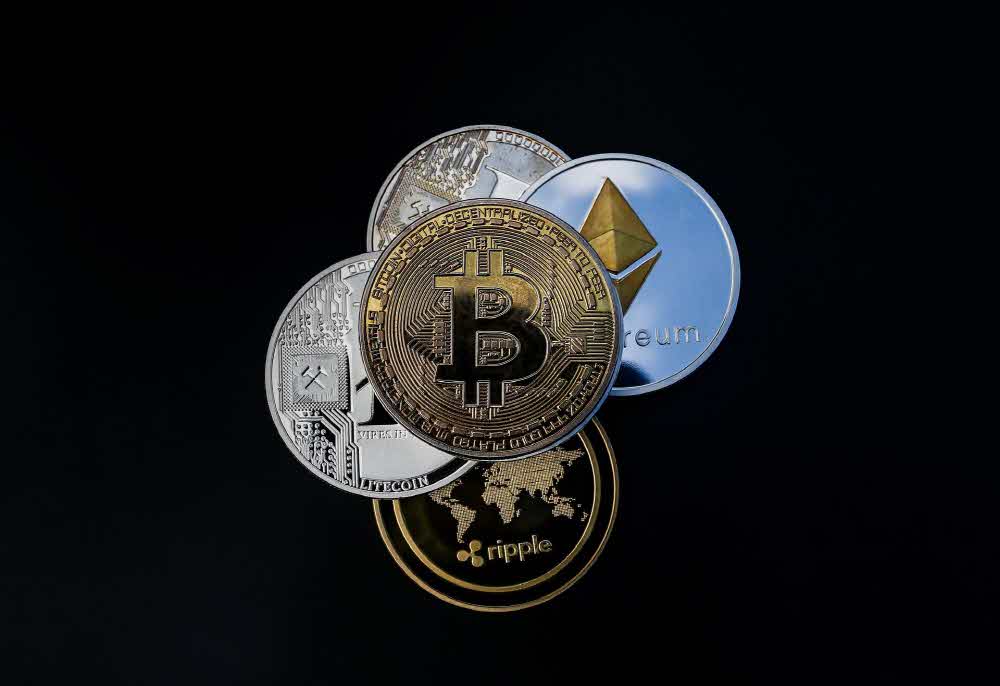 Lloyd's of London, the UK's leading insurance company, is offering insurance products to the cryptographic commissioning platform through the Kingdom Trust.
London Royce was founded in 1686 and operates in more than 200 countries around the world. Since 2011, it has been paying $ 87 billion in benefits for 16 years. The Kingdom Trust has a customer base of 100,000, a savings of $ 12 billion, and provides consignment services for digital asset investments. In addition, more than 30 password custody services are underway.
The Kingdom Trust has begun to apply the insurance for the loss of encryption to protect the investors from the theft of assets. The company says a trusted company like London Royce can join the platform and provide customers with safer storage solutions.
On the other hand, insurance companies such as AIG, Allianz, and AXA say insurance business for passwords is growing. Marsh & McLennan, an insurance broker, has also set up a professional team for block-chain start-ups this year with the start of a password-denominated insurance policy. For more information, please click here .