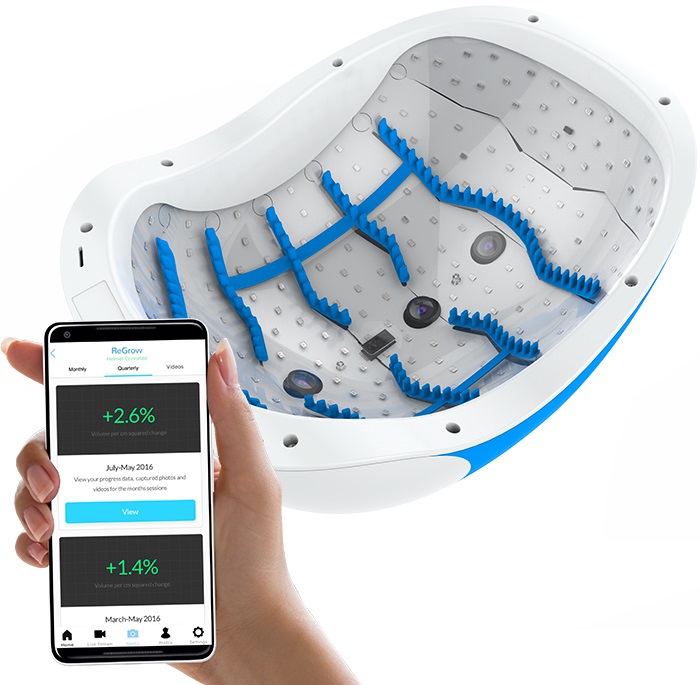 ReGrow is a helmet that monitors the condition of the scalp and promotes hair growth through a low-power laser. Within 3 to 4 months, hair loss is stopped and the pores that are asleep can be activated. The body is in the form of a helmet, so you can do your daily life while you are still using it.
This product promotes hair growth with a low power laser. Low power laser is a clinical application technique that promotes wound healing, improves blood circulation, and relieves pain. However, this product, regardless of whether the male and female hair loss to increase blood flow to reduce inflammation, he said. An internal HD camera and microscope are built in to monitor and diagnose hair levels and help activate hair. It takes about 3 to 6 months to stimulate the hair follicles with a laser.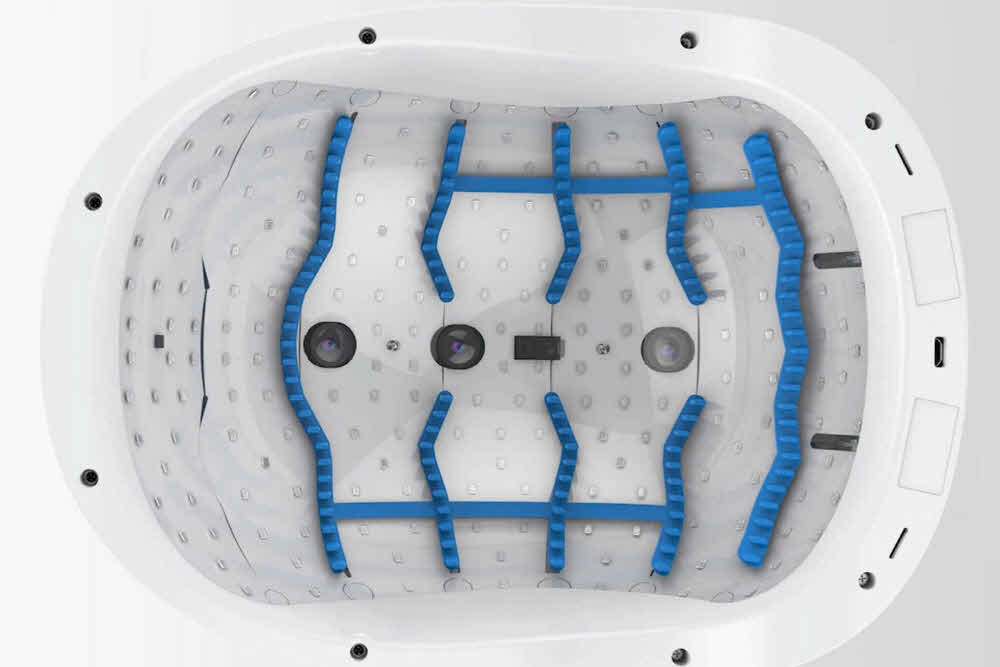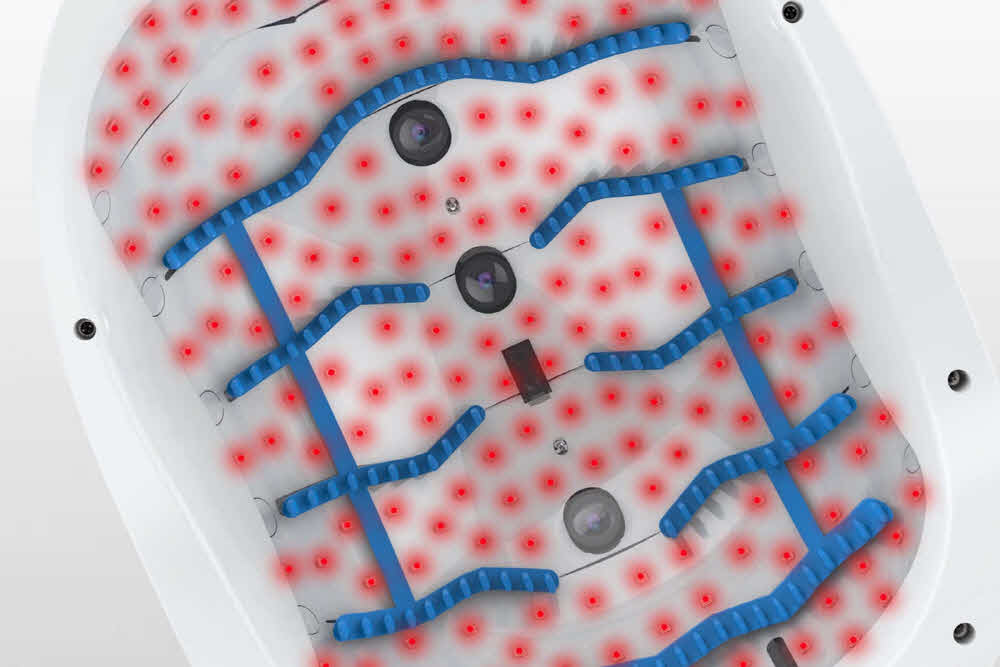 Regrowth also allows you to choose your hair thinning type, scalp type, age, etc., and determine the laser irradiation process using a dedicated app. Of course, you can see the screen through the built-in camera and microscope. In conjunction with the smartphone calendar, you can schedule your hairline to alert you when the time is up, and set the sound source to come out with the Bluetooth speaker built into the helmet.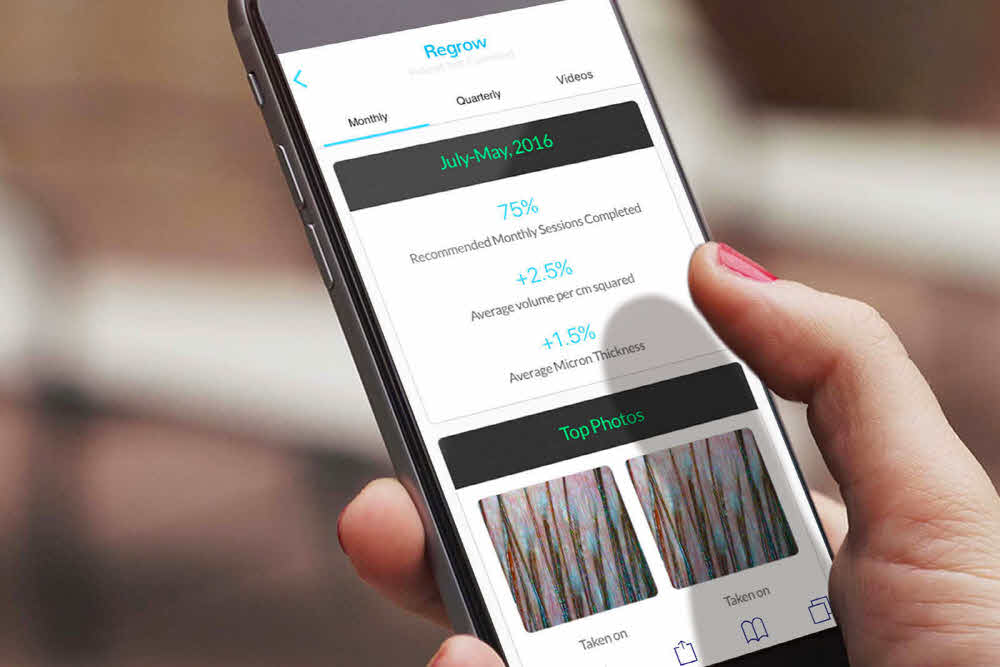 League Low will be coming soon. More information about the product can be found here .