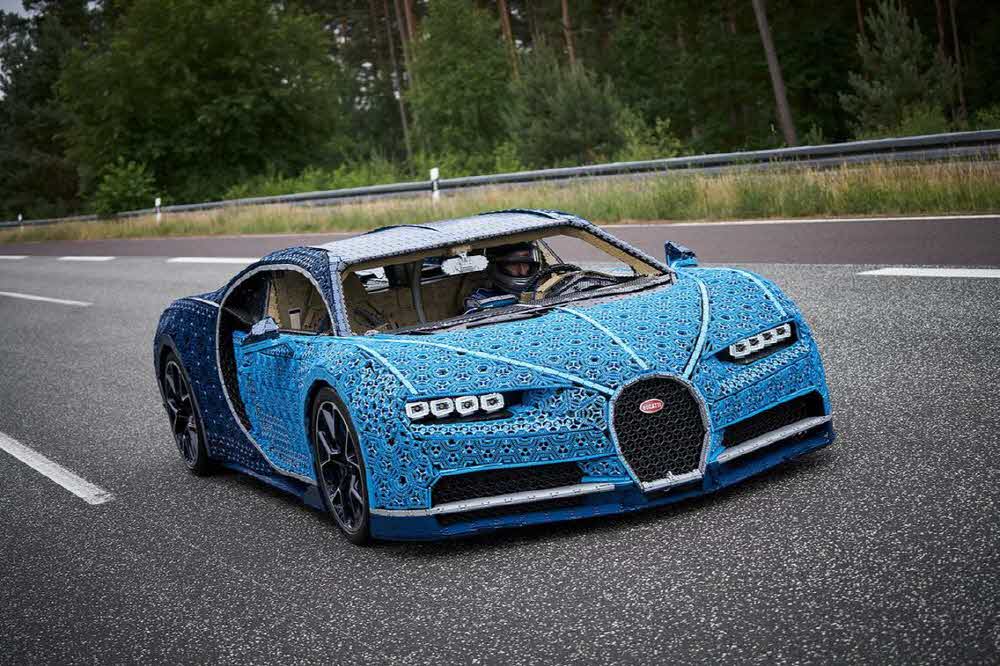 Bugatti Chiron is a follow-up model of Bugatti Beeron, the finest supercar of the French automobile manufacturer Bugatti. By the way, this buggy throne is reproduced in real size with LEGO block.
Bugatti, made by LEGO, is made by Czechoslovakia at the Lego facility in the city. To create the real size, 16 teams of experts from the fields of design, engineering, and electricity were gathered to form a team, and 13,000 hours of work had to be done.
It is not easy for a person to drive with a Lego car. The Bugatti Cirene Lego version that was born in this way made the engine up to Lego. The engine used 2,304 motors. More than 1 million Lego blocks were used in the Lego Bugatti system, and no parts, such as adhesives, were used for assembly. The weight is 1,500kg.
The finished Lego car was tested in June in Wolfsburg suburb of Germany. Andy Wallace, who played on the track as well as the original Bugatti Racing Test, and also had experience winning the Le Mans 24 as a Bugatti official test driver. It was a good test run.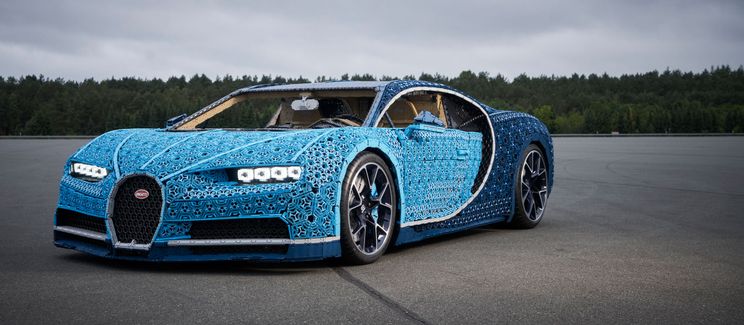 It can be seen from the driving image, but it can not speed up like a real sports car, but speeds up the speed at which people can run. In the running scene, I really doubt whether everything was made by Lego, but I made everything from seat to dashboard to Lego. Of course, the engine structure itself is different from reality, so it does not make the engine sound like a car, but it sounds like the motor is spinning.