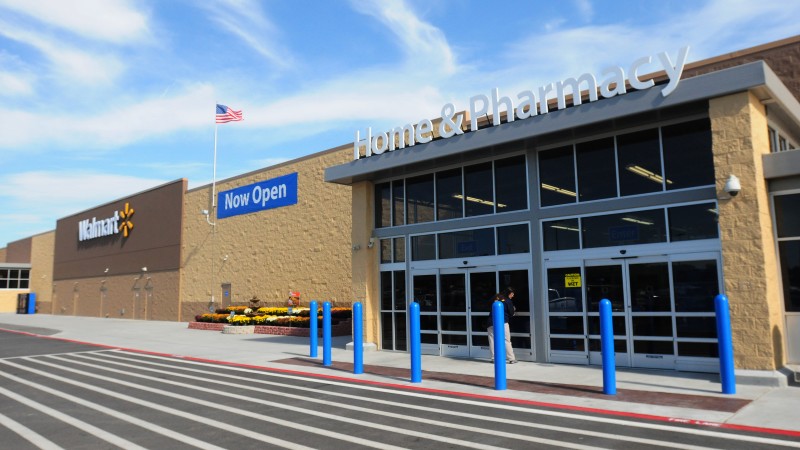 Wal-Mart has filed a patent application for a block-chain system for deliveries using robots and drums to the USPTO on Aug. 30.
Applied Patent Title is a system, apparatus, and method for internal authentication of autonomous robots (Systems, Devices, and Methods for In-Field Authenticating of Autonomous Robots). The purpose of the patent application is to provide technology for performing internal authentication of an autonomous electronic device for the purpose of realizing safe delivery. For example, autonomous electronic devices such as delivery drones and autonomous robots for home use can be authenticated using the example of security procedures in the patent application. It describes a system using multiple robots or drones to deliver goods across the supply chain. Robots and drones work through wireless signals, and identification is achieved through secure block authentication. Block-chain technology integration can help in the process of recording authentication signals or data, which are the main attack targets of hackers.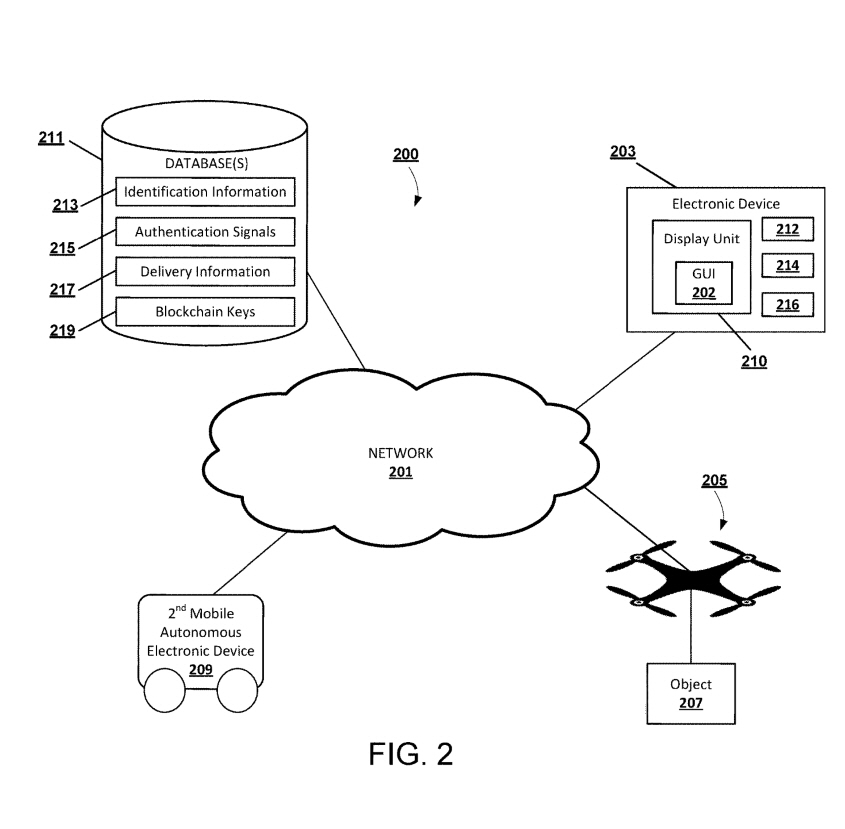 Wal-Mart has filed a number of patent applications related to block chains over the past year. The reason Wal-Mart is active in the block chain technology is to compete with Amazon. Wal-Mart has patented a block-chain to manage smart appliances, and patented a transportation management system using block chains. For more information, please click here .