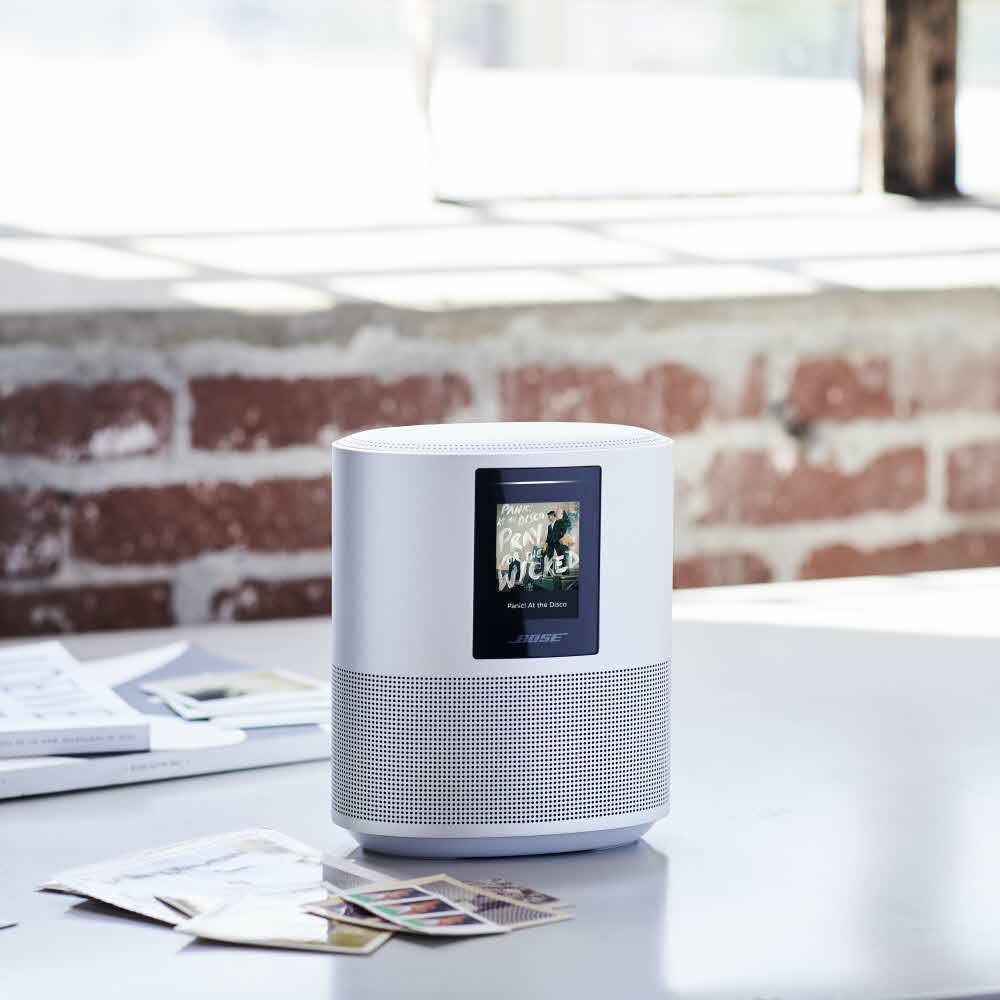 Boss announced three smart speakers that support Alexa. The Bose Home Speaker 500, the Bose Soundbar 500 and the Bose Soundbar 700. All of these products are equipped with Alexa, a voice secretary. Other voice assistants will also be supported.
Boss has built-in microphone technology in these products. By arranging eight microphone arrays, it is possible to accurately recognize the voice of the user even if the conversation of the neighboring person and the music overlaps. Bluetooth and WiFi are also available.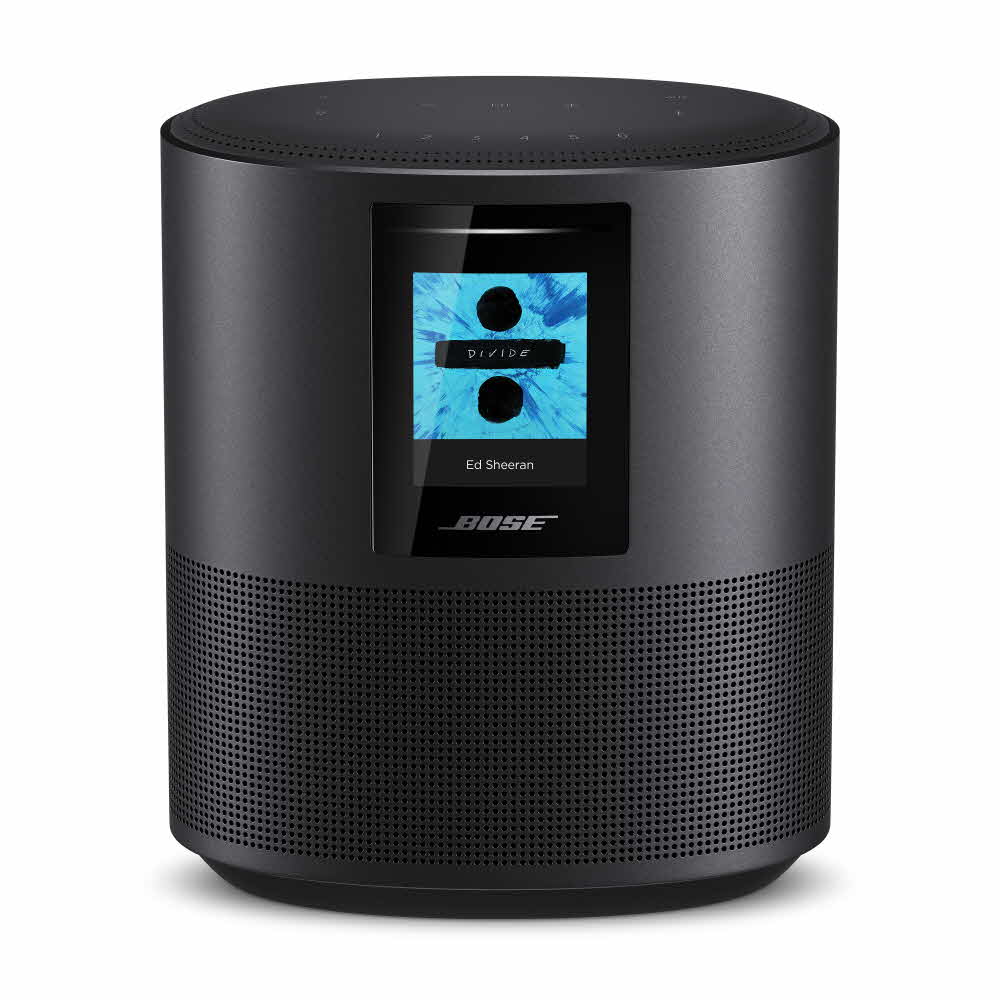 The boss home speaker 500 is a general-purpose product. The size is 204 × 170 × 110mm and the weight is 2.1kg. In the center, the display is loaded with information such as the name of the album being played, song name, artist name, music service name, and radio station name. In the main body, two custom drivers are placed in the reverse direction, and the sound is reflected on the wall of the room to produce stereo sound.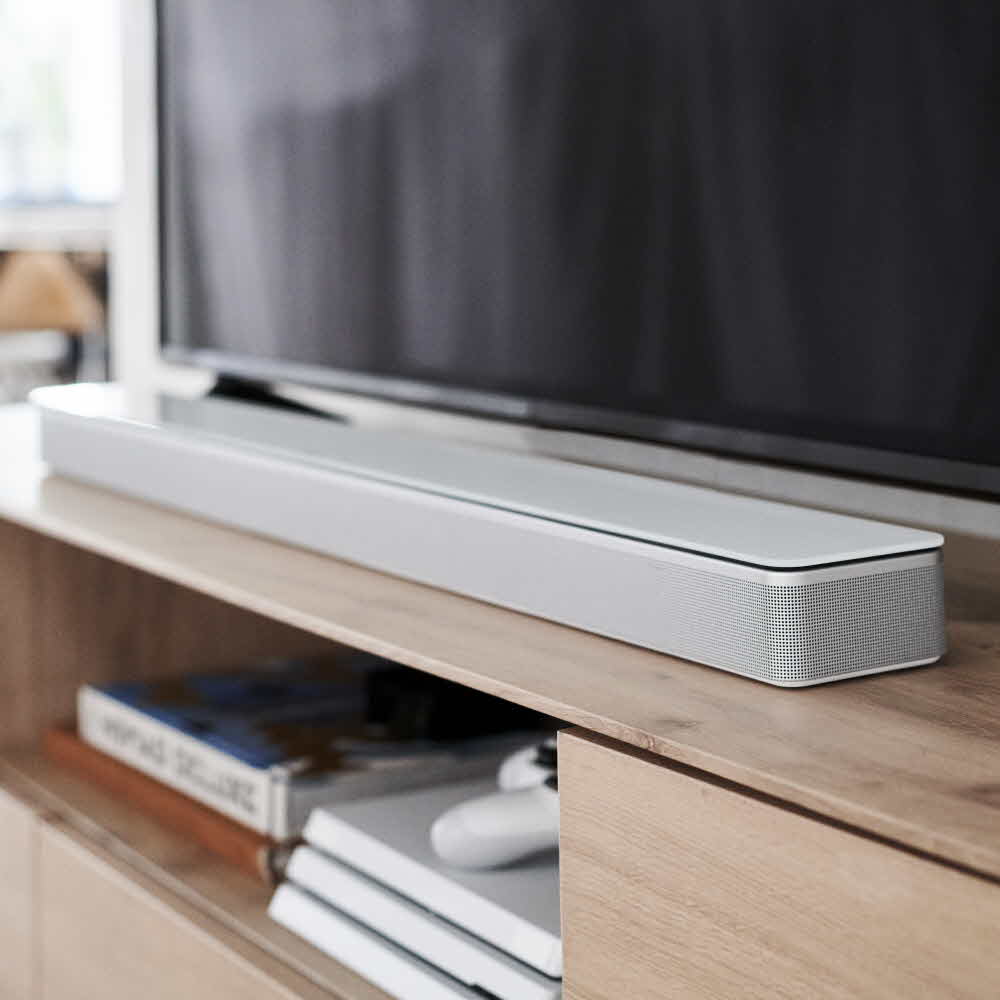 The Soundbar series, which was released together, literally adds a smart speaker function to the soundbar. The 700 model is 57 × 980 × 108mm and the 500 is 44 × 800 × 102mm. The sound bar can also be used as a 5.1 channel surround environment by adding rear speakers separately. For more information, please click here .