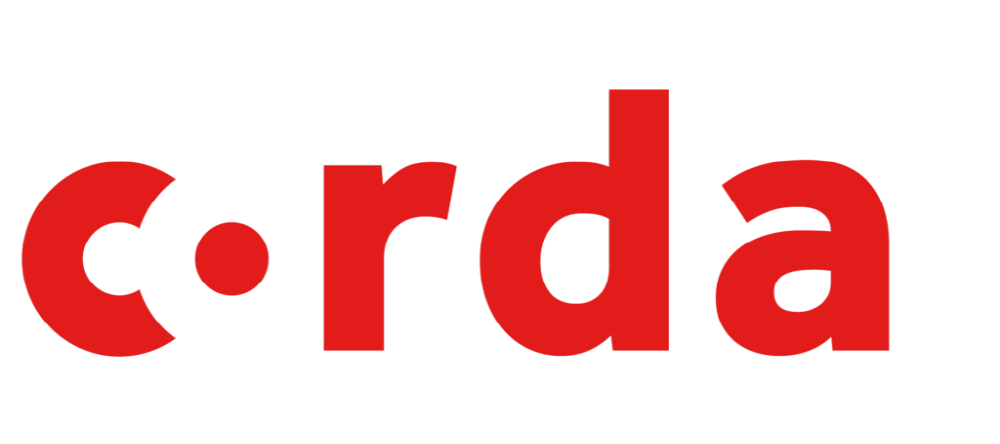 Standard Chartered Bank said on August 30 that it is conducting a bank guarantee demonstration using Corda, a block-chain technology from R3.
According to Standard Chartered, the experiment has started pilot operation in March, in conjunction with Siemens Financial Services and trade IX (TradeIX), a trading financial platform, which aims to be completed by the end of the year.
If the project is successful, it is hoping to digitize the deal, use the data right away to increase efficiency, and change the trade finance system itself. The bank guarantee itself traditionally depends on paper, but if you digitize the process from the start of the bank guarantee to the billing process, you can greatly simplify the existing practice. This can lead to changes in the overall international trade business or in the operation model itself.
Meanwhile, on August 21 (local time), the Bank of Thailand announced plans to develop a central bank digital currency (CBDC) using the R3 core platform. R3Corda is a distributed bulletin technology DLT platform designed to operate in financial services and to restrict data access to only the required participants. Korda is hoping to dramatically reduce financial transaction costs through block chaining. For more information, please click here .