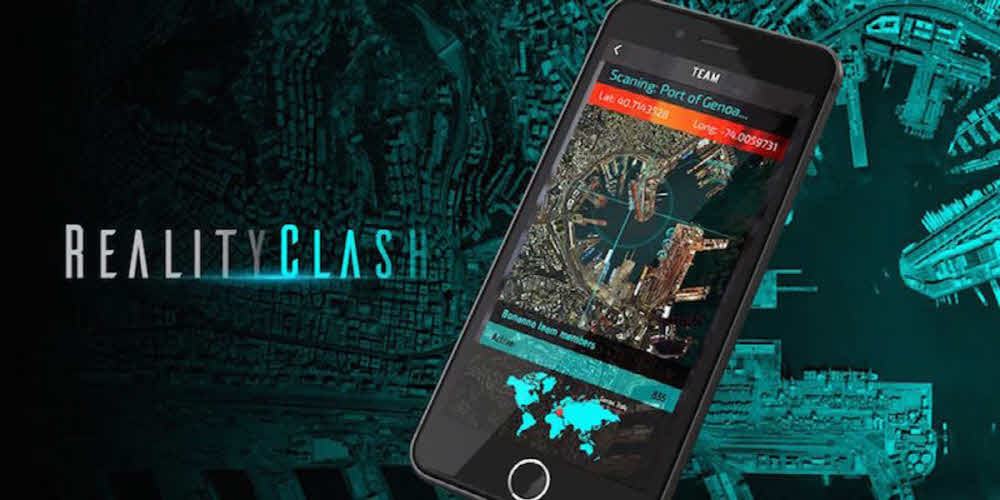 Location information AR game using block chain comes out. Reality Clash is ahead of the release in October.
This game is a multi-shooter game using position information and augmented reality like Pokemon. You can use location information to locate other gamers and then approach them to shoot. The game is played with a variety of actions, such as loading a bullet into a smartphone or hiding it in an obstacle. If you do not have a gamer nearby, you may play against bots all over the map. Weapons can be purchased in game currency.
The Reality Gaming Group, which runs the game, is participating in BlockExMarkets, a digital asset trading platform. For this reason, you can use passwords in the game. Smart contract plus block-chain technology. The reality class also signed a sponsorship agreement with the Danish e-sports community Sørby. The game is currently recruiting beta participants and related content can be found here .