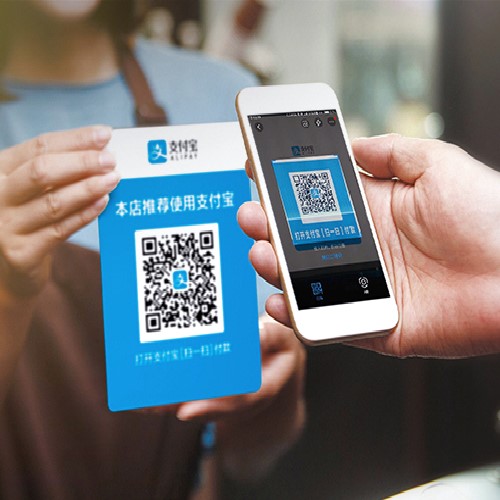 Who is the company that has filed the most patents for block chain related patents? IPR Daily, a specialist in intellectual property rights, has released data on August 10, targeting the US, China, the EU, Korea and Japan, while announcing the results of an investigation of the WIPO international patent system of the World Intellectual Property Organization.
According to the report, 90 patents were filed for block chains in Alibaba, China, and IBM ranked first in 89 patent applications. The third place is 80 MasterCard cards, followed by Bank of America 53. The fifth place is the People's Bank of China (44). The People's Bank of China also filed a patent for a digital currency-related project issued by the central bank.
In terms of countries, the number of block-chain patents filed with WIPO last year was 225 in China, 91 in the US, and 13 in Australia. China is actively engaged in the development of block-chain technology, but has a strict position on cryptography. Alibaba is also like the Chinese government. The founder, Marwin, is showing anticipation for the blockbuster technology, but is bitter at the beat coin.
IBM is working on block chain technology in a variety of areas, including the food supply chain and digital media. In recent years, the Australian government has also signed a five-year contract with IBM for $ 740 million to boost data security using block-chain technology. For more information, please click here .