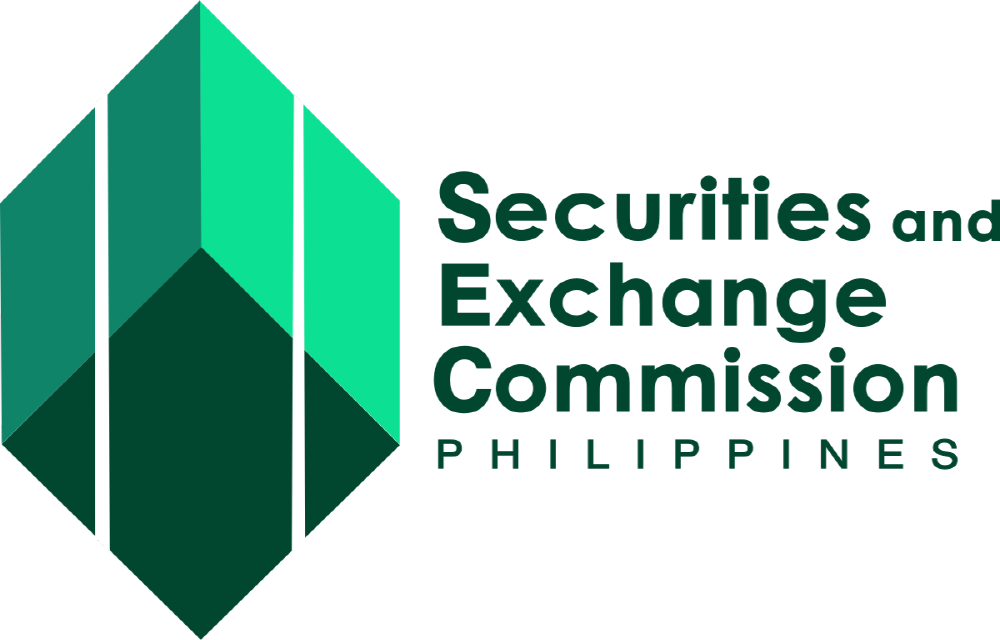 Filipino officials are expected to release a draft regulation on the cryptographic exchange by mid-month.
According to reports, quoted by the Philippine Securities and Exchange Commission Chairman Ephyro Luis Amatong, the cryptographic exchange will soon become the official trading platform. Of course, it is also necessary to regulate as a trading platform.
The Philippine Securities and Exchange Commission will announce the regulation on the cryptographic sector, and will collect the opinions by August 31, and announce the final version of the regulation next week. He is also cooperating with the central bank to build what he says is cooperative surveillance. He is also interested in the central bank and has already discussed with the central bank. This includes joint monitoring of the cryptographic exchange. For more information, please click here .