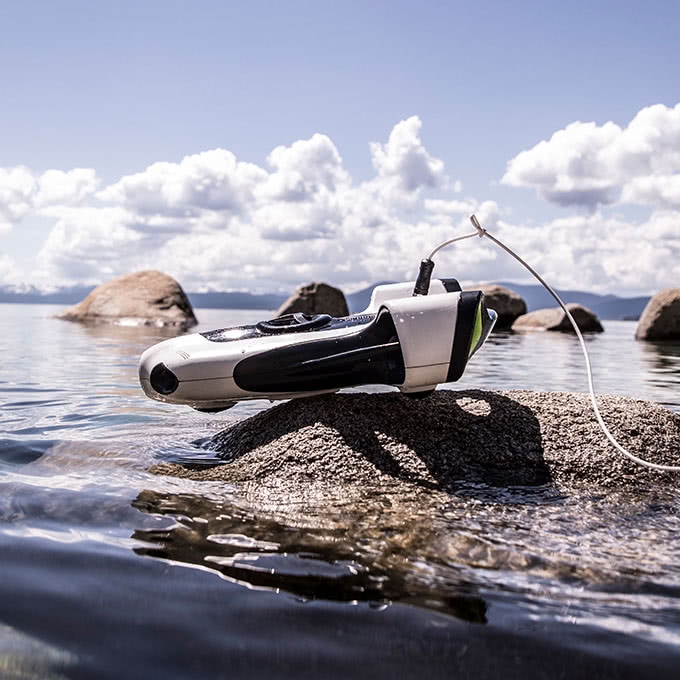 BW-Space (BW-Space) is a remote diving drone capable of diving up to 100m depth. It is equipped with a 1 / 2.5-inch sensor that supports 12 million pixels and the lens aperture can shoot a resolution of 4K 30 frames at f2. It also features the ability to transfer 1080p full HD resolution video to your smartphone in real time. Inside, it has a storage space of 128GB SD card.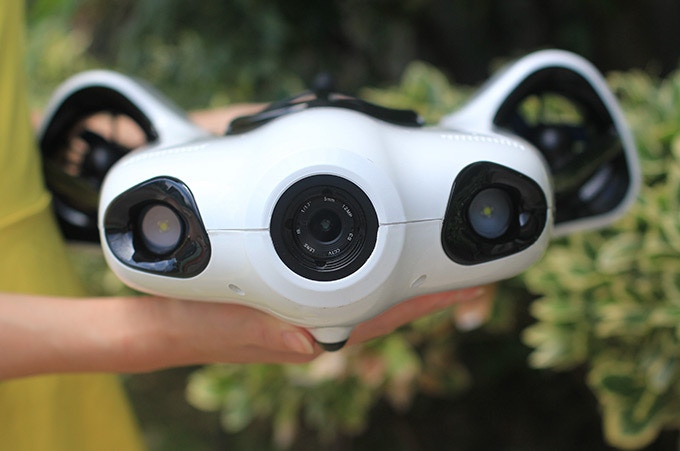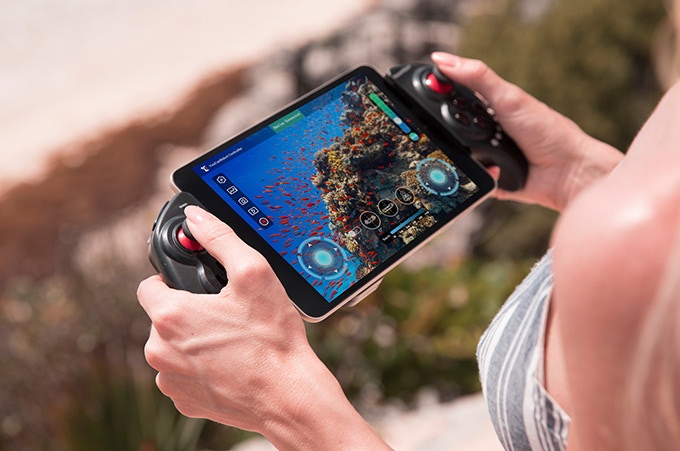 As mentioned earlier, the maximum depth of water that can be submerged using this product is 100m and the continuous operation time is 7 hours. BW-Space supports the ability to track the subject and has built-in two LEDs that support 1,380 lumens brightness on the front and the front of the body. The amount of light can also be adjusted automatically so that the subject can be monitored with a certain brightness.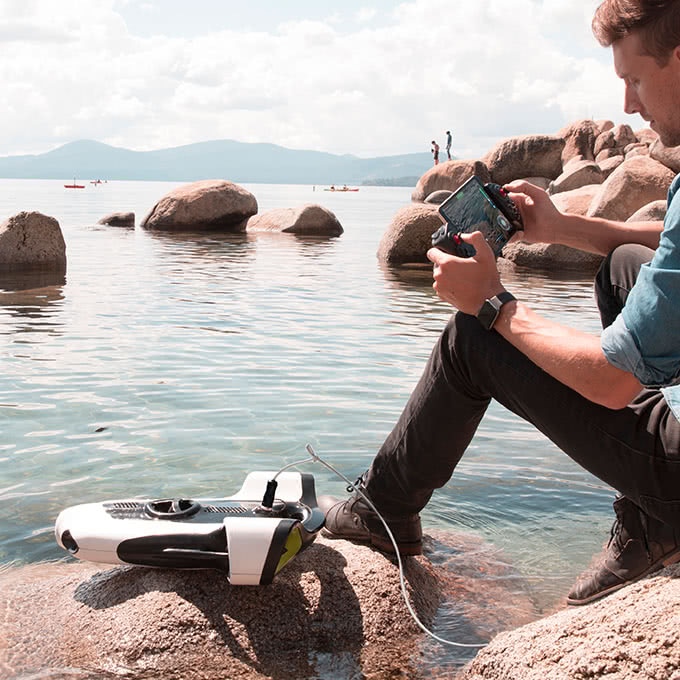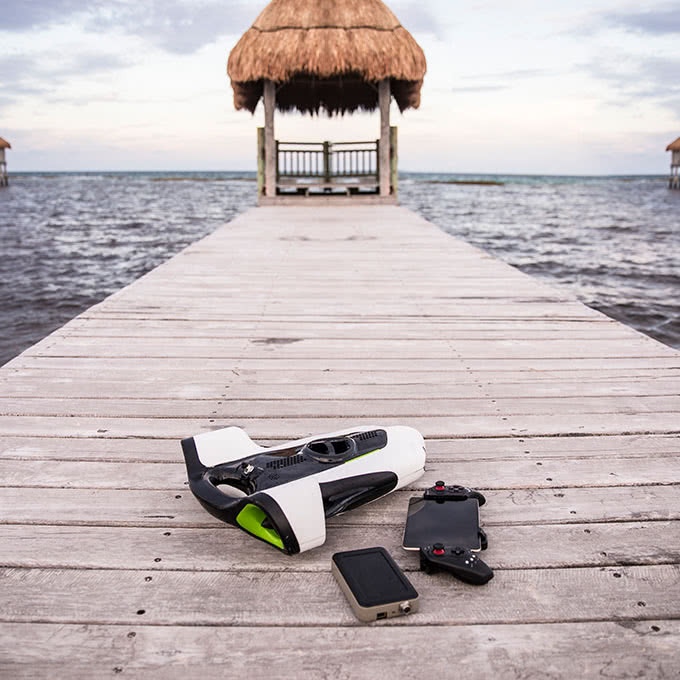 The body size is 520 × 390 × 140mm and the weight is 4.2kg. Inside there are two 6,800 mAh batteries. Apps for smartphones are available for Android 4.4 or higher and iOS 10.3 or higher. Apps for PCs support Chrome, Firefox, Opera, and Safari. Inside the package, we have a connecting cable and a controller. More information about the product can be found here .