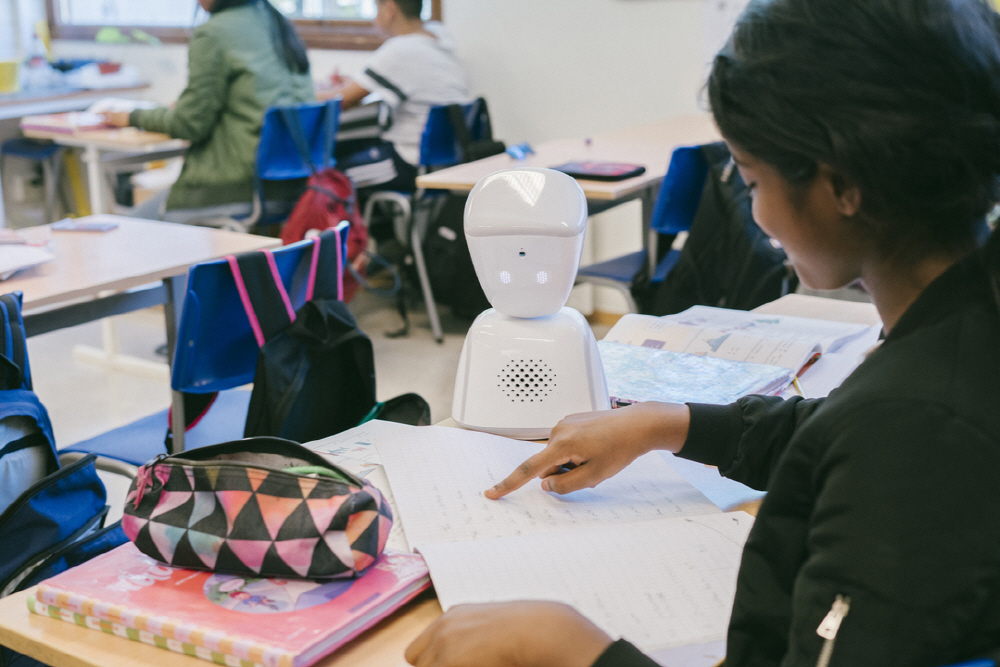 The AV1 is a telepresence robot developed by Norwegian startup No Isolation.
This robot serves as an eye, ears, and sound in the classroom on behalf of the child who is battling. Even if a child is lying in a home or hospital bed, he / she can still receive school classes through AV1 camera, microphone, tablet or smart phone located on the classroom desk. It allows you to learn with your friends even if you have difficulty attending school.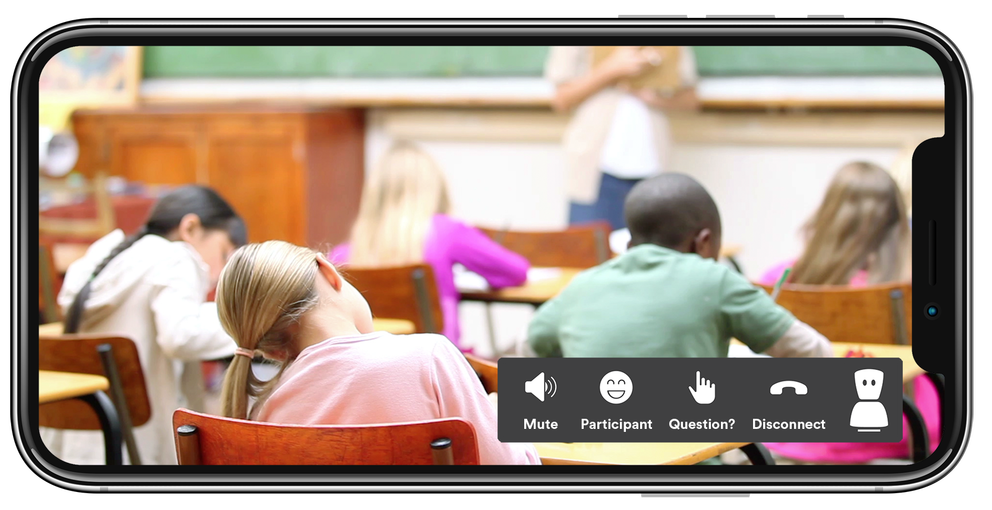 This robot not only lets you listen to the class, but also allows you to participate in the class yourself. With the application, the AV1 located in the classroom can speak through the loudspeaker. You can also look at the classroom 360 degrees as you want, or you can change your gaze by moving your head up and down. Wi-Fi and 4G communications are also supported to keep interaction in the classroom as well as in the playground.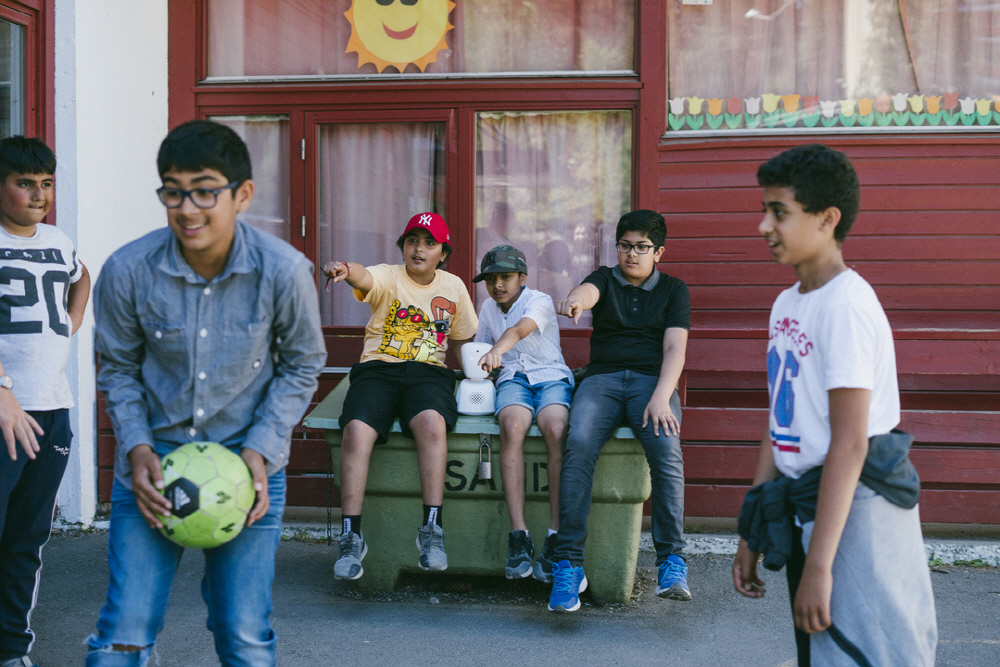 This robot can be used when it is difficult to go to school, but in the case of a function such as video call, it is composed of a reception-only specification as a result that the child who is sick does not want to reveal himself. For more information, please click here .