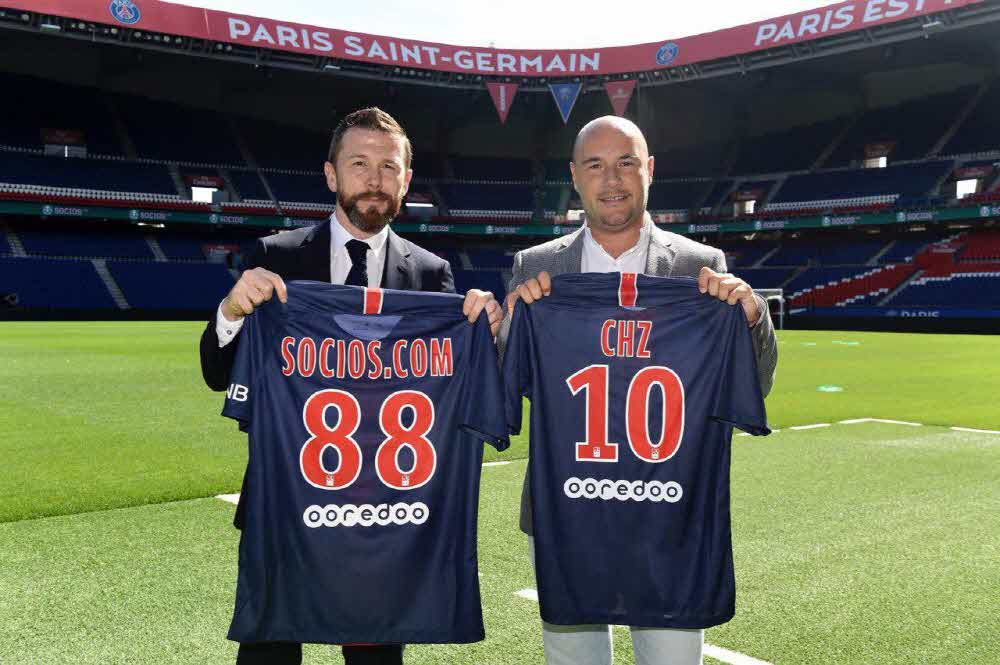 PARIS SAINT-GERMAIN FC has announced a partnership with SOCOS.com, a block-chain platform.
As a result, Socios.com will strengthen its participation in the block chaining strategy for clips as an official cryptographic partner of Paris Saint Germain. We also develop FTO (Fan Token Offering) for fans. The Paris Saint Germain token can be traded through Socios.com. Fans can use tokens to interact with teams on mobile voting or polling platforms, or use fan-only rewards such as content and experiences.
Socios.com will have the opportunity to participate in marketing and personalized content through stadiums, TV, and online media.
Marc Armstron said, "We will build an opportunity for cryptography to deliver," said Fergie Saint-Germain, director of marketing. "This will lead to an increase in the club's overall business strategy and club fan base participation." Alexandre Dreyfus, CEO of Socios.com, also expressed satisfaction with the contract for innovation in Paris Saint-Germain's fan participation strategy through its block-chain platform. For more information, please click here .