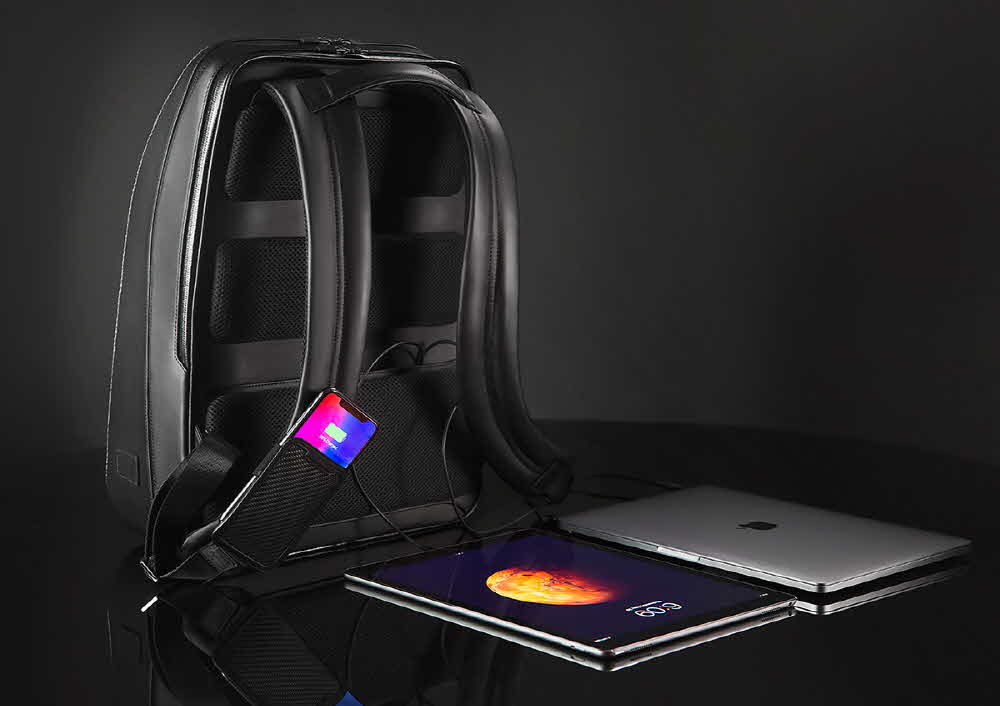 Lumzag is a smart backpack with charger and camera. This product, made by the same name company in San Francisco, USA, is designed to make life easier, smarter and safer.
To do this, I installed a built-in battery with a wireless charging pocket for charging the smartphone. The backpack itself serves as a dedicated charging pad. The wireless standard is QI and can be charged to 10W. The 10,000mAh built-in battery can be expanded and the room jack can be equipped with a solar panel for self-charging.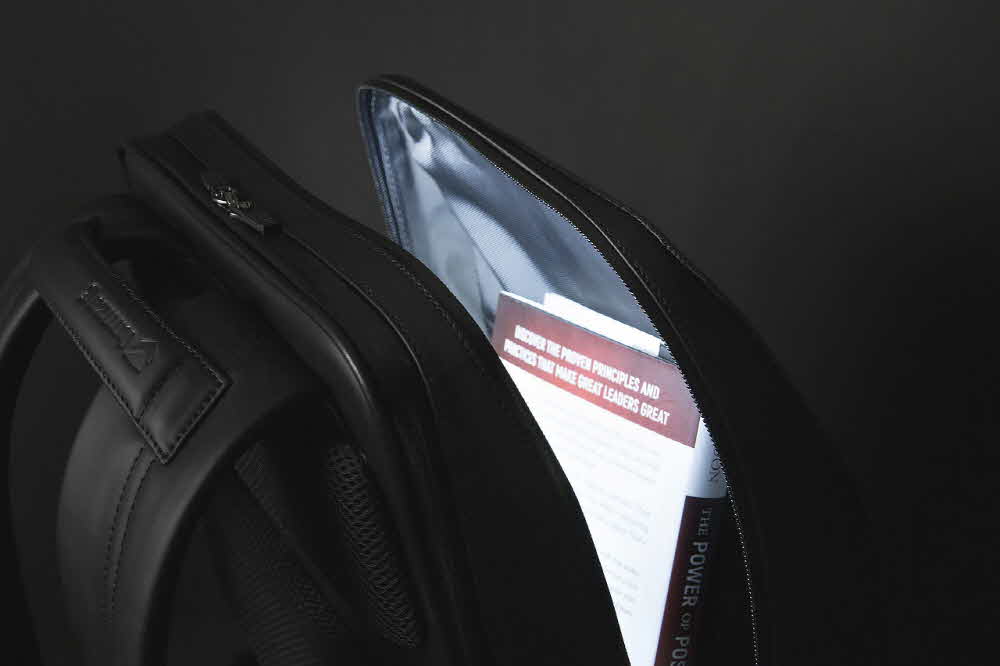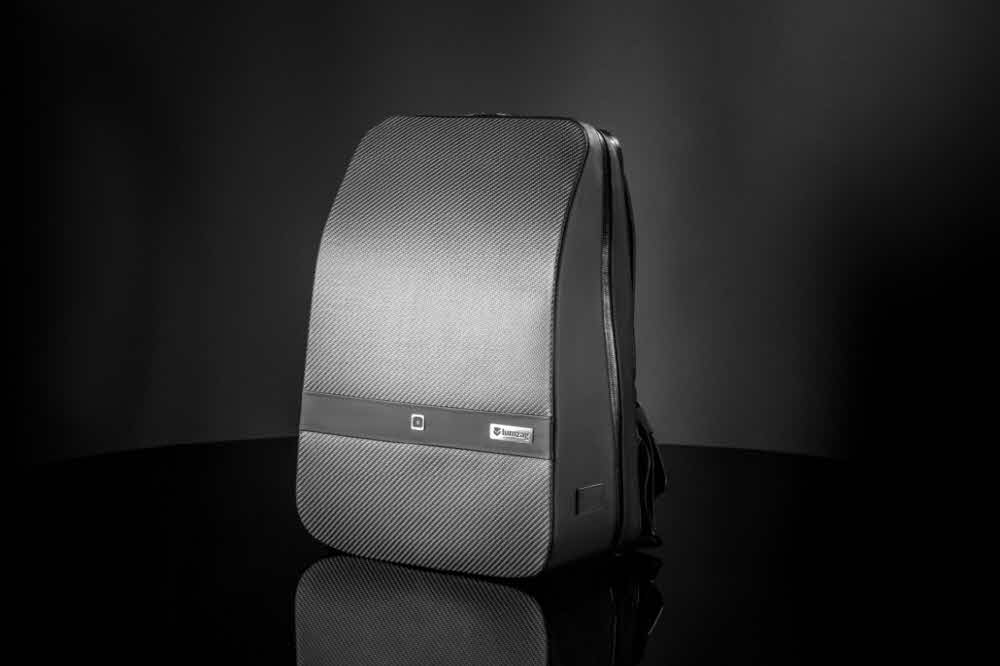 In addition, the product can use the backpack itself as a 150Mbps Wi-Fi hotspot. You can also use the rear view camera as a back camera when walking or cycling with a built-in backpack. The camera supports full HD resolution.
Here is not the end. It has a lost-and-miss alert and real-time GPS tracking. Theft measures were also established. The ability to send reminders when away from the backpack is also available. The inside of the bag also has a built-in LED light. With exclusive app, you can see the images captured by the rearview camera, various reminders, and the remaining battery power at a glance. In addition, the body material used Carbexex carbon fiber, which is also used for products such as Ferrari and Lamborghini. The ARM Cortex is equipped with Bluetooth 4.0 LE, USB 3.0 and Type C terminals.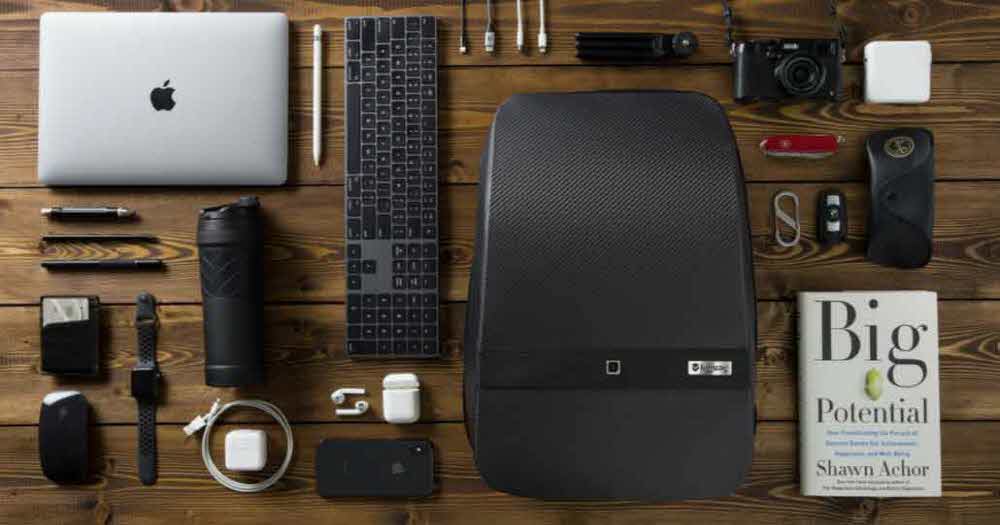 The product also raised funds through a crowdfunding site, the Indigo Go. More information about the product can be found here .