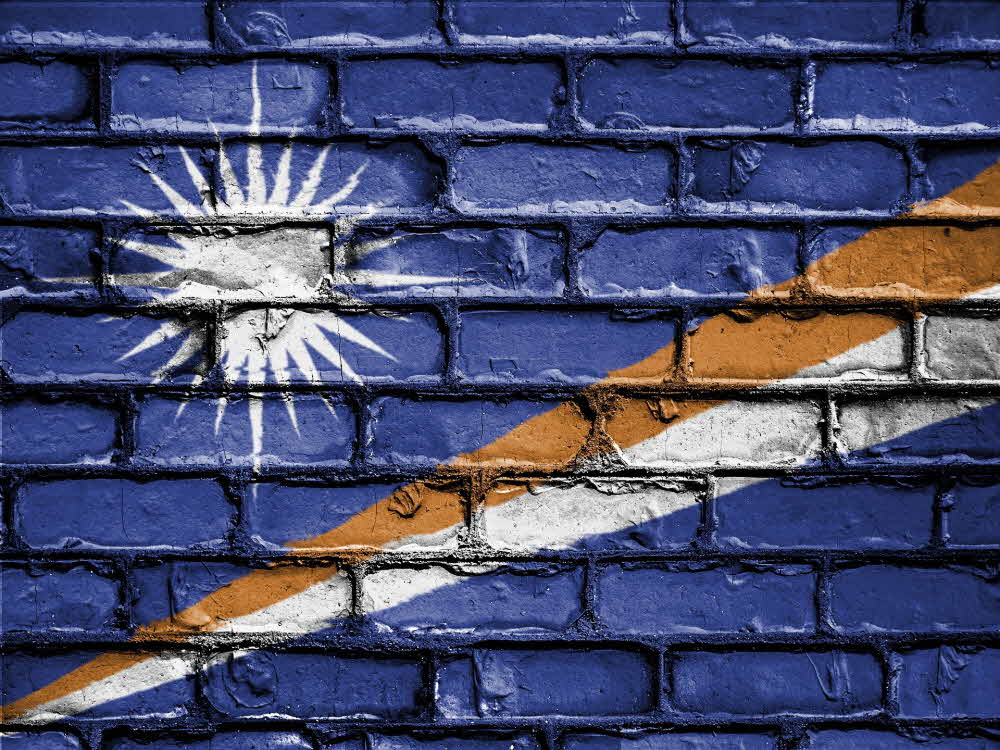 International Monetary Fund The IMF warned the Republic of the Marshall Islands that it would be dangerous to adopt a cryptogram in its second legal currency on September 10 (local time).
If the IMF accepts the cipher currency as the second legal currency after the dollar, there is a risk that the only commercial bank, the Marshall Islands Bank, will lose its status as an international remittance transit bank for the last dollar. The Republic of the Marshall Islands is heavily dependent on US funding and spending. In such a situation, the loss of important banking functions is likely to put the national economy at risk.
The IMF also believes that adopting cryptography as a legal currency is far less than the potential economic benefits of policy-making and enforcement such as anti-money laundering and anti-terrorism measures. The potential benefits from profits will be much smaller than the potential costs of economic or governance risk. Without appropriate measures to reduce the risk, the Republic of Marshall Republic should seriously raise the issue of cryptography in legal currency.
The IMF has therefore asked for a review of the issuance of the cryptography until the government has implemented a strong policy. The population of the Marshall Islands Republic is about 53,000. In February, it announced the issuance of its own coded currency SOV . SOV issuance is an expression of freedom of the nation and it has been said that the dollar will be replaced by the state's legal currency. SOV will be distributed via ICO.