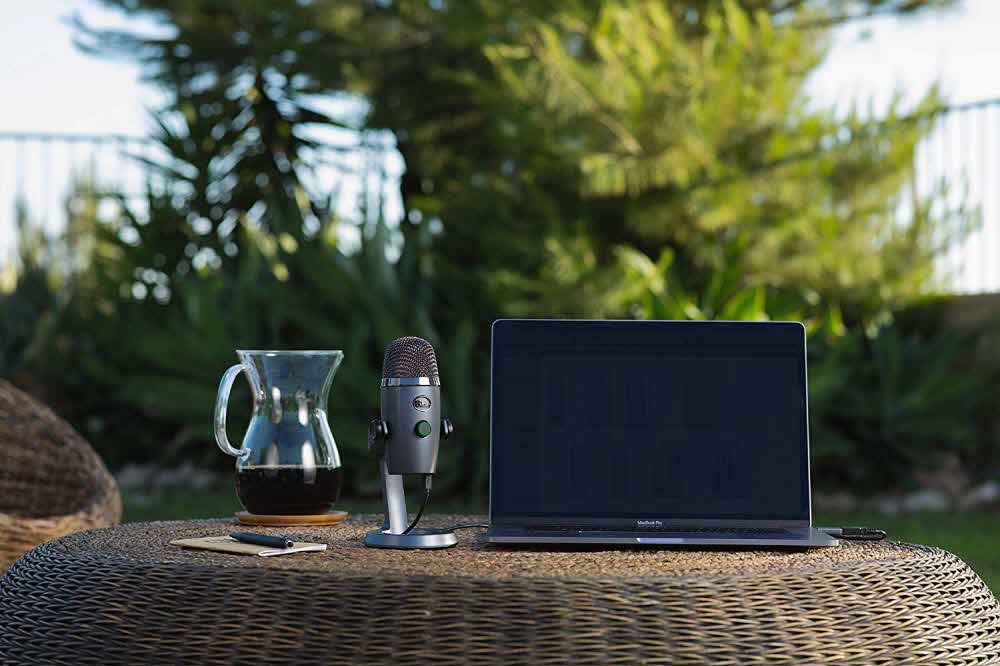 Blue Yeti Nano is a classic style miniature mic for tubers and podcasters. This product is a reduced version of the already popular Blue Yeti. It's smaller than the previous model, but it's equipped. It has a 3.5mm headphone jack and a mute button and is connected via USB, so you can use it immediately without having to purchase additional equipment such as an audio interface.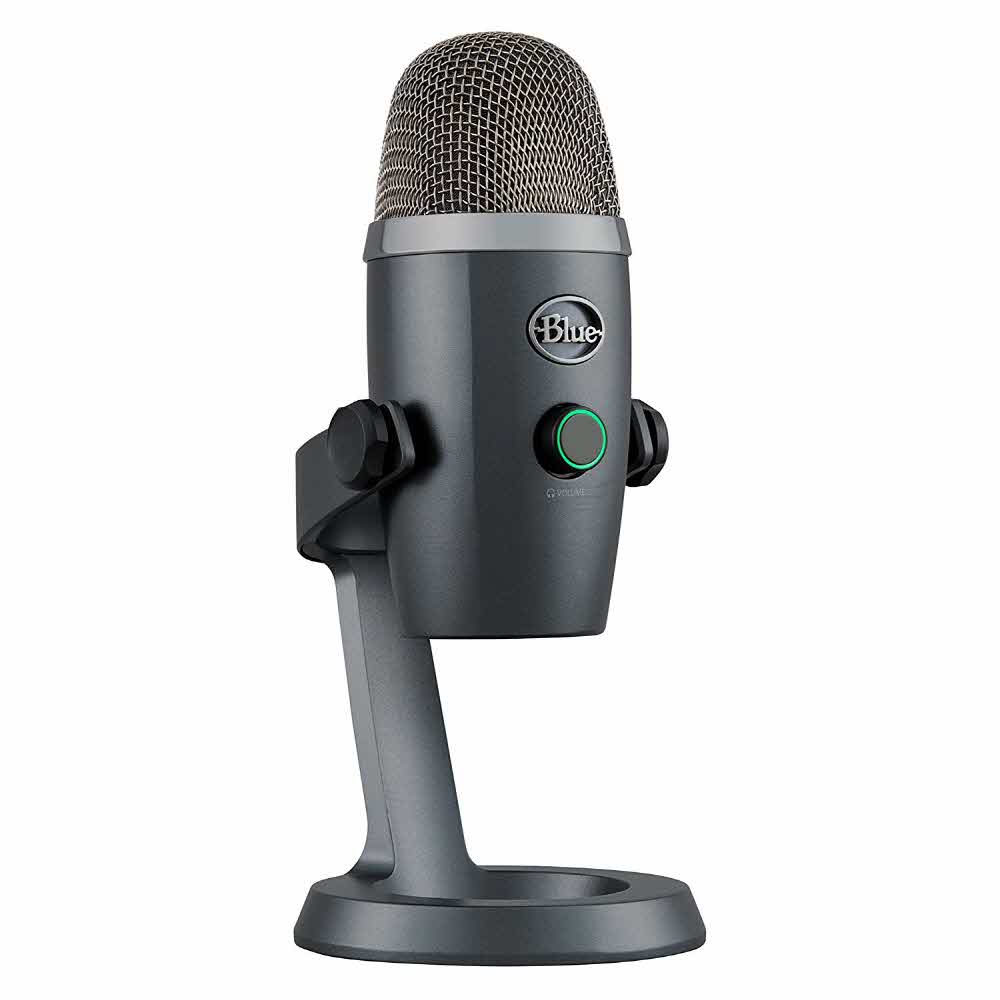 It supports a directional mode that can be used when recording a meeting or video conference. Directional mode switching is performed by pressing only the button located on the back of the main unit. When singing alone, you can choose a unidirectional mode that only recognizes the sound coming from the front, and an omnidirectional mode if you record what a lot of people around you are talking about.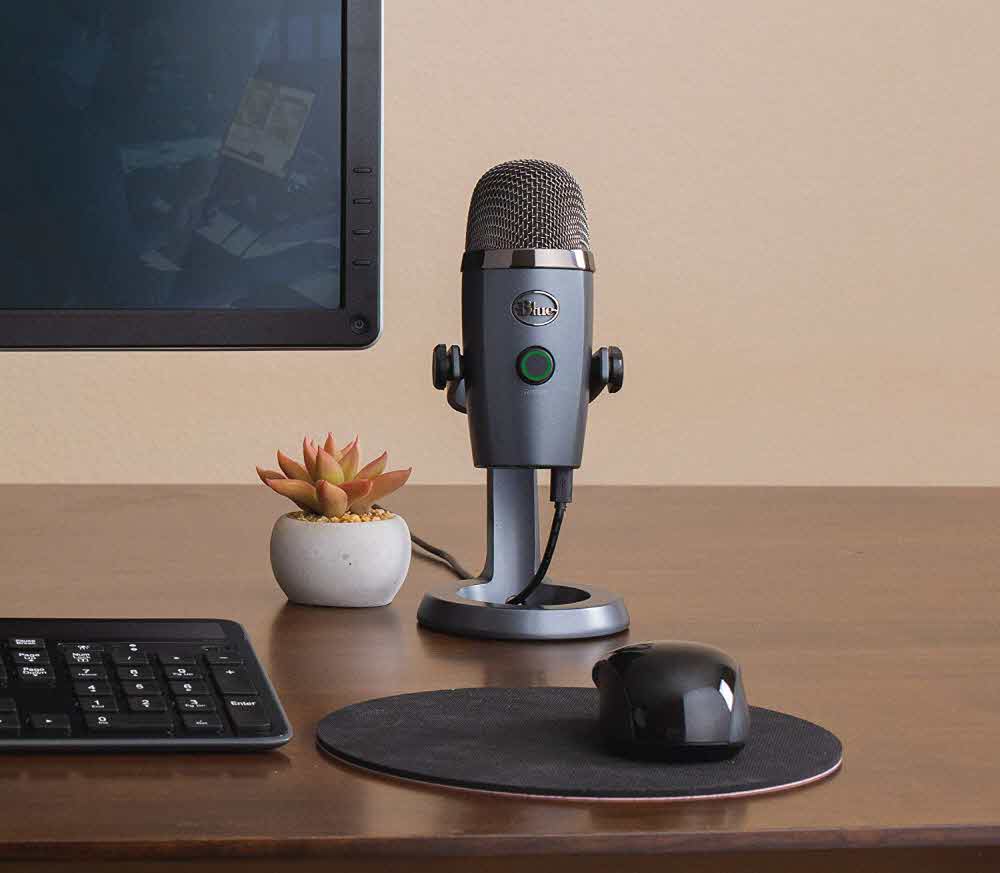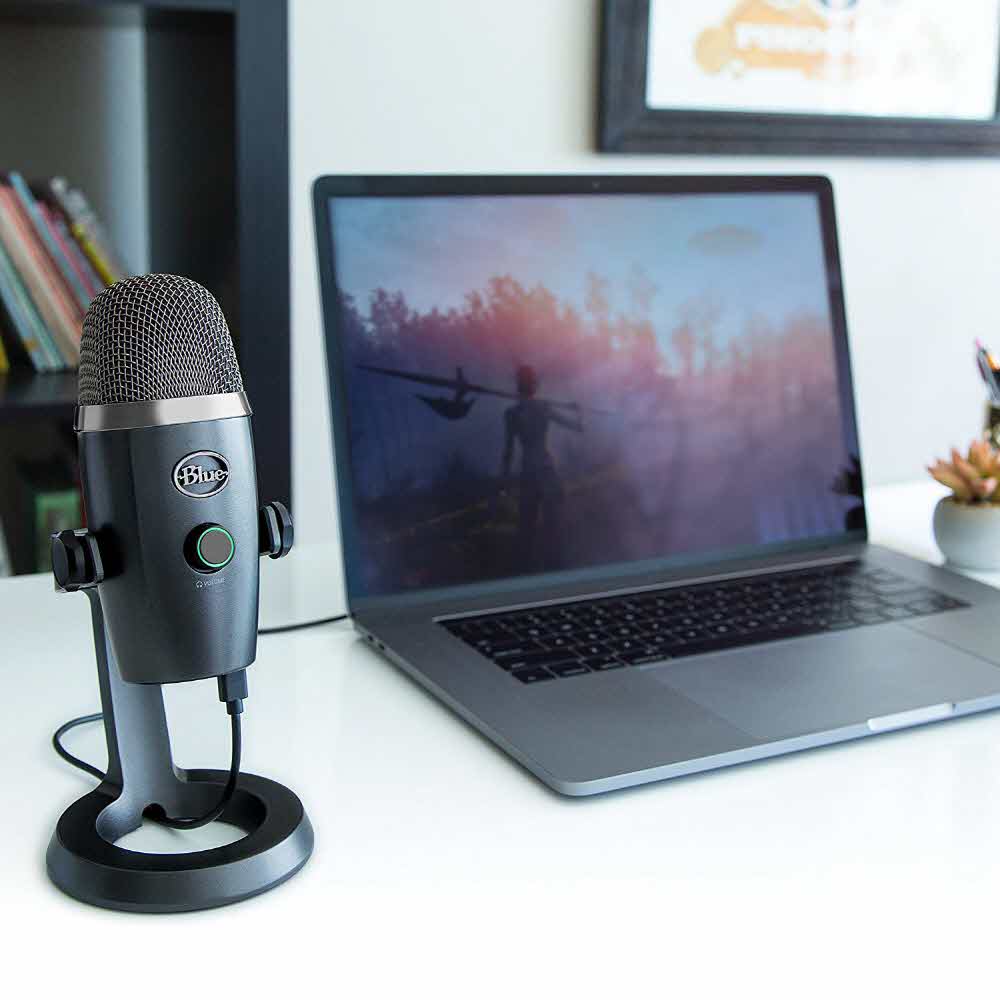 Of course, there was one more condenser microphone capsule than Blue Yet, and it was not enough to record in stereo mode, but the price was lowered to $ 99. For existing Blue Yeti, $ 130. As before, it has a familiar and compact design, easy operation, and economy. The size is 109 × 96 × 211mm and the weight is 0.63kg. More information about the product can be found here .