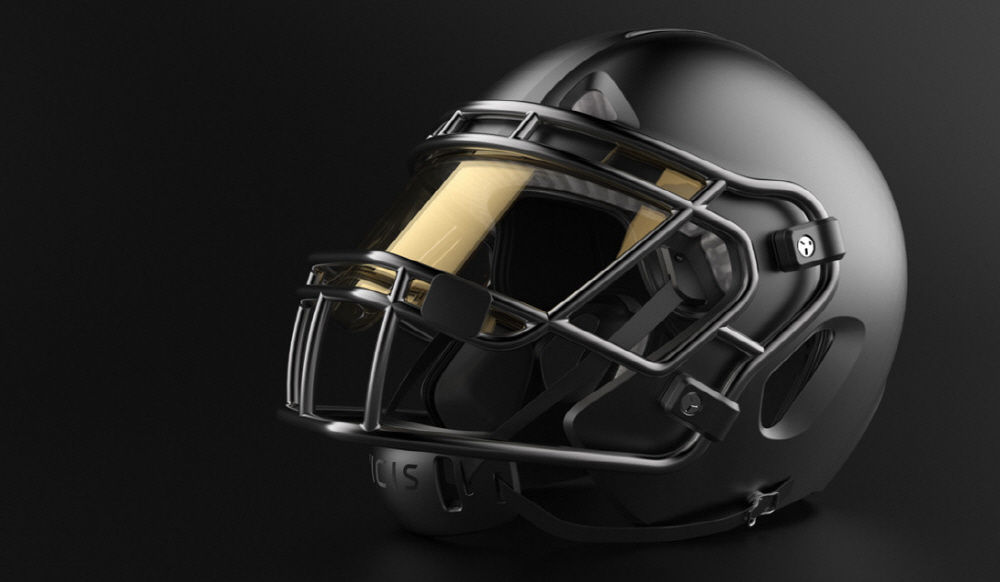 1 (VICIS ZERO1) is a football helmet. Of course, American football helmets have maintained the same design over the last 50 years. The concept of the helmet itself is as it is, with a cushion inside and a hard outer surface.
Zero 1 is a joint venture between start-up business in Seattle, USA, and artefact, a design office. When you look at the design, a number of pillars like curtains inside are bent to absorb the shock. It is like a car bumper.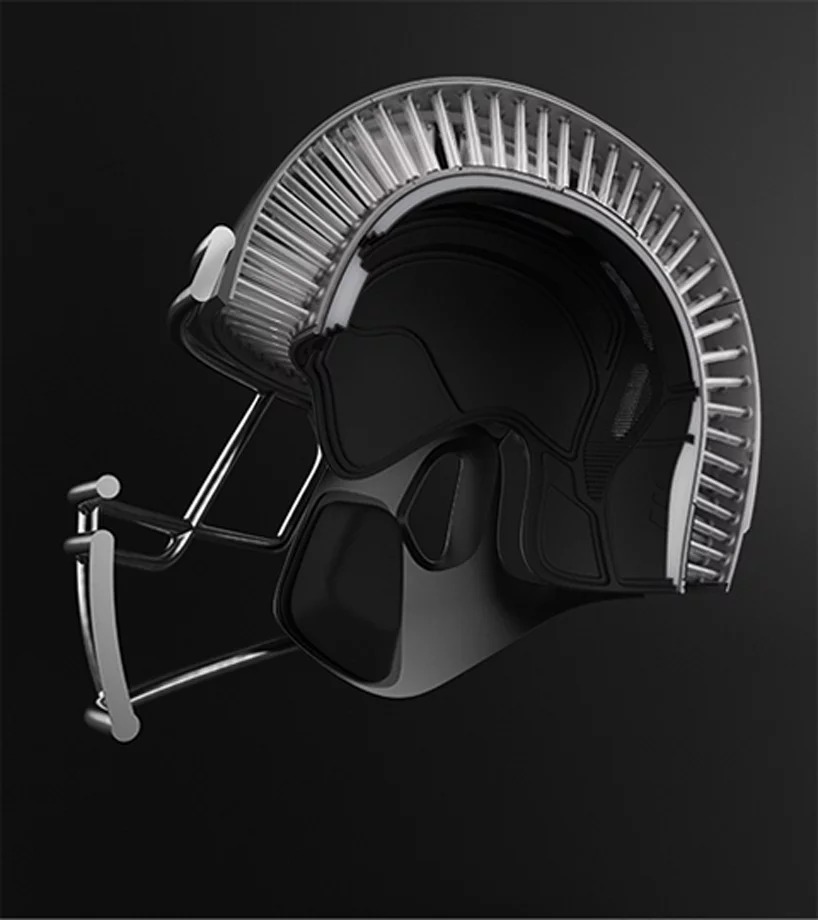 The exterior itself is no different than a conventional helmet, but the interior is made up of fiber strands that are distorted in shape depending on the impact. It is designed to cover the entire head and to absorb the shock coming from the side or back as well as the crown.
If you look at the actual demo video before you hit the ground upside down, your existing helmet will be impacted to your neck, but you can have a soft one with zero. This shock absorption can reduce the likelihood of a concussion that can occur during a heavy sport like football. The jaw protector also helps cushion the helmet and head together. Of course, you can also remove it when washing.

The product was tested on the NFL and more than 60 NFL athletes were actually wearing it last season. He also signed contracts with more than 20 teams in the university leagues. The price is $ 950. For more information, please click here.