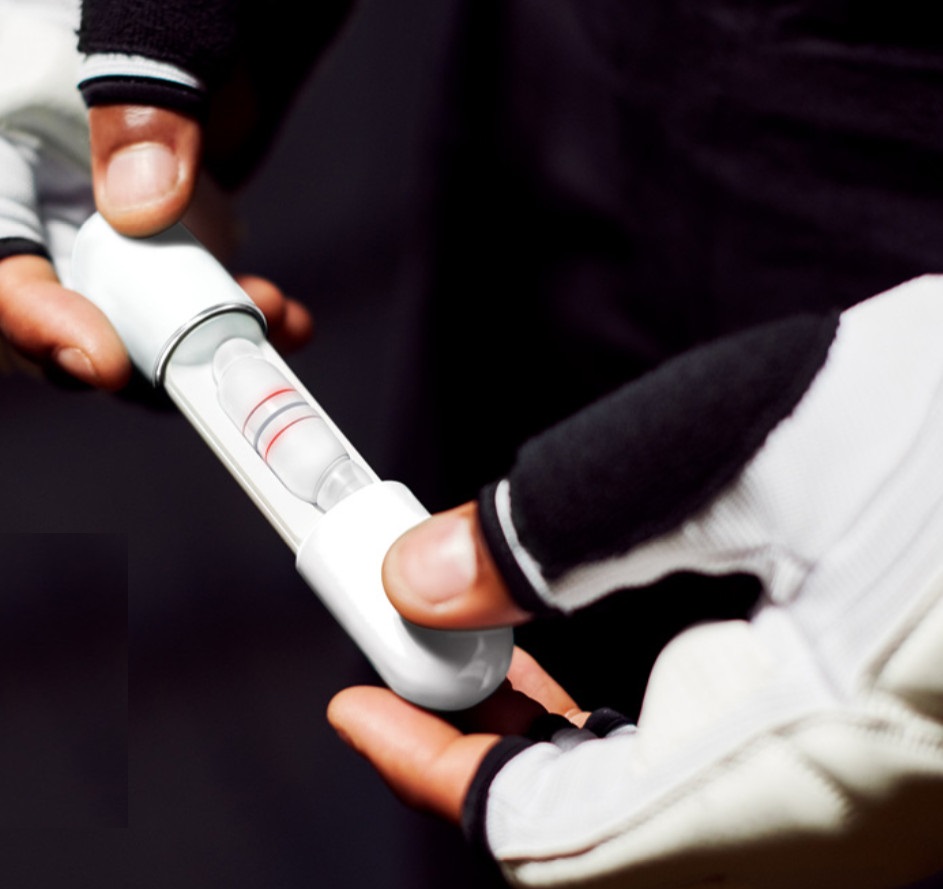 Air Nano is a stand-alone wireless earphone introduced by Crazy Baby. Supporting stereo hi-fi quality, the product employs carbon nanotube film and has a built-in microphone. It does not support waterproof, but it has a bullet-shaped design that fits your ears.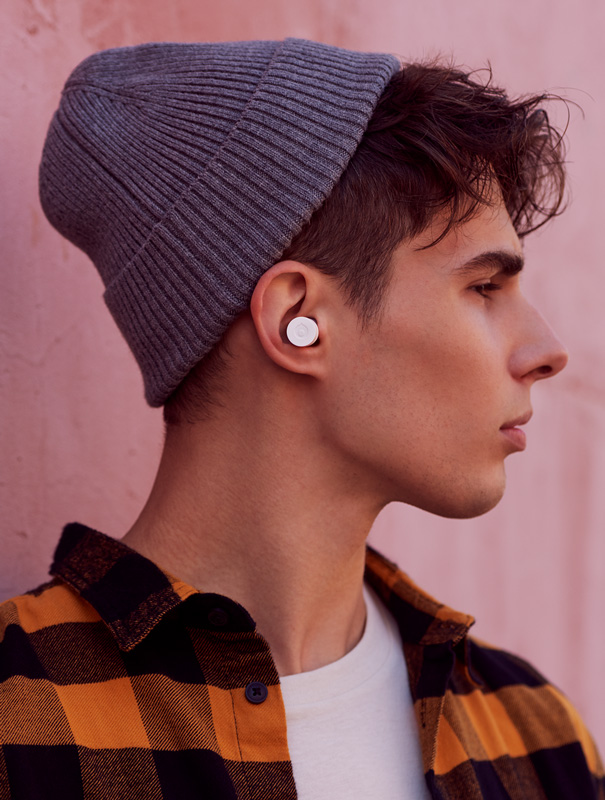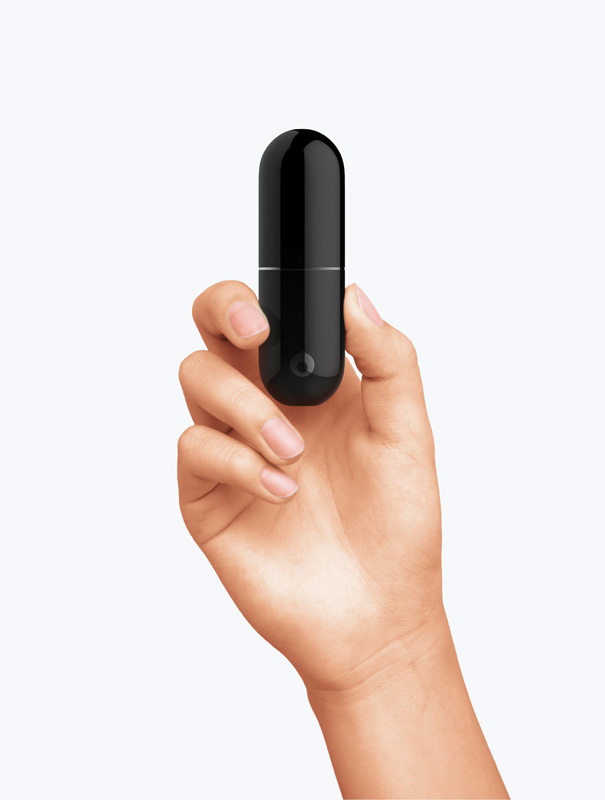 The biggest feature is that it has 10 colors. White and black, as well as yellow and red, purple, pink and a variety of colors to choose what you want. One of the advantages is that you can play continuously for up to 9 hours with a filling capsule. The earphone itself can be used continuously for up to 3 hours if it is used alone, but it also supports a fast charging function that can be played for 90 minutes by charging for 5 minutes.
This product can control left and right using buttons. Features such as calling, power saving, and voice notification were placed on the left and music-related functions were on the other side. Like the iPhone, it uses flat-plate inverted-F antenna PIFA to increase bandwidth and improve connection stability. For more information, please click here .