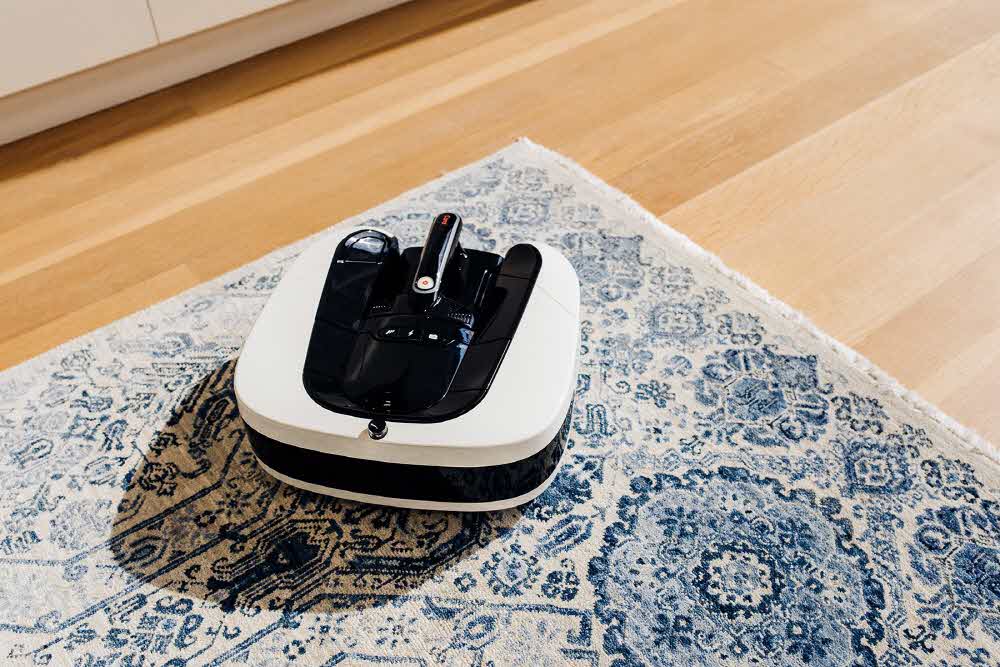 Coral One is a 2in1 robot cleaner. It is a product equipped with handy cleaner body part. Developed by Coral Robots, it has a removable handy vacuum cleaner that can easily be removed from the body. It can be cleaned continuously for 30 minutes with the battery, and it can be used according to the application by attaching the tool for the gap to the end.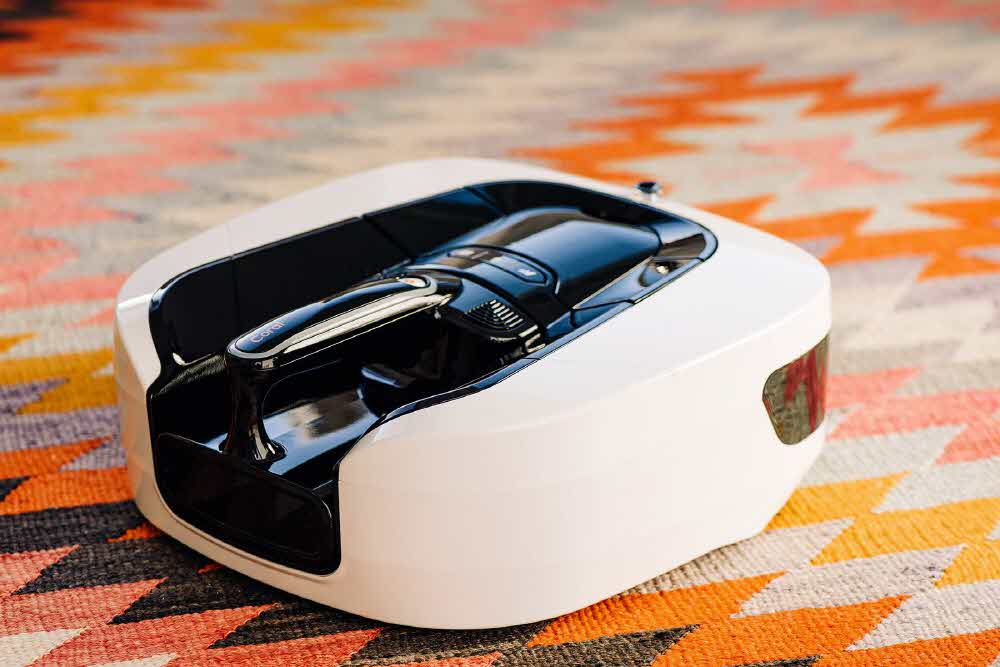 In the main body, you can map rooms to be cleaned with various sensors that enter the robot cleaner. However, if there is a difference from Roomba, the room mapping data is used only by Coral Won. For this reason, there is no dedicated app that can be manipulated via a smartphone. However, you can set the cleaning routine in the charging dock or manually operate it with the remote control.
The setup is simple because it does not need to connect to WiFi. There is no fear that data will be leaked through the network, so security concerns that may arise in smart home products can be cleared. The price is $ 699. For more information, please click here .