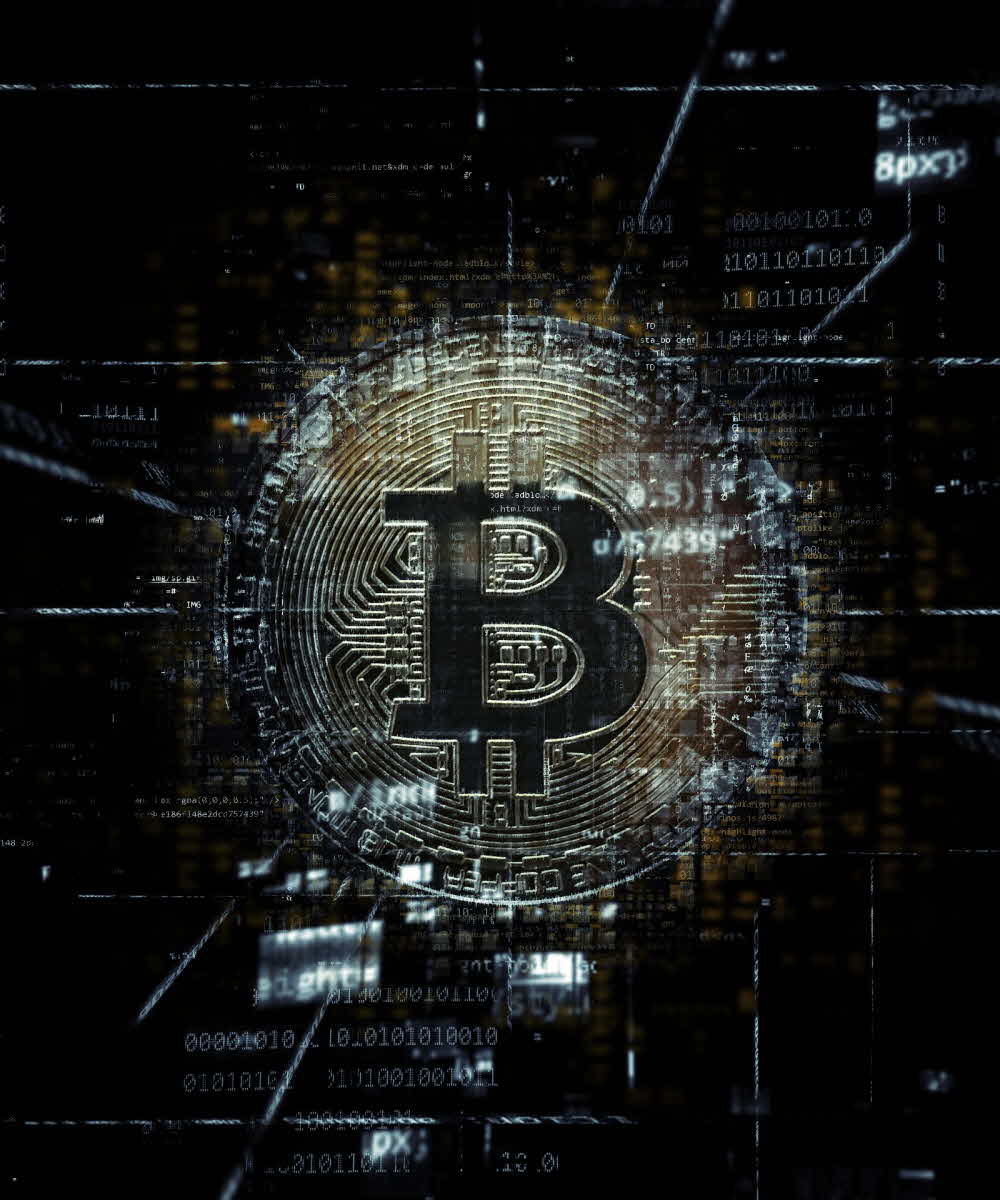 Britain's House Treasury Committee has said it must regulate the cryptographic industry, including Bitcoin, to protect its investors, saying it is the wild West industry.
Nikki Morgan, a special commissioner for the Treasury Department, expressed concern over the failure of the regulator to act, saying, "Governments and regulators must warn investors of incomprehensible warnings and are not actually acting" He said. He also urged the UK Financial Supervisory Agency to strengthen its oversight.
The FCA has recently warned that fraud in cryptographic money investing in British investors is surging. But the BBC reported that at least at this stage the FCA is not authorized to regulate the cryptographic exchange and the cryptographic issuer.
Of course, in contrast to the rigid attitude of the British government, there is also a voice of anticipation as it has the London financial center. In July, a report was published predicting that Britain could become a leader in the field of block-chain technology and cryptography by 2022.
According to the report released by Big Innovation Center and DAG Global, the UK has invested more than £ 500 million in block-chain companies from 2017 to this year. The report says Britain is likely to take the lead in this area as the blockbuster industry is still at its dawn.
The Big Innovation Center says the British Parliament is seeing a future for block-chain technology and is helping to accelerate the digital economy through various government initiatives. Shawn Kanemann, DAG Global CEO, predicted that the difference between traditional UK economy and cryptography will be eased within the next few years and eventually disappear. He noted that Britain is a global financial center and has recently become a pin-tech leader and has begun to challenge the possibility of becoming a blockbuster technology and a cryptographic economic leader.
Unlike the previous British government, Yonggung is actively involved in the introduction of block-chain technology. The Oxford University professor group is planning to establish a block-chained university to promote education democracy. The UK Archives is also working on a project to utilize block-chain technology to preserve archives. For more information, please click here.