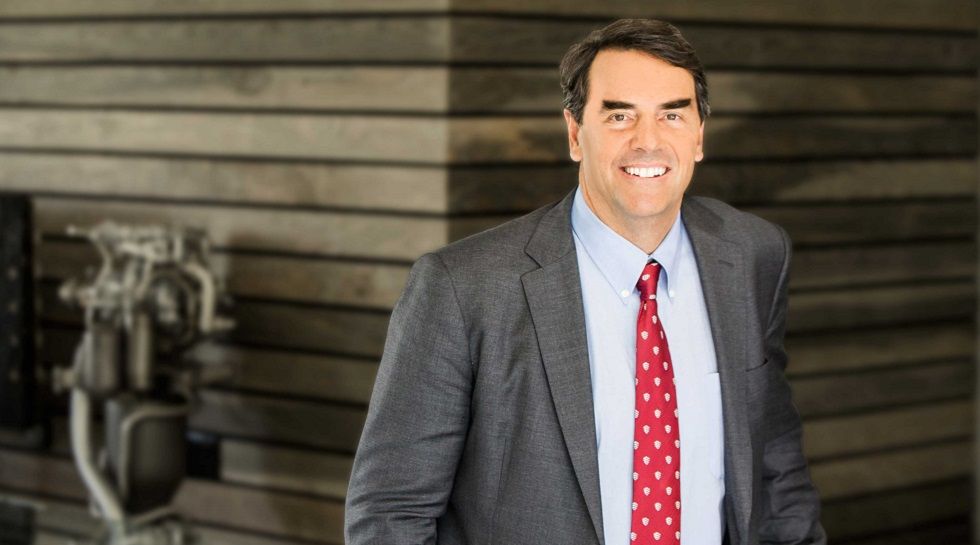 Well-known venture capitalist Tim Draper is eyeing the prospect that the market value of the cryptographic market will reach 80 trillion dollars in the next 15 years. Although the market is still weak, it is expected to grow to above the US stock market.
He gave a lecture during the dealstreet asia PE-VC Summit held in Singapore from September 11 to 12 and pointed out that the recent appreciation of the exchange rate is for investors who have not tried cryptography with a new asset class . He added that many people have become accustomed to technology and will change many important industries around the world. "If the Internet has been successful in the $ 100 to $ 100 billion sector, the cryptographic market can be targeted for more than $ 1 trillion in finance, health care, insurance, banking and government," he said.
Tim Draper also commented that in April the size and importance of bit coin and background technology surpassed existing innovations such as the arrival of the Iron Age, the Renaissance, and the Industrial Revolution. In his keynote speech at the then conference in Vienna, Austria, he noted that the block-chain technology through intelligent contracts using AI would greatly change the role and responsibility of the state, and the combination of bit coin, block chain, "He said.
He uses health as an example, and in the future, he will keep and store health related data such as x-rays, DNA analysis, and blood tests in a block chain, and then automatically analyze the data with an automated system through AI to inform the owner of advice and notifications. He predicted that storing and accumulating information in a block chain would leave other governments ineffective and make it easier to do something else. Currently, services such as insurance, medical care, and real estate are inexcusable, but the costs are high. He argues that the government knows best that it is wasting a considerable amount of money on these worst-case services.
Meanwhile, according to Barron in January, the Russell 3000 index, which is a comprehensive indicator of the US stock market, is 30 trillion dollars. On the other hand, the market value of the current cryptographic market is $ 202 billion. For more information, please click here.