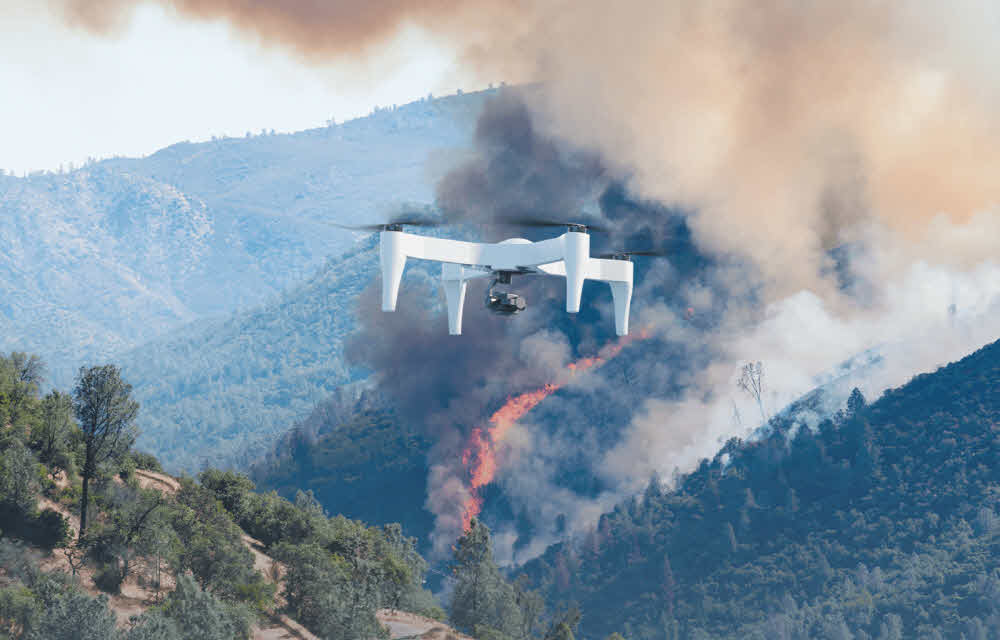 US-1 is a drones developed by Impossible Aerospace USA. The biggest feature of this drone is that it can continue flying without landing for up to two hours. Normally, a good product can not exceed 30 minutes of flight time. Considering this, the US-1 is able to fly five times more than a regular drone.
The secret that the US-1 can fly for so long is in the air. The US-1 also has a battery structure that can fly for a long time. In the case of a Tesla electric car, a battery pack is a collection of small cells. Likewise, US-1 uses a small set of cells. I also wrote this as a drone foundation structure. In other words, it is similar to the idea that an aircraft puts a fuel tank in a wing. In fact, the company's CEO, Spencer Gore, previously worked as a battery engineer for Space X and Tesla.
The US-1 is packed with lithium-ion battery cells inside. Batteries are arranged around the motor as well as the main body and arm. It is the product that designed the battery capacity first. The US-1 has 96 cells, and the battery capacity is 1.2kWh. Thanks to this distinctive structure, the US-1 has a maximum flight time of 120 minutes by specification, and it can fly up to 78 minutes with a 1.3kg load. The size is 660 × 660mm and the weight is 7.1kg.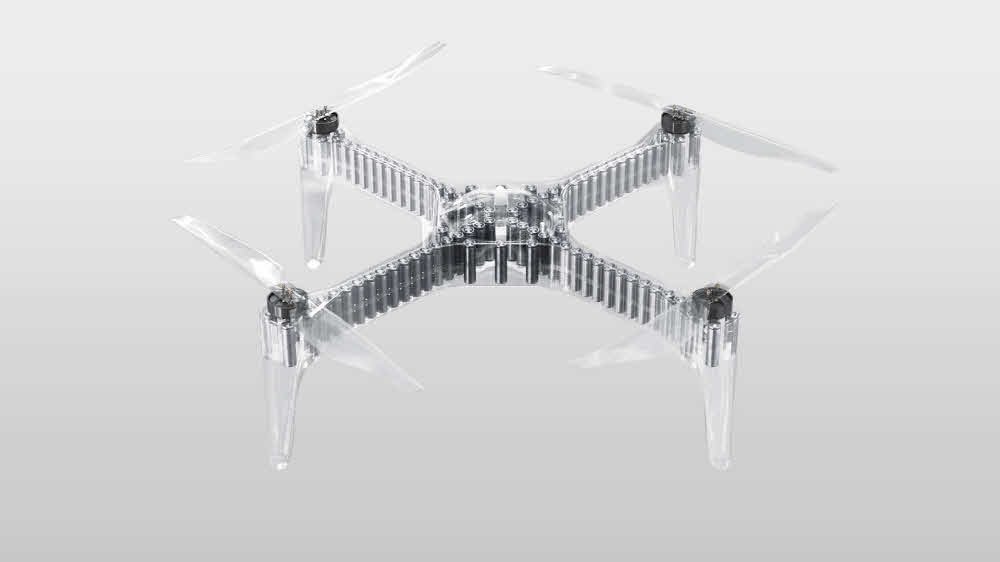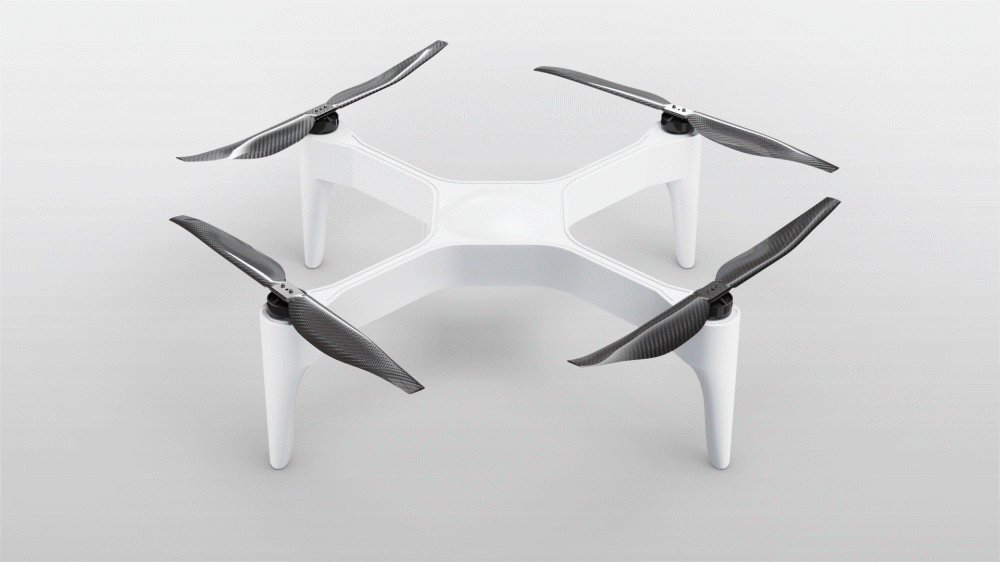 The US-1 can fly at a top speed of 67.6km / h and can travel up to 74km. Battery charging time is less than 1 hour. Even if the battery is exhausted, you can go up to the sky as soon as you have a short break.
US-1 is a thermal sensor and optical sensor. And GPS tracking. For this reason, there is inquiry to look for in fire department, police station, rescue team. Product shipments are scheduled for the fourth quarter. The price is $ 7,000. There is no video camera for this. Models with thermal sensors and cameras capable of 1080p 60-frame shooting start at $ 10,000. For more information, please click here .