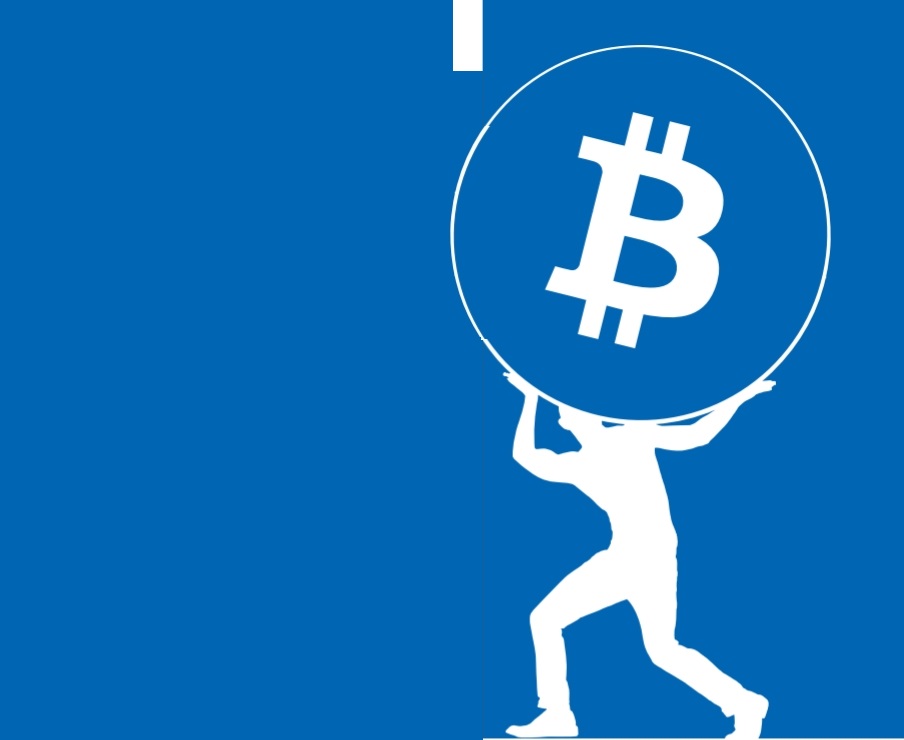 The French Ministry of Finance announced on September 12 (local time) that it has received approval from the French Parliament Committee on the ICO-related provisions of the PACTE Bill on Corporate Growth and Change. The ICO regulatory approval of the legislature aims to regulate ICOs with high risk of fraud and to attract investors from all over the world to France.
France's finance minister, Bruno Le Mare, said that the Financial Market Authority (AMF) (Autorité des marchés financiers), which oversees the French domestic stock market, is empowering the company to license licenses to ICO-financed companies, IOC has expressed its expectation that it will attract investors from all over the world through legal grants to the IOC.
✅Article 26 adopté en commission #PACTE !

 € œUn cadre juridique des # ICO est créé. L ' @AMF_actu pourra délivrer un visa aux acteurs protection des épargnants
➡️Ce cadre juridique va attirer les innovateurs du monde entier #blockchain #DirectAN

– Bruno Le Maire (@BrunoLeMaire) September 12, 2018
According to the PACTE project published by the French Parliament, companies must apply for a license to the AMF before issuing the token and provide detailed information about the proposal and the issuer. These measures aim to provide AMF with additional guarantees for the ICO, which until now had been considered at high risk.
French President Marron is actively engaged in innovative new technologies. France has already declared itself a start-up country last year. This year the Treasury released the PACTE bill. The bill aims to transform the French economy and bring innovation. Treasury Secretary Le Mare announced the PACTE legislation, saying that France was ready for a block-chain revolution. France has also clarified its own bitcoin taxation clause and fixed the transaction-related tax rate at 19% from 14% to 15%. For more information, please click here .