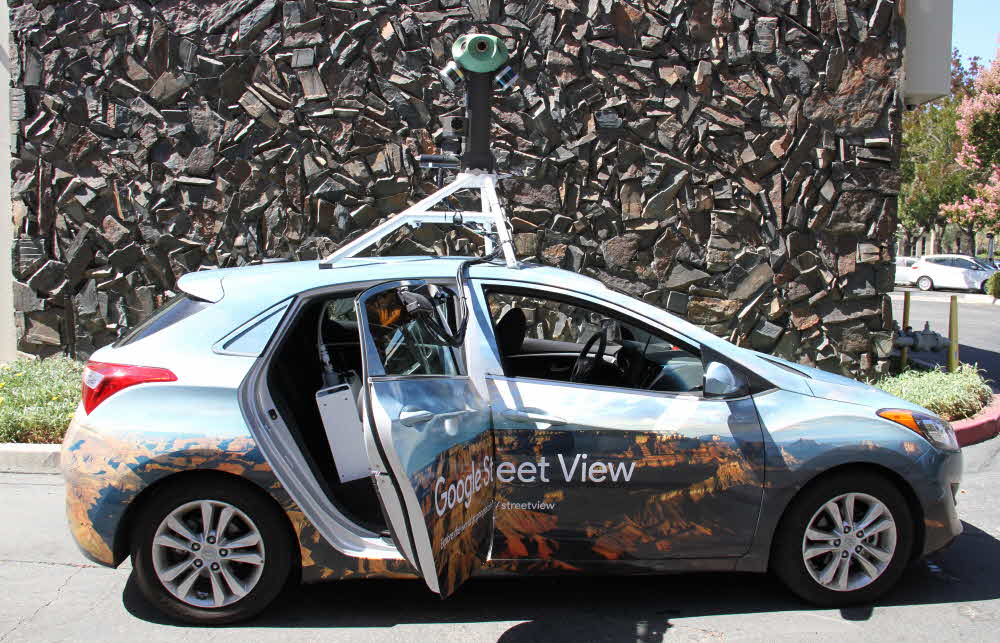 Google said it plans to build a sensor that can detect air quality in Google StreetView vehicles in conjunction with Aclima, an environmental sensor developer. By installing a sensor in 50 Street View cars, we will visualize the pollution per segment.
About 95% of the world's population lives in polluted air. However, it is not known how the polluted air specifically affects people. You can not control what you can not measure. To get more data, Google and Acklima have been testing in California over the last four years with Google StreetView cars with sensors. The mileage reaches 160,000 km.
The sensor records CO2, carbon monoxide, nitrogen dioxide, nitrogen monoxide, ozone, PM2.5, etc., and correlates with the position information monitored by the Street View vehicle. Of course, the data is used to map air quality to high resolution.
Google will be testing and will be expanding in September to include air sensors on street view cars around the world. The collected air data will be made public and available to anyone, regardless of individual, research institution or government. From the fall of this year, we will mount an aclima sensor on 50 Street View vehicles, mainly in the western US and Europe. For more information, please click here .