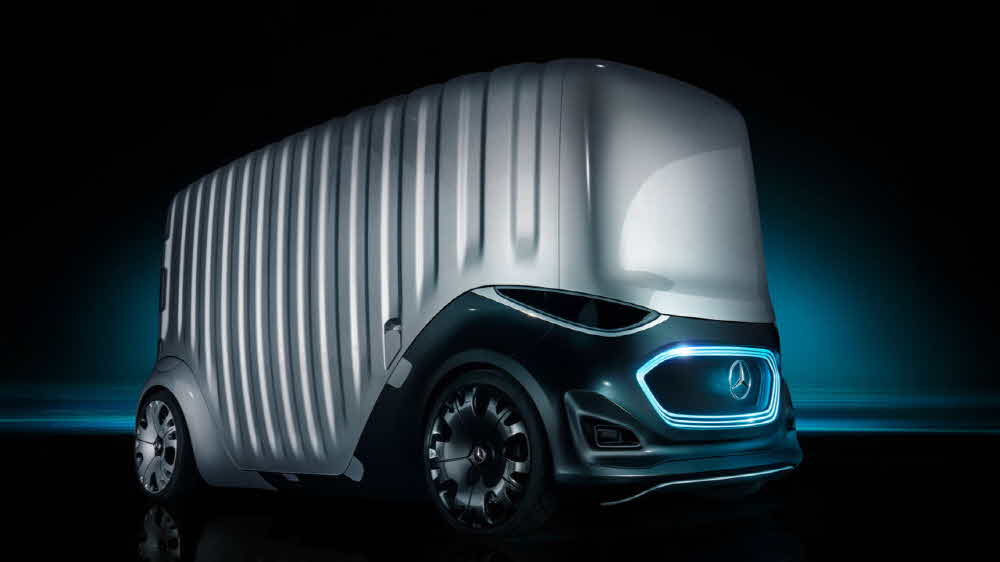 Vision URBANETIC is an EV concept car from Mercedes-Benz. This concept car has a unique shape that allows you to replace the top of the body. In order to make it possible to utilize it as a unmanned delivery car by using a shuttle bus through it. If you have an autonomous drive system, battery, motor, and chassis, you can imagine that you can expect a variety of applications.
With its autonomous driving platform, the # VisionUrbanetic can be fitted with various modules to meet the demands of future urban mobility. Learn more about what our Chief Design Officer Gorden Wagener finds so fascinating about this game changing vehicle: https://t.co/cjCNOTaWAf pic.twitter.com/n8nS4M8bzs

– Mercedes-Benz (@MercedesBenz) September 10, 2018
Module replacement can be completed in a few minutes. Of course, autonomous driving can be done directly to the target point to be replaced. It also suggests efficient use such as unmanned transportation at night where people are burned during the day and traffic usage decreases. This concept car is made for Smart City, and people can burn 12 people. Modules can be replaced according to demand.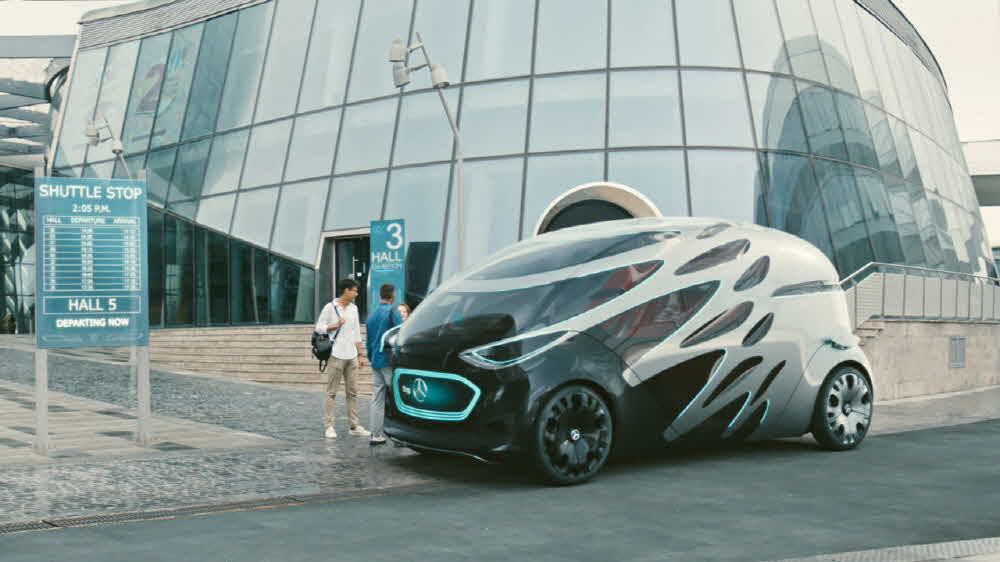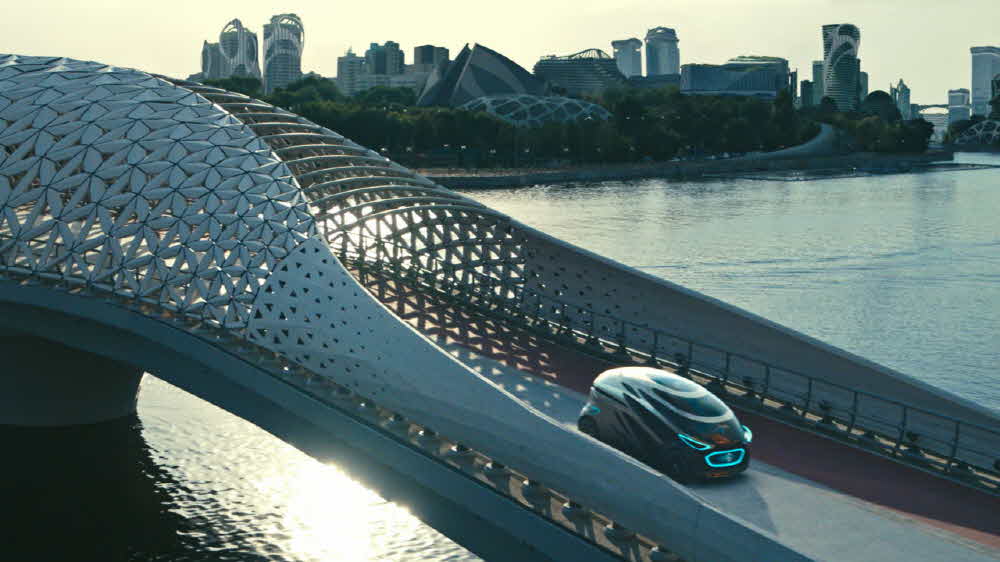 We also analyze the destination of passengers and set up a route so that more people can get there quickly. There is no need for a driver, so more space can be secured and the freedom of interior design is increased. For more information, please click here .