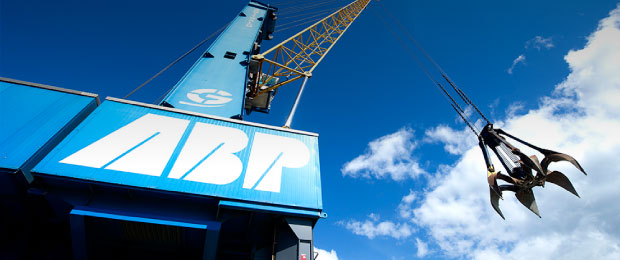 British port operations company Associated British Ports (ABP) has partnered with Marine Transport International (MTI), which deals with the digitization of logistics operations to utilize block-chain technology in port logistics.
ABP manages 21 ports in the UK and is responsible for 25% of freight transport in the UK. ABP will first introduce a block chain to port operations. Port operation companies, shipping companies, ship owners, etc. related to the ABP supply chain have so far been complicated by using different systems. The introduction of a block chain in port logistics is expected to reduce the time spent on the scattered data review.
TMI says it will be able to share data quickly and accurately using block chains, leading to speed and simplification of shipment operations. The introduction of block chains in the shipping sector is taking place globally. Denmark has announced plans to introduce block-chain technology in ship registration in June. Abu Dhabi Harbor Corporation has also introduced block chains in the logistics sector. For more information, please click here .