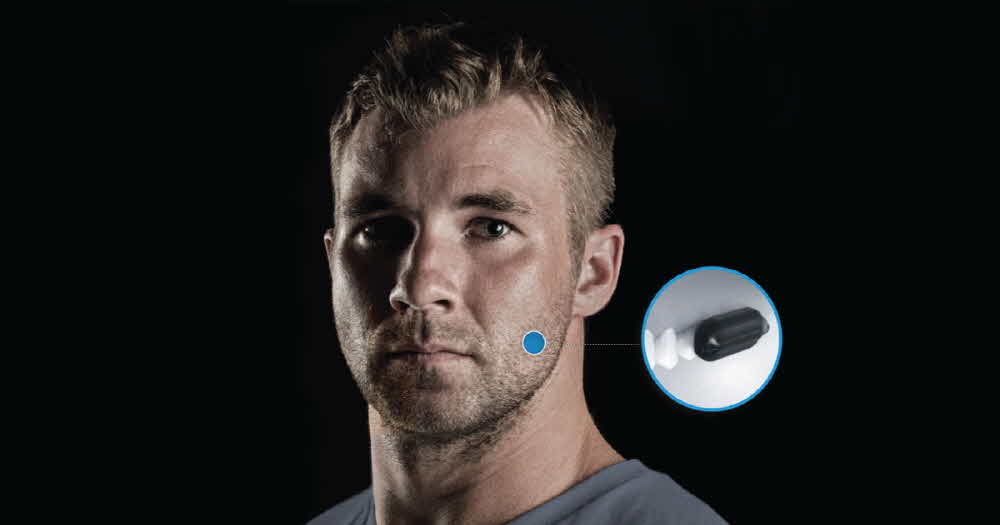 Defense Innovation Unit Experimental (DIUx) is an organization to introduce Silicon Valley cutting-edge technology into the military field, including former Defense Secretary Ashton Cutter's 2015 unmanned aerial system, communications systems and cyber security. The Trump regime continues to support projects made in the Obama era, but some Republicans are also criticizing DIUx for its overlap with the US Defense Advanced Research Projects Agency (DARPA).
One of the companies DIUx supports is Sonitus. He said he would pay huge amount of money to develop a communication device for teeth. Molar Mic This product, called a molar mic, will then be supplied to the US Air Force and then expanded to the other side. Sonatas received $ 10 million in support for the project.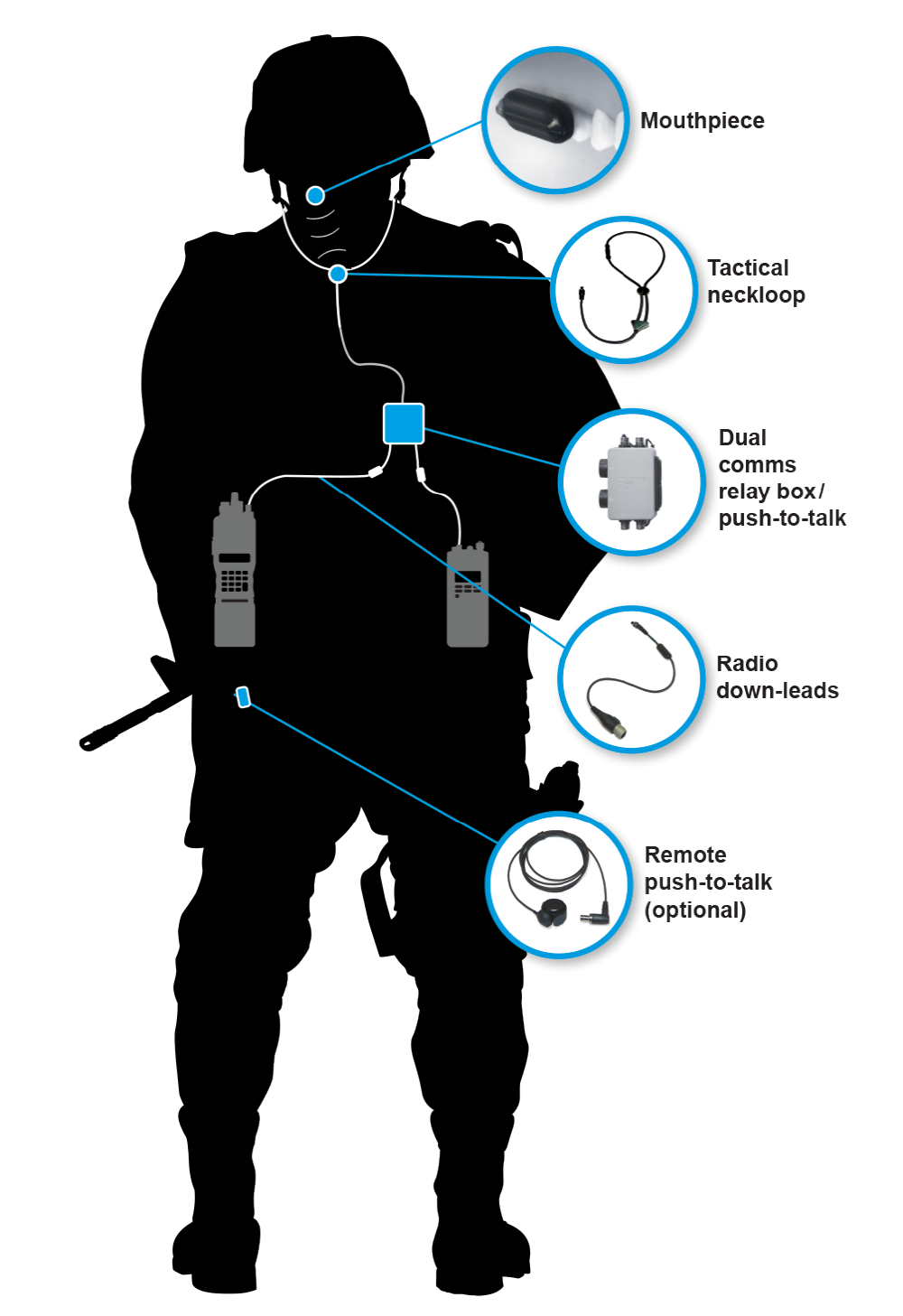 Moller Mike is waiting for a bone conduction call. Being a communication device using the auditory pathways of teeth. When the user wears the device, the user can understand the voice and use it easily. It is said that the voice processing ability is improved when practicing the user's brain continuously listening for three weeks.
The product uses Near Field Magnetic Induction, which synchronizes with transmission, such as Bluetooth. It is fitted to the teeth of the user and is attached to the molars located at the innermost position, and the microphone and the rechargeable battery are all waterproof enough to be put into the mouth.
The product was originally developed by CIA-funded venture capital IQT (In-Q-Tel). Of course, we do not know if the CIA will use this product, but Moral Mike is actually being used in Afghanistan and receiving feedback. It was also used for the rescue operation at the time of the last hurricane. For more information, please click here .