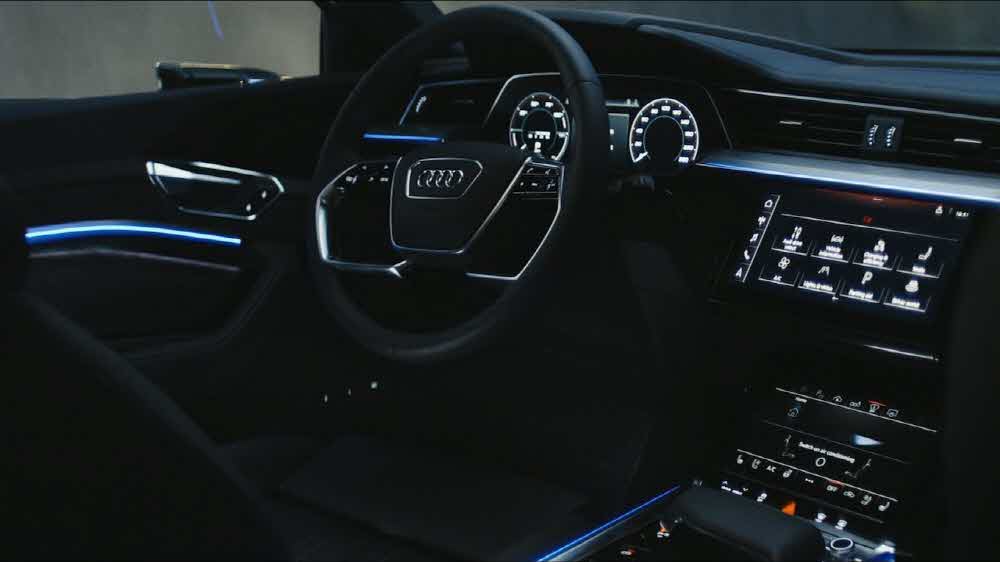 Audi's new e-tron e-tron will be equipped with Alexa, a voice recognition secretary from Amazon.
When you work with your Amazon account, you can use voice commands to listen to music or weather information, add to your to-do list, and order products. Alexa at home will be able to work on a car that is driving.
Of course, it can help you drive safely in that you can reduce smartphone operations while driving, but it may not be a complete hands-free operation, such as pressing a button before the driver pre-taps your smartphone or executes a command. However, it is not yet known whether it should be done once only when it first rides, or whether it should be necessary every time you speak.
The eTron is Audi's first electric car, with a battery capacity of 95 kWh and a continuous mileage of 400 km. The car will be released in mid-2019.
In August, Amazon unveiled the Alexa Auto SDK, a Alexa automotive development kit. Amazon has been releasing these SDKs, and it is anticipated that many more cars will come with Alexa as the standard. When you enter a vehicle such as Amazon Alexa, a smart car that can use voice guidance can spread. Likewise, Tesla is also showing moves to include a vehicle with artificial intelligence. In addition to household appliances, cars can also be opened in the future. For more information, please click here.