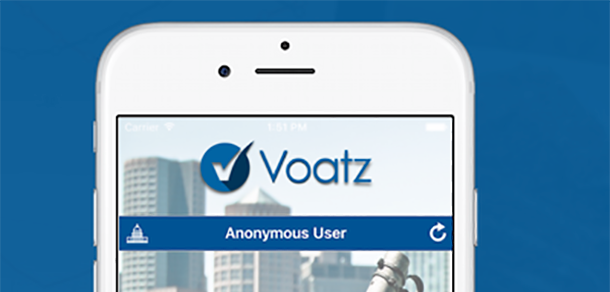 West Virginia uses a block-chain-based mobile voting app for absentee voting.
West Virginia residents, who currently live abroad, are starting to use Voatz, a blockbuster app for voting, from September 21, according to foreign sources. Voters will now be able to vote absentees in 24 countries around the world via apps. The service target is mainly soldiers working at overseas US bases.
The remote voting demonstration, which was available only to certain voters, was completed on May 8, the first day of the West Virginia election, which began in March. Here, he plans to make a final decision on using the app in the November election.