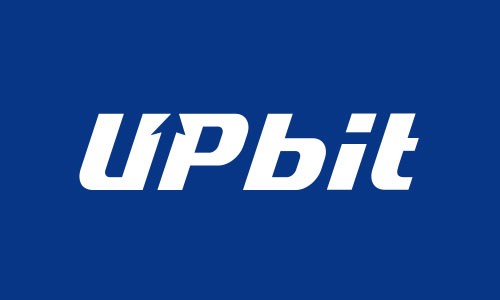 Two trees open the Singapore Exchange in early October. The two trees have set up Upbit Singapore in February and are preparing to open an exchange.
The reason why two Trees have chosen Singapore as their first overseas expansion is because Singapore's financial authorities are actively fostering related fields by advocating a global block-chain hub. Of course, this is also the result of difficulties in the domestic market. In fact, Lee Seok-woo, the representative of Dukwoo, said, "If we wait for the domestic trading environment to improve, we will be left behind in the global market, and we have chosen to enter the foreign exchange market," and added, "We hope to regain domestic competitiveness by creating regulations in Korea."
The two sides demand strict regulatory compliance, including know-your-customer (KYC) and anti-money laundering (AML), for Singapore's currency exchange, (Stored Value Facility Holder), which has been approved by the Ministry of Health, Labor and Welfare.
"If we open an exchange in a block-chain-growing country, we will have an opportunity to naturally lead various block-chain projects, which will be an important starting point for industry diversification and global competitiveness," said Kim Kuk-hyun, Environment and Singapore dollar markets as well as Btrecht's BTC, ETH and USDT markets, and we will strengthen our position as a global exchange in Singapore. "