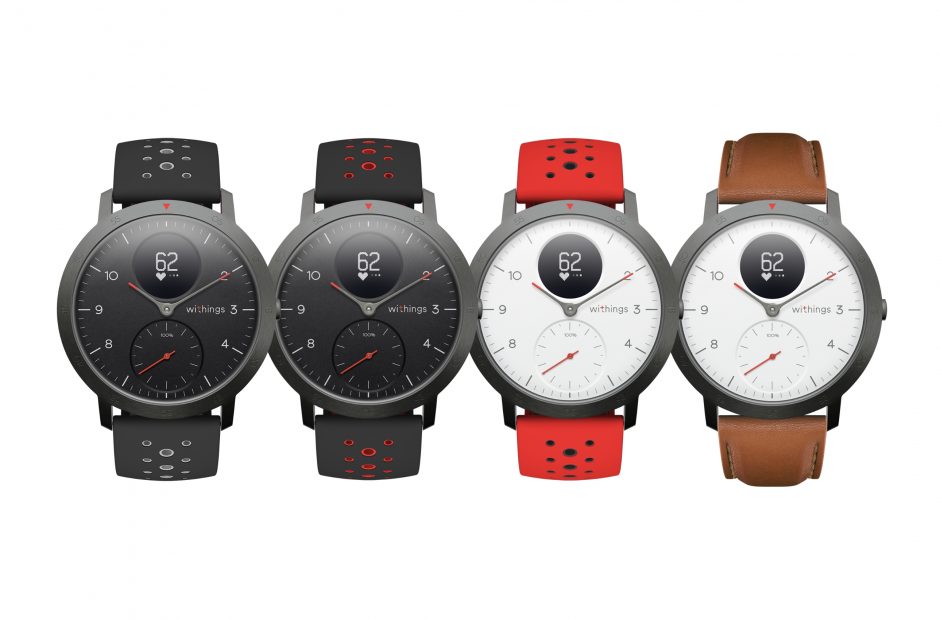 Steel HR Sport is a new smart watch from Withings.
Weeds was acquired by Nokia in 2016, as is well known. In the next few years, we have been working on Nokia Health, which separated the digital health business in May and launched a new smart watch in four months.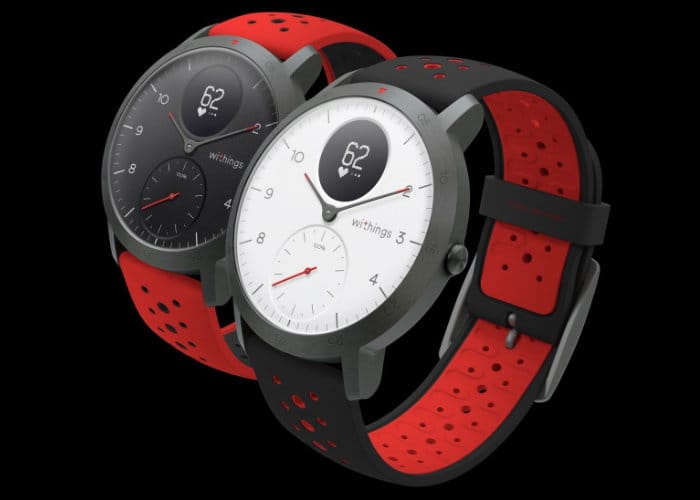 Steel HR Sports has the same features as Steel HR, which was the brand name of Nokia in 2016, and it has GPS function that can be used when it is linked with smartphone, so it can record running, bike course, mileage, and difference in height. Size and appearance are the same as the existing steel HR, but gave a different point in the red color.
This product has also enhanced the fitness level evaluation function. More than 30 sports can be selected or automatically recognized and VO2max can be evaluated according to the maximum oxygen uptake. The battery is available for 25 days and costs $ 199.95. More information about the product can be found here .