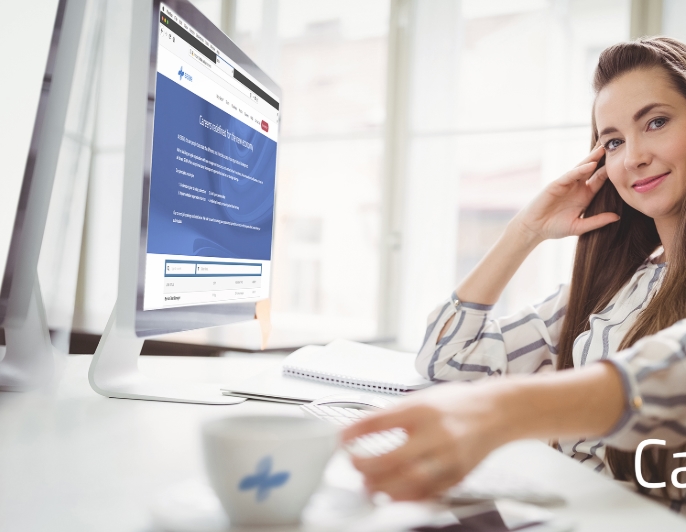 Starting in 1998, a Swiss bank, a Swiss bank, and a former Swiss executive, Swiss start-up SEBA has raised funds of up to 100 million Swiss Francs (KRW 114.8 billion) for the establishment of a bank that provides cryptographic services.
SEBA will apply for banking and securities licenses to FINMA, a Swiss financial regulator. Once licensed, they will be able to offer cryptographic trading and investment services to eligible investors like any other bank.
SEBA is aiming to become a bridge between traditional banking and the currency industry. The company plans to support corporate financing, including ICO consulting. In addition, the company plans to expand its business with Zurich as its main financial hub next year.