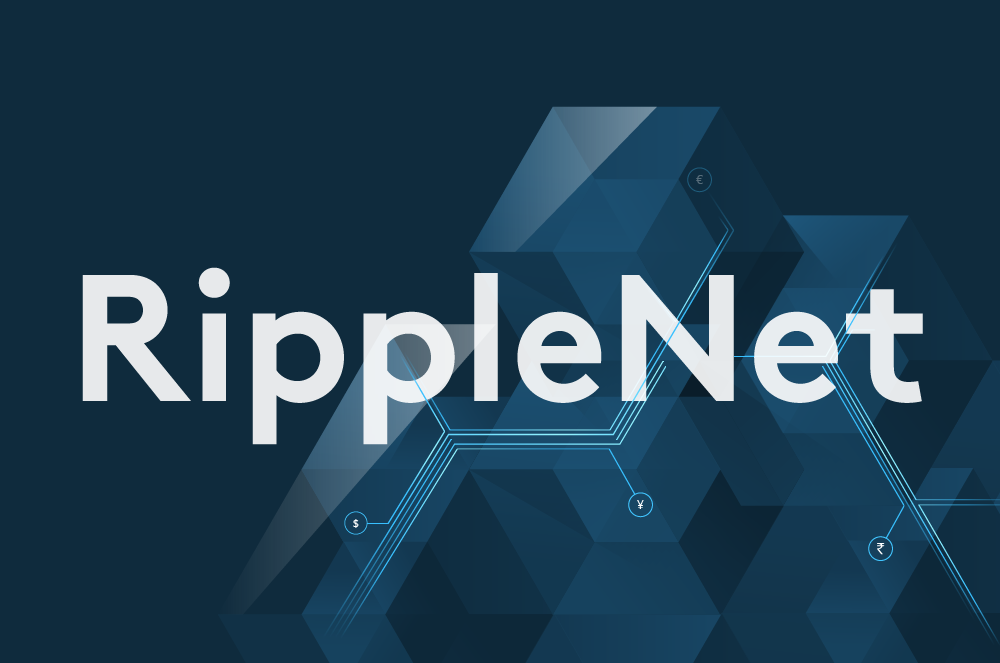 Ripple announced that PNC Bank, one of the 10 largest US banks, will introduce RippleNet, a block-chain network of Ripple, on September 19 (local time).
PNC Bank can use the block-chain solution (xCurrent) of Ripple to transfer funds to corporate clients in the United States. The ripple side says that the advantage of the XCurrant is that it will make the same changes as an account and a funds manager who can immediately pay for an invoice. It will also be the first step in the development of a block-chain solution for banks.
PNC Bank is one of the ten largest banks in the United States and has 8 million clients in 19 states in tens of thousands of clients. With this announcement, PNC Bank will be named as one of the global financial institutions that Ripple has partnered with. It is reported that American Express is developing a ripple-based B2B system for transferring money between Santander bank customers and American corporations. At the end of March, the bank's consortium announced plans to offer a money tab, an instant payment application for domestic use, using ripple. For more information, please click here .