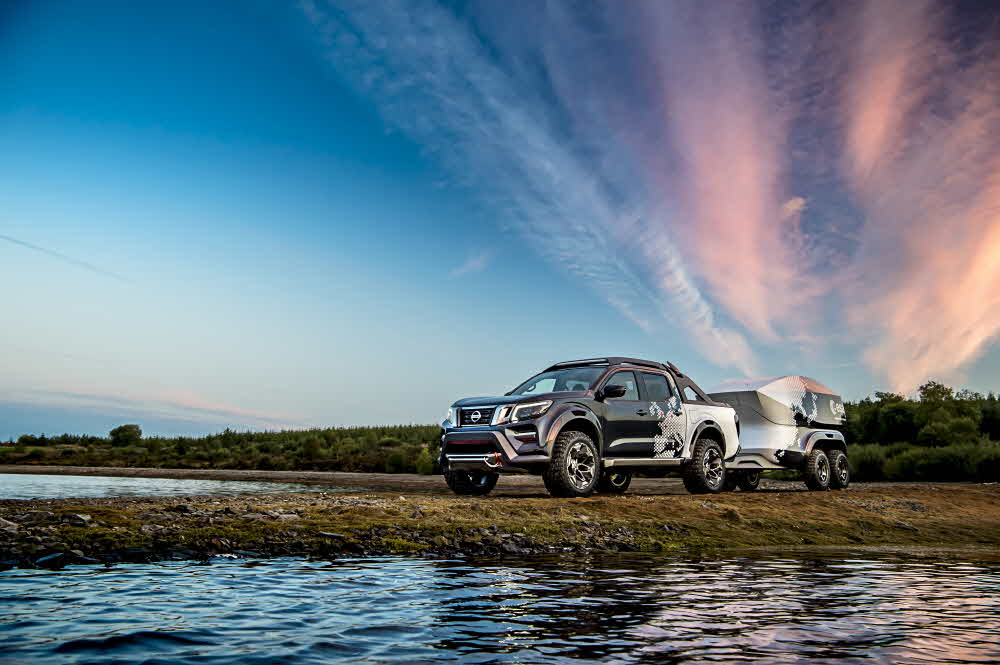 The Nissan Navara Dark Sky Concept is a moving astronomical concept that uses the European Space Agency ESA and the Nissan pickup truck Navara, announced by the automotive brand Nissan.
The towing vehicle is equipped with a PlaneWave Instruments telescope and is linked to Nissan's intelligent mobility technology. In addition to the telescope, the trailer also has a cooling system to ensure stable operation. It also comes with a Wi-Fi laptop and a UHF transmitter for relaying data and a battery pack for powering it.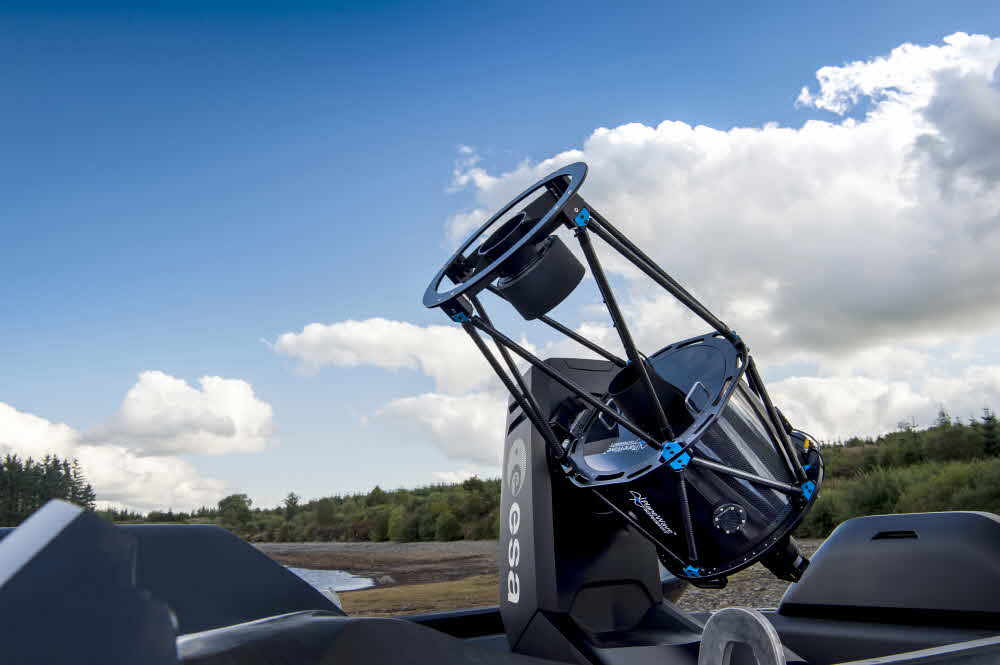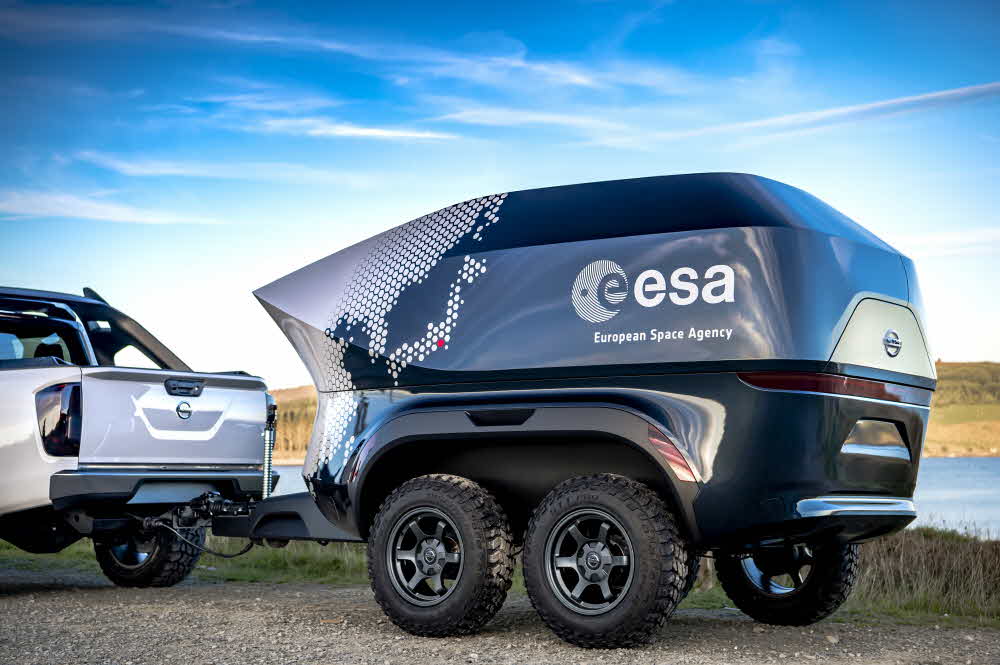 All of the lights were unified in red so that the body itself could not affect the telescope. Nissan's ProPilot Autonomous Driving Technology allows you to recognize that you're towing a trailer, and you can choose a location based on a parking space traction vehicle.
Both sides are holding the ESA Gaia project as a way to use the vehicle. Researchers are mapping Galaxy stars using Gaia probe data, but sometimes you need to verify on the ground that the mapping is working. However, such observations should be in dark areas, with low light and dark mountainous areas. You can use this vehicle at this time. It can be observed off-road after off-road specifications.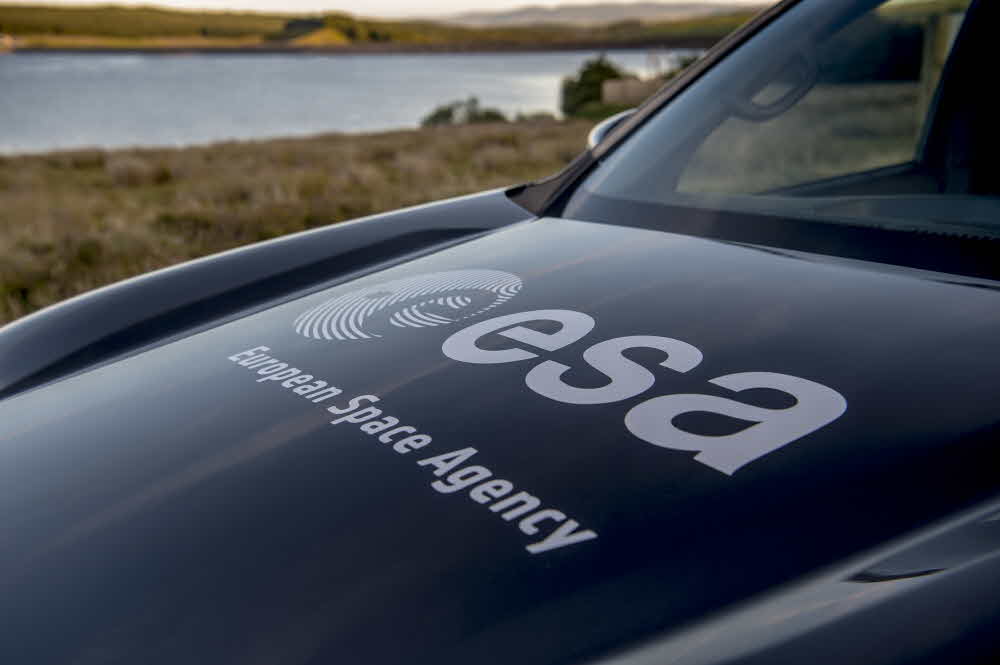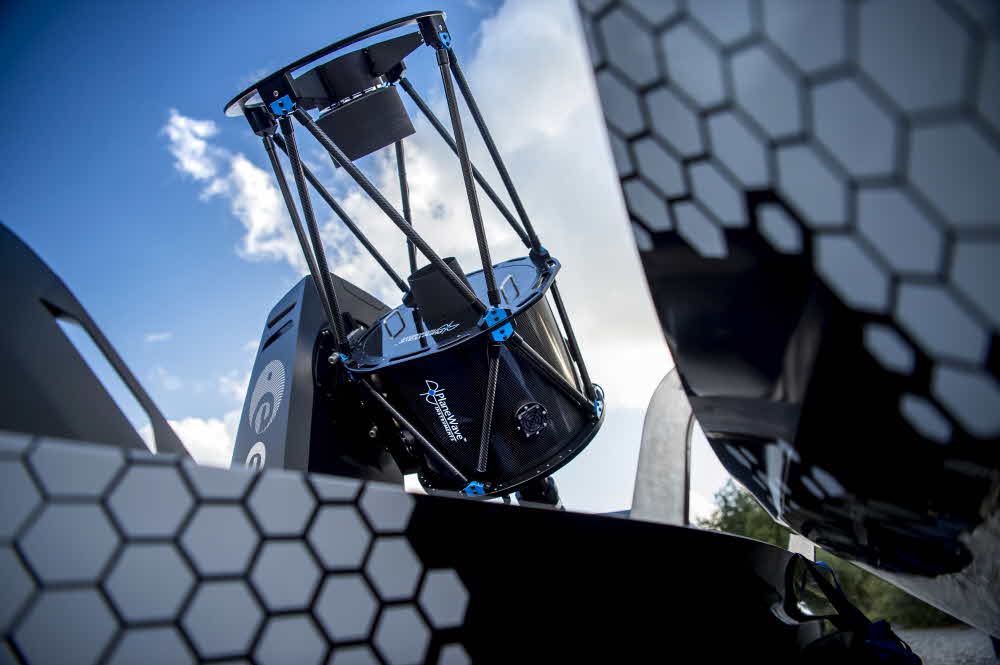 The ESA says the telescope equipped with this trailer is essential for galaxy studies and will be helpful in further observing Gaia data on the ground. The pickup trucks were custom-made for observation as well as color and lighting. The battery pack included one more in the bed as well as the trailer. For more information, please click here .