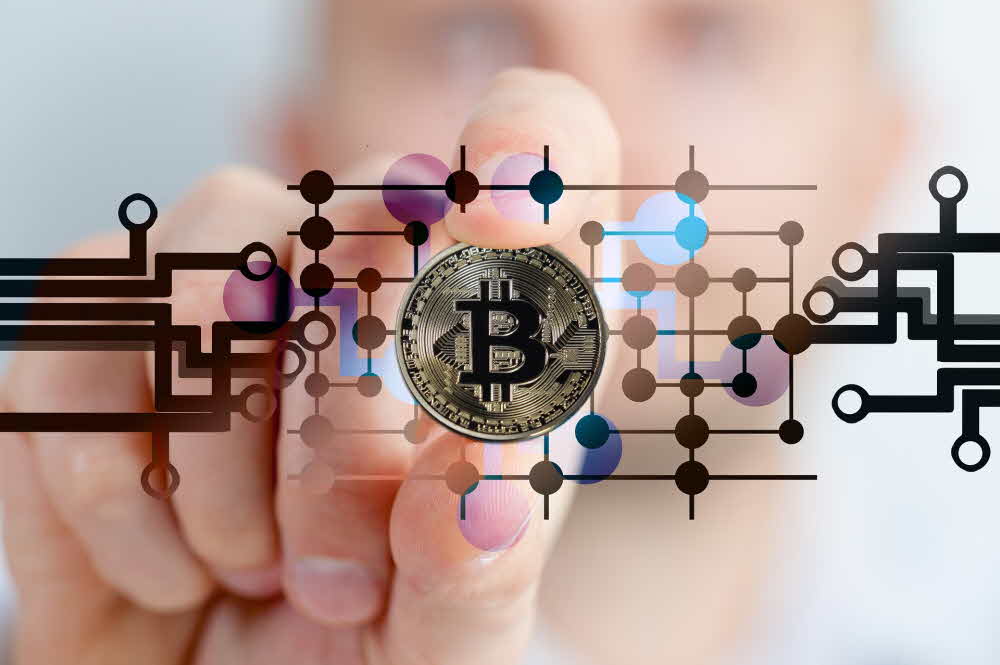 The House of Representatives passed a bill to establish a task force to prevent terrorists from using passwords on September 26 (local time).
Rep. Ted Bad, a member of the House of Representatives, revised the bill proposed by the Financial Services Commission in January. House Resolution 5036 sets up an independent financial technology task force to combat cryptographic money misuse.
The bill requires the Task Force to investigate the possibility of using cryptography as a crime and submit reports. According to the bill, the results of the investigation must be submitted within one year of the bill. One of the major modifications in the circle is to prevent the use of cryptography to avoid economic sanctions. Illegal actors and foreign powers. It is obligatory to report on the possibility of the use of cryptographic currency or new technology in the prevention of economic sanctions, terrorist financing, and money laundering within 180 days of the legislation.
The bill also includes the possibility that terrorists could be guilty of using digital currencies, and compensation schemes that provide information to regulators. The bill states that if a terrorist-related individual is informed that he or she is using passwords, he or she will provide rewards of no more than $ 450,000.
The Congressional Subcommittee has been discussing funding for terrorism using cryptography. There is also testimony that cipher money is difficult for terrorists to use. Cash is much more advantageous. However, there are also several cases of financing using cryptography. In this sense, the new technology can be used for good and evil according to the user, so the technology of the block chain itself is not inherently illegal. For more information, please click here .