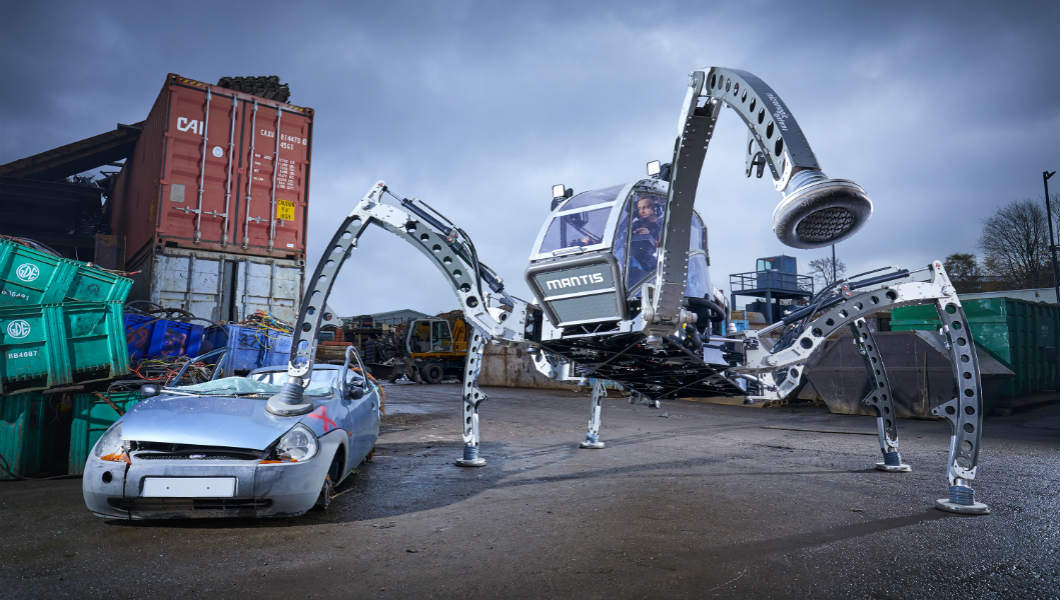 MANTIS, made by British engineer Matt Denton, is a giant robot walking on six legs. It is said to have been named in the Guinness World Record in the six-legged robot sector where people can actually ride and drive. The robot is 5m in length and 2m in height and weighs 2 tons.
Matt Denton, a seven-year-old boy, saw the movie Star Wars Episode 5 counterattack, saw AT-AT and made a similar toy combination. After all, he became an engineer and he created his own Mantis as a result of his efforts to reproduce AT-AT. The dream of childhood has become reality.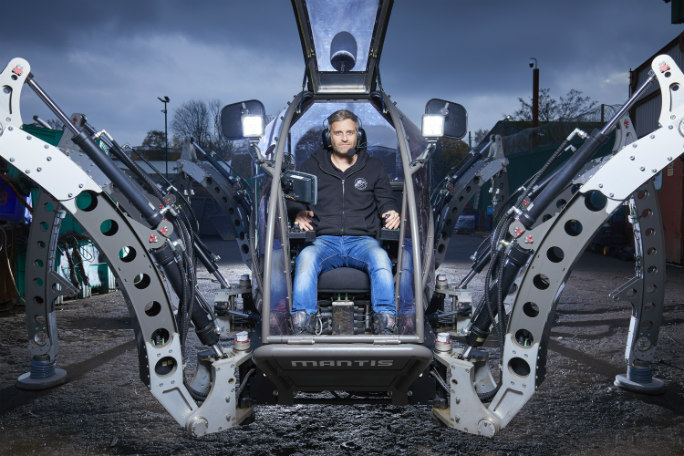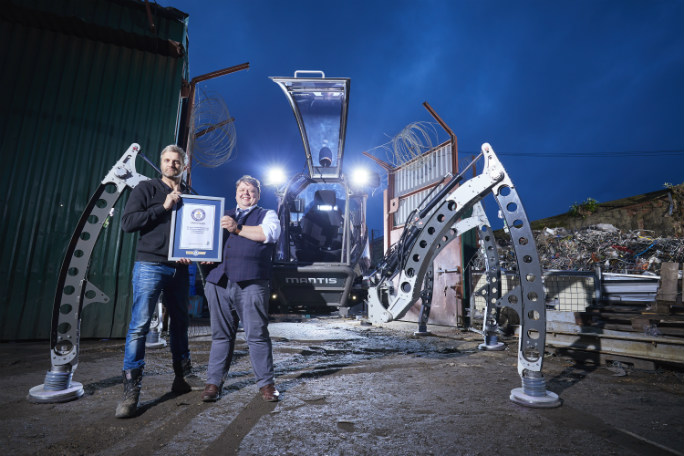 He is actually engaged in the job of modeling in the film industry. He also participated in the movie Star Wars series and made the real BB-8. According to the Guinness Book of World Records, Harry Potter also participated in the production of robots.
Manti's power is turbo diesel engine. This is a structure that moves the three actuators mounted on the leg by moving the shaft by hydraulic pressure. Since leg motion is automatically controlled by a Linux-based operating system, HexEngine, the steering can be done by moving two joysticks forward and backward and pressing 28 buttons. You can operate the remote control via WiFi. Of course, the speed is only 1 km / h. For more information, please click here .