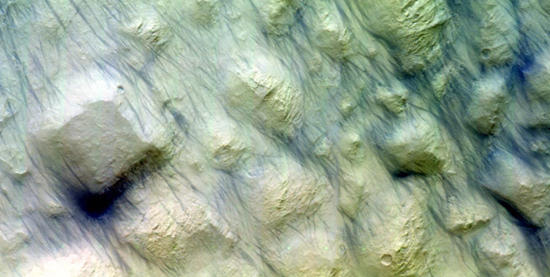 NASA and the European space agency ESA are planning to explore Mars in the near future. However, it is no exaggeration to say that there is no doubt that it will be a mission to save lives in the space of astronauts who have to land on a red uncharted land.
When it comes to space, astronauts can be exposed to radiation, a cosmic ray. Exposure to radiation above a certain level increases the likelihood of suffering from diseases such as cancer, central nervous system disorders, and cardiovascular disease. According to NASA's report in 2013, astronauts may receive radiation doses in excess of their lifetime exposure limits during a one-year Mars return flight.
According to ESA's analysis of the TGO (Trace Gas Orbiter) data of the ExoMars project on Sept. 19, 60% of the lifetime radiation limit due to the Mars return takes about a year, And that there is a possibility of becoming.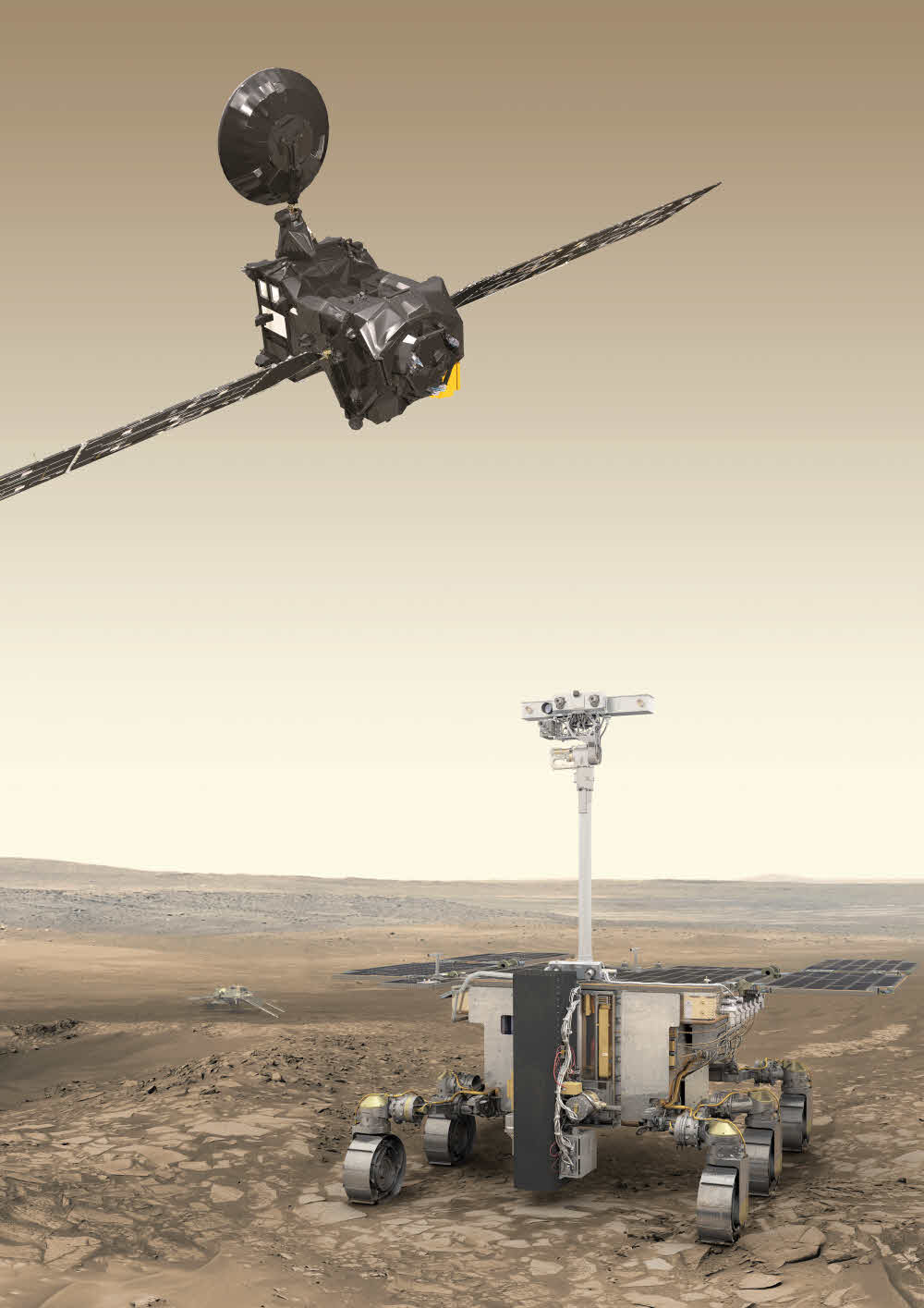 In other words, by returning to Mars, at least the risk of radiation-related diseases can be low. If this report is true, at least the astronauts would not have to worry about cosmic ray exposure as before.
Of course, whatever the amount of roundabout exposure to Mars, astronauts' mission to Mars is not that easy. It is clear that 60% of lifetime exposure limits are several times more than the number of astronauts staying at the International Space Station (ISS). Mars does not have a magnetic field or a thick atmosphere that blocks spacecraft like Earth. Moreover, the main component of Mars atmosphere is carbon dioxide. First, astronauts on the Red Earth will need radiation measures in any way.
This dose survey is based on the assumption that we will go to Mars without taking measures against astronauts and spacecraft. In fact, when astronauts go to Mars, some solutions are being proposed, some of which will be effective. For example, NASA conducted a radiation test that predicted a moon and Mars incentive last year. In any case, it is clear that spacecraft can not be avoided if aimed at the moon, Mars, and more distant space in the future. For more information, please click here .