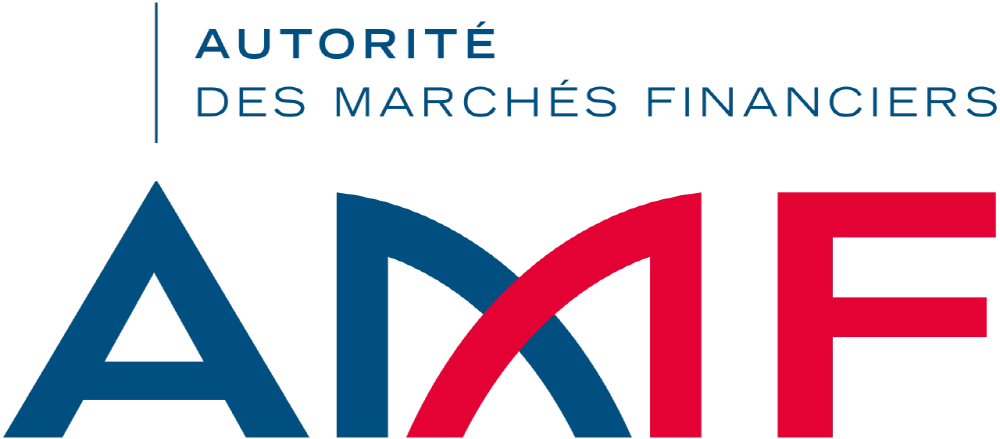 French Financial Market Authority (AMF) Autorité des marchés financiers blacklisted 21 investment-related websites including cryptography on September 26 (local time).
AMF defined these sites as malicious Web sites that provide investment against regulations and cautioned users. AMF also added a blacklist of websites related to passwords and passwords last March. Investors are cautioning that investing in high profits should not overlook the fact that they involve high risk.
The Financial Services and Markets Authority (FSMA), the Belgian financial services market authority, has also blacklisted 28 sites and warned of fraudulent investment incentives. Of course, the cryptic money investing that would be problematic, but France approved the ICO regulation in September. AMF will be authorized to license ICO companies. It is the idea that the ICO related regulations will be improved to attract investors from around the world. For more information, please click here .