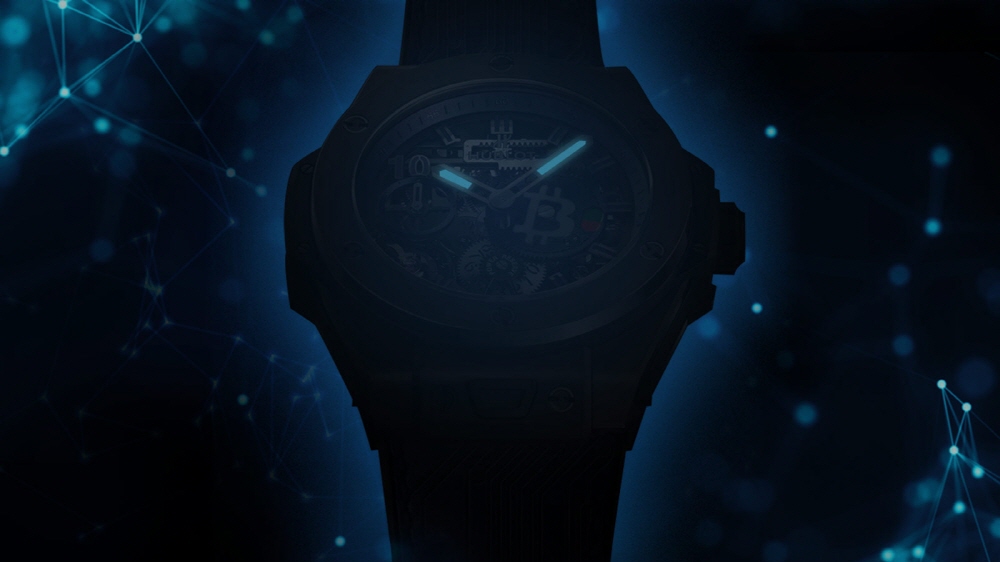 Hublot, a Swiss luxury watchmaker based in LVMH, France, is launching a big bang blockchain for the 10th anniversary of bitcoin birth.
This product can be paid with password coin including bit coin. It is made up of 210 coupons to match the upper limit of the issuance of the beat coin of 21 million. Now I am getting a reservation through the official page.
This product decides the price based on the bit coin exchange rate on Oct. 31, the 10th anniversary of the publication of bitcoin paper by Satoshi Nakamoto, who made bit coin, and will begin delivering it early next year.
The background of this product demonstrates that the competition for high-end products is shifting to Asia. LVMH accounts for 30% of sales in Asia. This bit coin watch is also a themed product aimed at a cryptographic boom.
Switzerland is well known for its clock production, and now it is in the spotlight for the cryptographic industry that it is now called the Script Valley. The Etherium Foundation and the Shapeshift, the cryptographic exchange, are also located near Zurich, the second-largest cipher based on market capitalization. Although block chain technology has not yet been used in the product, there is a good chance that it will be a new innovation if it incorporates sensors for internet, artificial intelligence, and data collection. For more information, please click here .