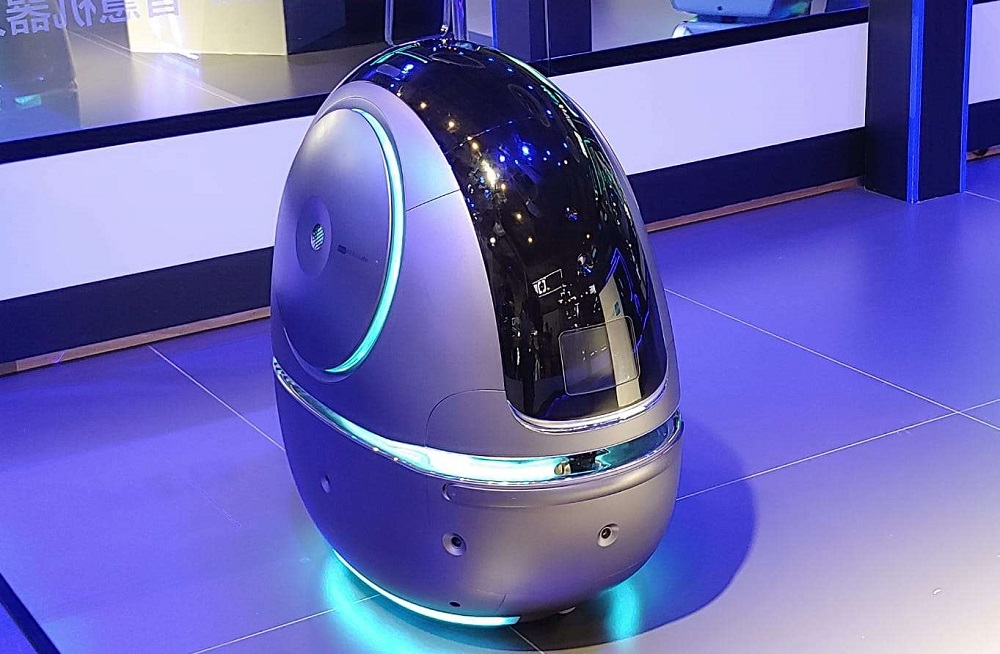 China's largest e-commerce company, Alibaba Group, is entering the hotel business. We are working with Marriott to start a smart hotel experiment from September 20th.
As a smart hotel, Space Egg, a serving robot, will carry it first. Space has an egg-shaped design as you can see from his model name. In addition, Smart speaker is equipped with T-mole for guest room, so if you want room service, you can talk by voice. If you ask for room service by voice, he will bring the item to the space. When your order arrives, you can let the speaker know, open the door to your room and take it with you.
He supports WiFi in the space and works well in the elevator. We also have a face recognition system to greet guests when they come to the elevator. The robot, with a height of 90cm, takes care of obstacles through the camera and laser. The speed is about 1 m / sec.
The robot was developed by Alibaba AI Labs in Alibaba. Of course, this robot focused on the role of assisting rather than depriving the human work. They are very helpful in helping me to move meals or blankets.
Alibaba plans to use the robot in a real hotel in October, and will try to spread it to places such as hospitals and restaurants. In addition, T-Mole is the most popular smart speaker in China and has sold more than 5 million units since its launch last year. It is said to be the third largest market for smart speakers in the world. The T-Molding allows you to process room lighting, air conditioning, air purifiers, TV and music work with voice commands. We are now limited to suites but expect to be able to place them in all rooms if we repeat the test. In the future, it plans to deploy 100,000 hotels in China. For more information, please click here .