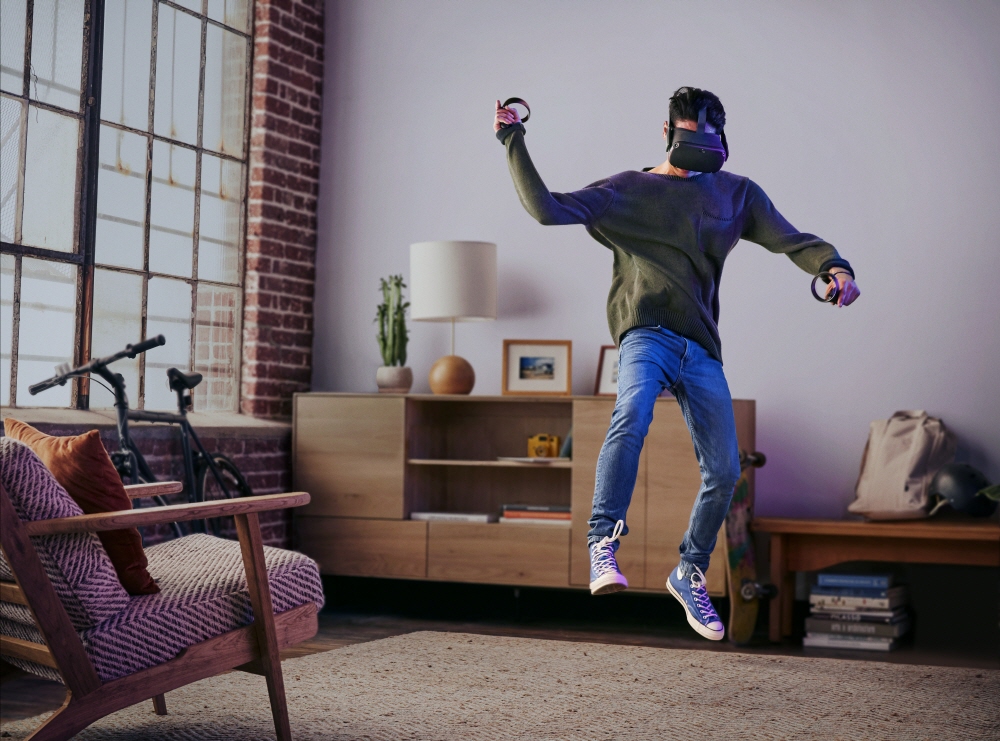 Oculus Quest is a standalone virtual reality headset that does not require a PC or smartphone connection, as announced by Oculus during Oculus Connect 5, a developer conference in San Jose, just recently.
Oculus Quest is a product called the development name Santa Cruz (Oculus) launched by the Ouclus, as well as a PC or a smart phone without the need to connect to the device alone virtual reality experience is a product. The biggest difference with the existing Oculus Go is also freedom. Oculus Goh supports only 3DoF and does not support location tracking. In other words, it was not possible to reflect movements such as turning, squatting, and walking around in the virtual reality space.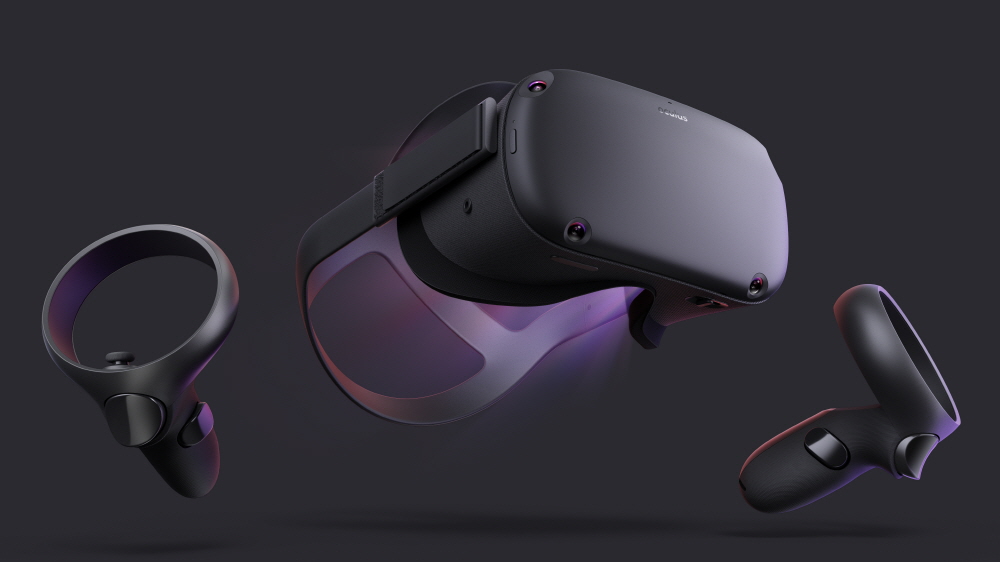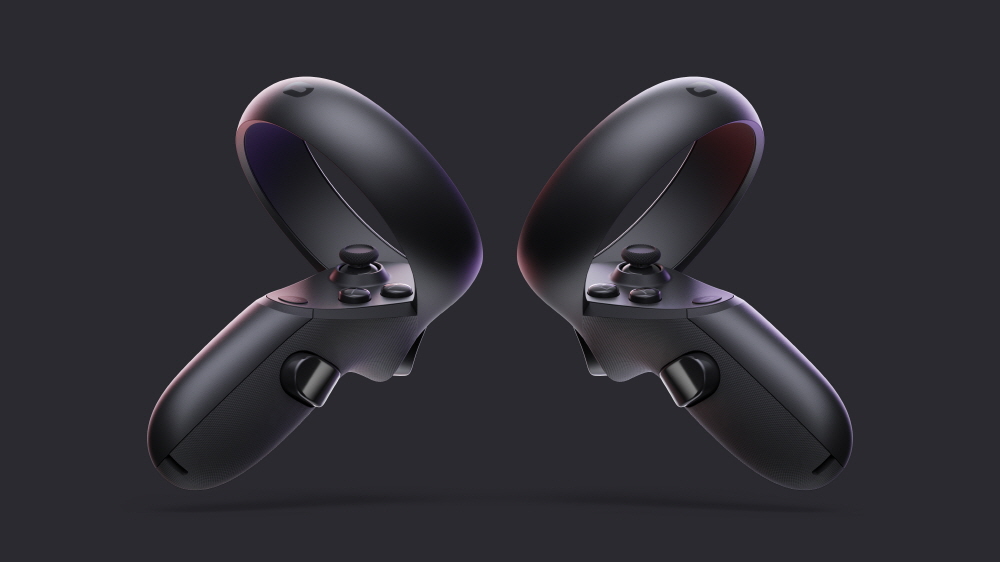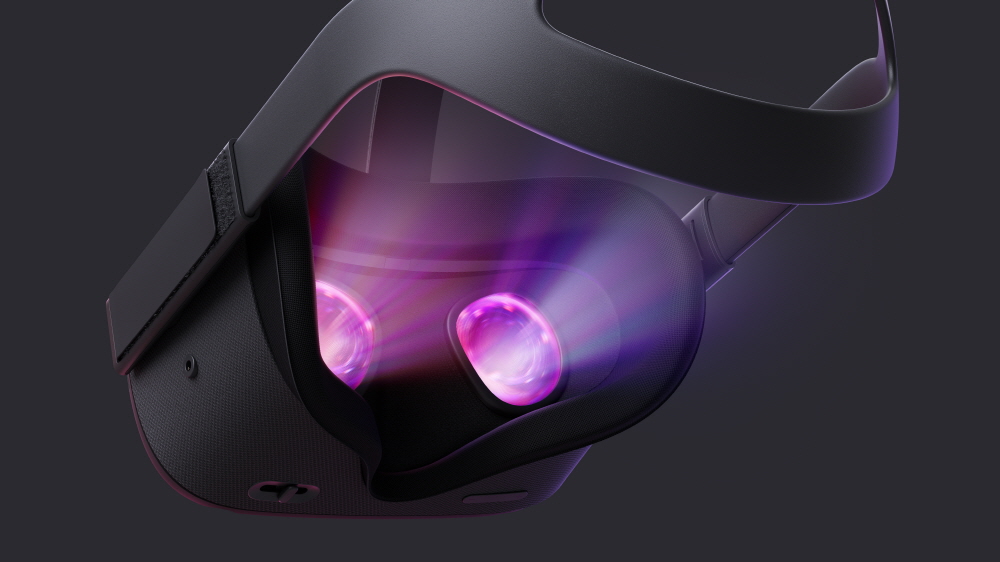 Instead of an external camera and sensor, Ocurus Quest added an ultra-wide-angle sensor to the corner of the headset. Ouclus calls the technology Insight, which uses ultra-wide-angle sensors and image recognition algorithms to perform precise tracking. In fact, Santa Cruz, the creator of Oculus Quest, was originally a name for this tracking technology, not a headset name.
The existing Oculular lift had to be tracked through an external sensor and wired to a PC. Of course, thanks to 6DoF, it was possible to limit the range that could actually be carried. However, Ocurus Quest, which is entirely wireless and does not require external sensors, has a wider range of activities.
The hardware specs of Ouclus Quest are not yet known, but resolution is 1600 × 1440 per side. Speakers are also built-in, eliminating the need for separate headphones.
If a product like Oculus Go was the visual experience center, Oculus Quest could be pursuing a virtual reality game system. This makes it possible to expect a game experience that is as abundant as the Oculus lift. Oculus will release the product in the spring of 2019 with a price of $ 399. Robo Recall, The Climb, and Moss will be available for more than 50 titles. For more information, please click here .